Google Ads made an announcement on August 31, 2021, that Expanded Search Ads will no longer be an ad type starting June 30, 2022, within Search campaigns. On top of this, Responsive Search Ads will now be the primary text ad type. Before we dive deep into what Google has to say about this, let's talk about what the two text ad types are and how they work in Search campaigns.
Text Ads Available
As the name suggests, Text ads are the text versions of ads that are supported by Google. These are widely used in Search campaigns, Display campaigns, and Dynamic Search Ads. In an average text ad displayed on the Google network, up to 3 headlines and 2 descriptions are shown to the end-user. The two key text ad types include Expanded Search Ads and Responsive Search Ads.
What Are Expanded Search Ads (ETAs)?
Expanded Search Ads are text ads where advertisers tell Google's algorithm exactly what text needs to be reflected in the headlines and descriptions and in which order. Advertisers can upload up to 3 headlines, 2 descriptions, and 2 display paths.
What Are Responsive Search Ads (RSAs)?
Similar to Expanded Search Ads, advertisers are responsible for uploading ad copy that specifies the headline, description, and display path language. But, in Responsive Search Ads, Google's algorithm plays a role too. Here, Google's algorithm will use the data available to show the combination of headlines and descriptions that are better suited for the user. Because of this, many brands have seen an uptick in performance metrics such as click-through rates (CTR).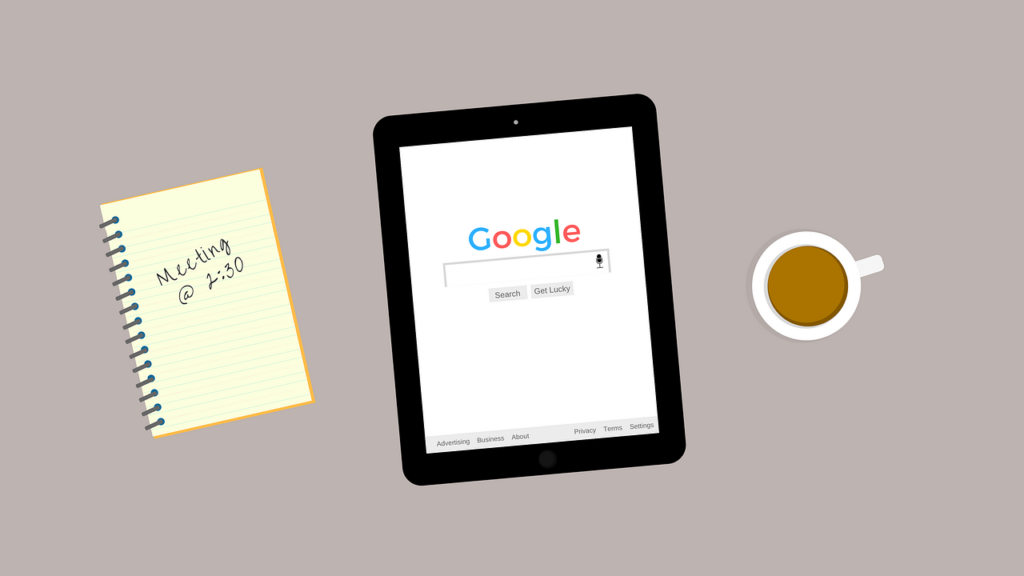 Pros and Cons of the Ad Types
Both ad types have their pros and cons. While Expanded Search Ads provide more control on the ad messaging, Responsive Search Ads provide better performance metrics.
Read Also: Everything You Need To Know About Google Search Ads
About the Google Search Ads Update
This is definitely a major update within Google Ads. As per the article published by Google Support, advertisers will not be able to create or edit existing Expanded Search Ads after June 30, 2022. But, they will be able to:
Run ETAs that are already active before June 30, 2022
Pause, enable, or remove ETAs
Create and edit call ads and Dynamic Search Ads
How Will This Affect PPC Campaign Management Going Forward?
There will be logistical differences with Responsive Ads being the primary ad type. But, if advertisers continue to implement Google best practices, this update should not have too much of an effect on performance. Also, businesses have a full 10 months before this goes into effect. This will allow the digital marketing team to put together an efficient strategy to incorporate RSAs into the campaigns.
How Can Advertisers Minimize the Effect?
Here are some tips advertisers can keep in mind to minimize the effect of this update:
Improve ad strength of existing RSAs
Test different RSAs within the account
To bring Responsive Search Ads slightly closer to Expanded Text Ads, pin headlines and descriptions
Some other Google best practices for ads that advertisers can include are:
Include keywords in ad copy text
Have an alignment between keywords, ad copy, and landing page
Have any questions about the Google AdWords update? Let us know in the comments section below. We'll get back to you with an answer!
Stay on top of the latest PPC trends with ShiruDigi's digital marketing blog. For regular updates, follow us on Facebook, Instagram, YouTube, and LinkedIn.
Read the Latest Tips About PPC Campaign Management: