PPC campaign management is an essential part of a digital marketing strategy. In this article, we'll discuss everything you need to know about Google Search Ads.
What Are Google Search Ads?
A search ad is an ad that shows up within a search result. Here is how an ad looks like within a search result: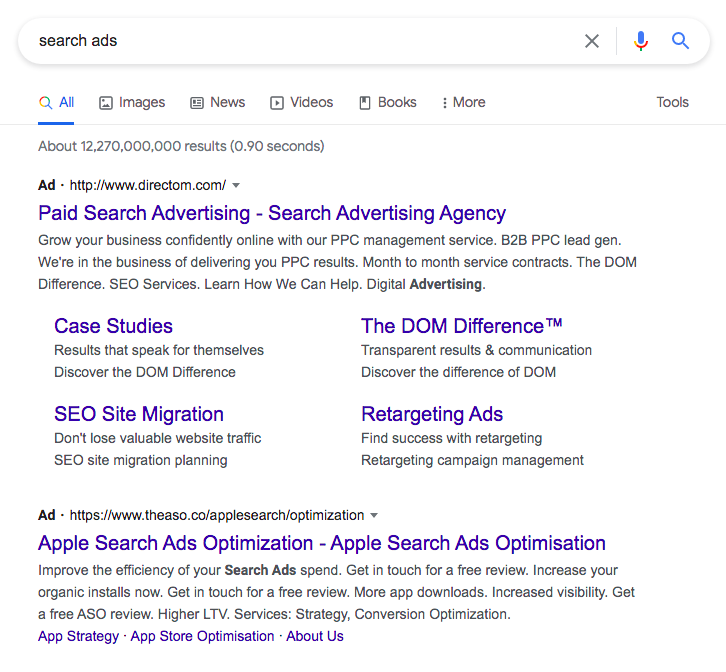 As you can see from the screenshot above, the results shown for the search 'search ads' have an 'Ad' written right next to the URL. That is the way for users to tell the difference between a Google Search Ad and an organic listing.
Advantages of Google Search Ads For a Business
Higher Intent
Your ads show up in search results, where there is higher intent. That's because if a user is actually making an effort to search for something, they are much more likely to convert.
Better Quality Traffic
Due to the higher interest in the topic, the quality of traffic coming from a search result is much higher than what you would find from a Google Display campaign with similar targetting.
More Conversions
With better quality traffic with high intent coming to your website, you will see a higher conversion volume.
Increased Presence on Keywords
Can't get visibility on non-brand keywords organically due to competition? Then PPC campaigns are a great way to capture attention.
Things to Keep in Mind
While there are multiple advantages of search campaigns in Google, it is important to keep in mind that Google's best practices must be followed for optimum results. For example, it is important to have a correlation between the ad copy, keyword targeting, and the landing page that the ad takes the user to. That's because, if there is not a correlation, the user is not getting the best experience from Google's search engine, which is something Google does not want.
Read Also: Avoid These Common Mistakes While Setting Up Google Search Ads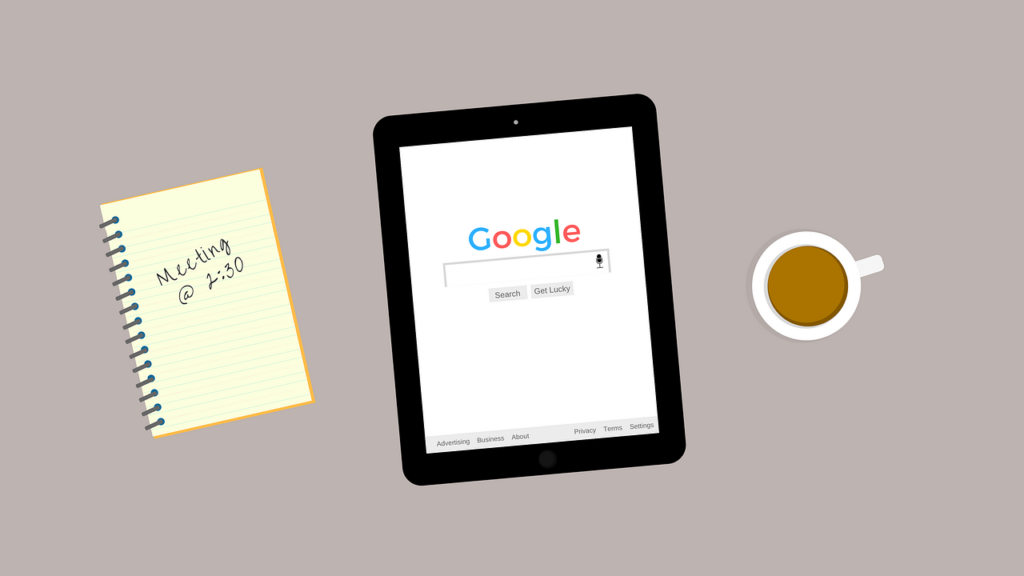 Read the latest tips about PPC campaign management online at ShiruDigi's digital marketing blog. For regular updates, follow us on Facebook, Instagram, YouTube, and LinkedIn.
Read About the Latest PPC Trends Online: