Digital technology has made tremendous progress in the past two decades. In today's world, they play a role in so many parts of our lives without us even realizing it. But, what is the relationship between algorithms and digital marketing?
About Digital Marketing Algorithms
In this article, we'll break down how different algorithms are currently influencing different aspects of the digital marketing industry and what that means for users.
SEO
SEO (short for Search Engine Optimization) is the process of ranking a website organically for relevant terms on search engines like Google, Bing, and Yahoo!.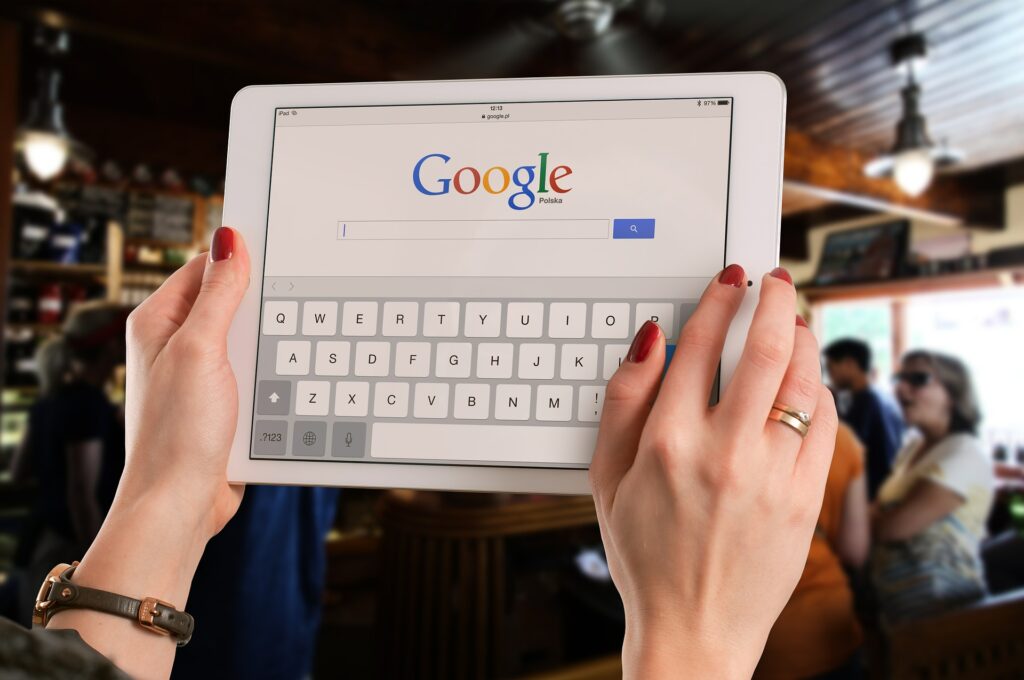 As per Oberlo, Google processed 40,000 search queries per second on an average in 2019. Clearly, that's not a small number. And the reason why people use Google as a search engine is that it provides relevant results for almost anything and everything one can think of. Keeping this in mind, it's not humanly possible to provide so many results within milliseconds of someone searching for it. That's why, search engines has algorithms that search and monitor every website there is on the internet. On top of that, it analyzes what the website is about, the user experience it provides, and how it is relevant to the various searches that people conduct on the engine. Once this data is stored in the database, it is managed by the algorithm in such a way that when someone conducts a search, the algorithm can fetch the relevant data and provide users with relevant results within milliseconds.
Social Media Marketing
Every individual is unique in their own ways. Hence, it is crucial that social media platforms take into account the indiviual's interests while showcasing any kind of advertisement in their timelines. That's why social media platforms' algorithm pays close attention how users interact with the content on their platforms. For example, which posts do you like? Which pages do you follow? What kind of content do you post on your wall? All of these play a role in the algorithm trying to understand where your interests lie and ads are shown accordingly. This also provides advertisers to be granular when it comes to who sees their ads on social media, how they interact with it and how it translates into website traffic.
PPC Campaigns
Google Ads is the go to platform for advertisers around the world. This is due to the amount of search volume and coverage that other search engines just cannot compete with. But, in order to get the most benefit of PPC campaign management, it is important to understand how the Google Ads algorithm works.
Over the years, Google's algorithm has moved towards giving preference to ads which provide a good end to end user experience. For example, in a search campaign, it is important that the keyword, ad copy, and landing page all have a connection between them. Hence, one of the key aspects of Google Ads optimization that advertisers keep in mind is how their campaigns are relevant. In return, advertisers see a lower CPC, higher CTR, and better conversion metrics.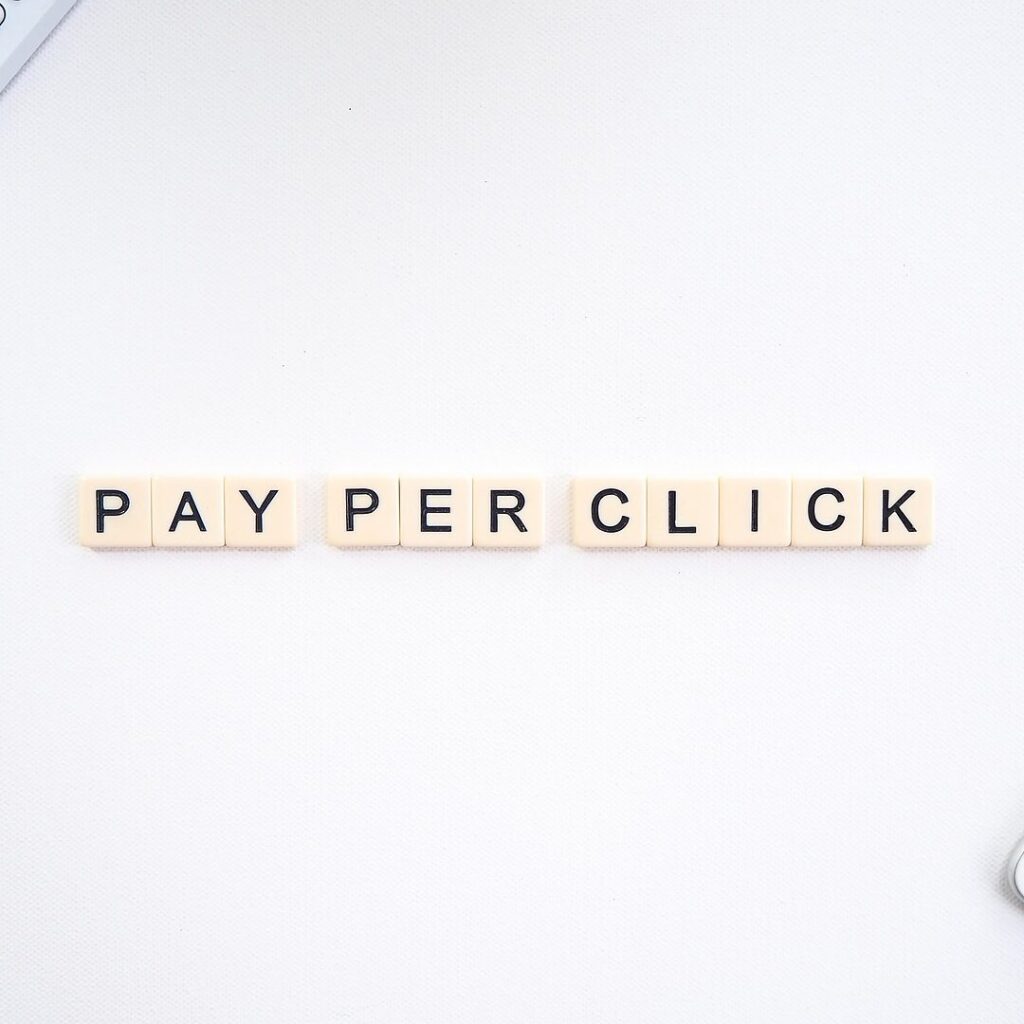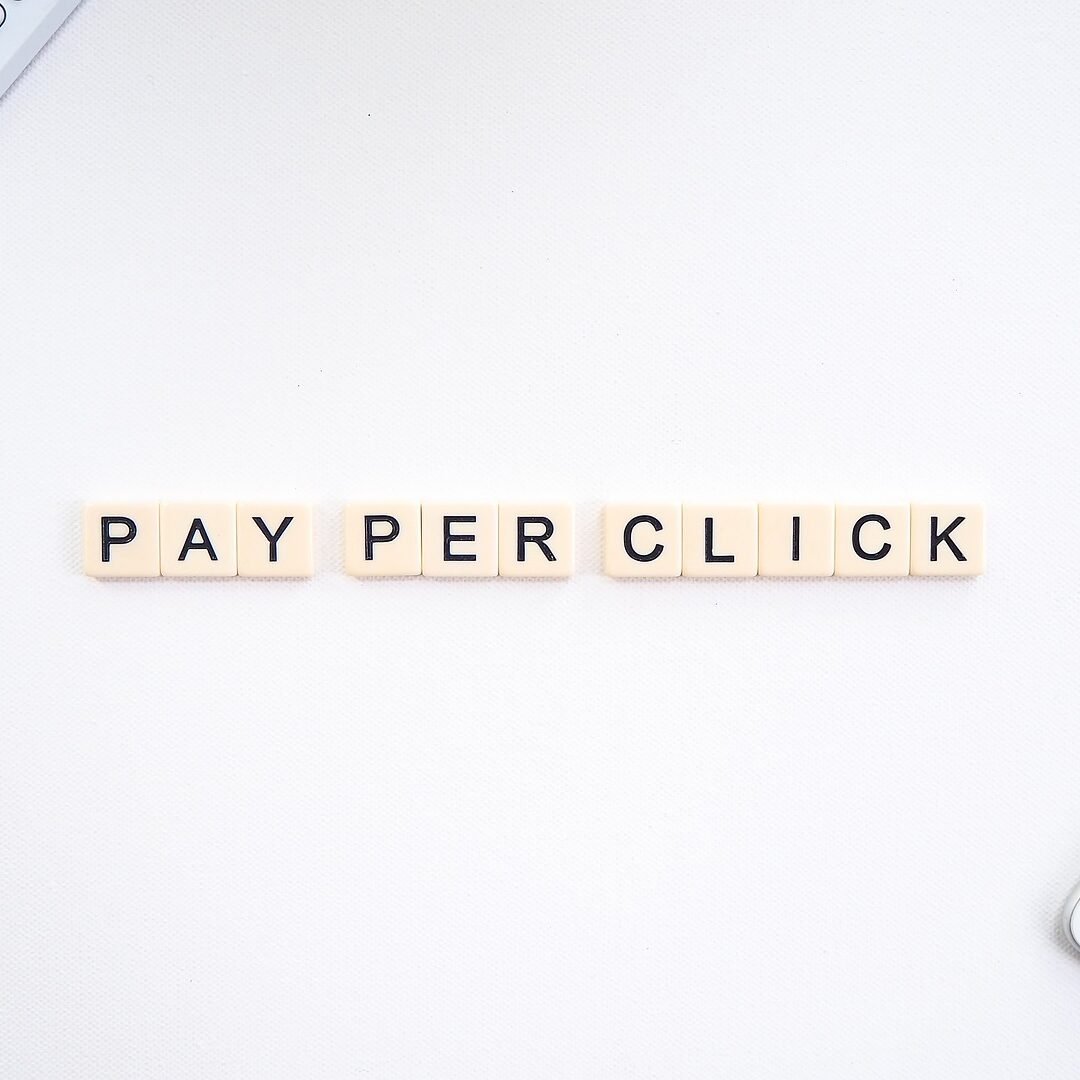 BONUS SECTION: Automation in PPC Campaigns
The next step for PPC campaign management includes automation. This is based off of machine learning where Google's algorithm understands the following factors:
Your goals from your campaigns
How different users interact with your ads
After combining the two, Google showcases your ads in front of people who are more likely to convert on your ads in a real-time instance. This is something that is not possible for advertisers to do on our end.
Read Also: PPC Campaign Management: What Are Automated Bidding Strategies?
For any brand to be able to create an efficient digital marketing strategy, it is important to understand the various algorithms of the platforms used. We hope that this article helped you understand the key algorithms and how they work within digital marketing.
Have any questions about the article? Let us know in the comments section below! We'll get back to you as soon as possible.
Stay tuned to ShiruDigi for the latest trends on our digital marketing blog. You can also follow us on Facebook, Instagram, YouTube, and LinkedIn for regular updates.
Stay On Top of the Latest Digital Marketing Trends: