Interested in buying merchandise by ShiruDigi? Shop online today for interesting items! Online orders powered by Amazon.
ShiruDigi Branded Notebooks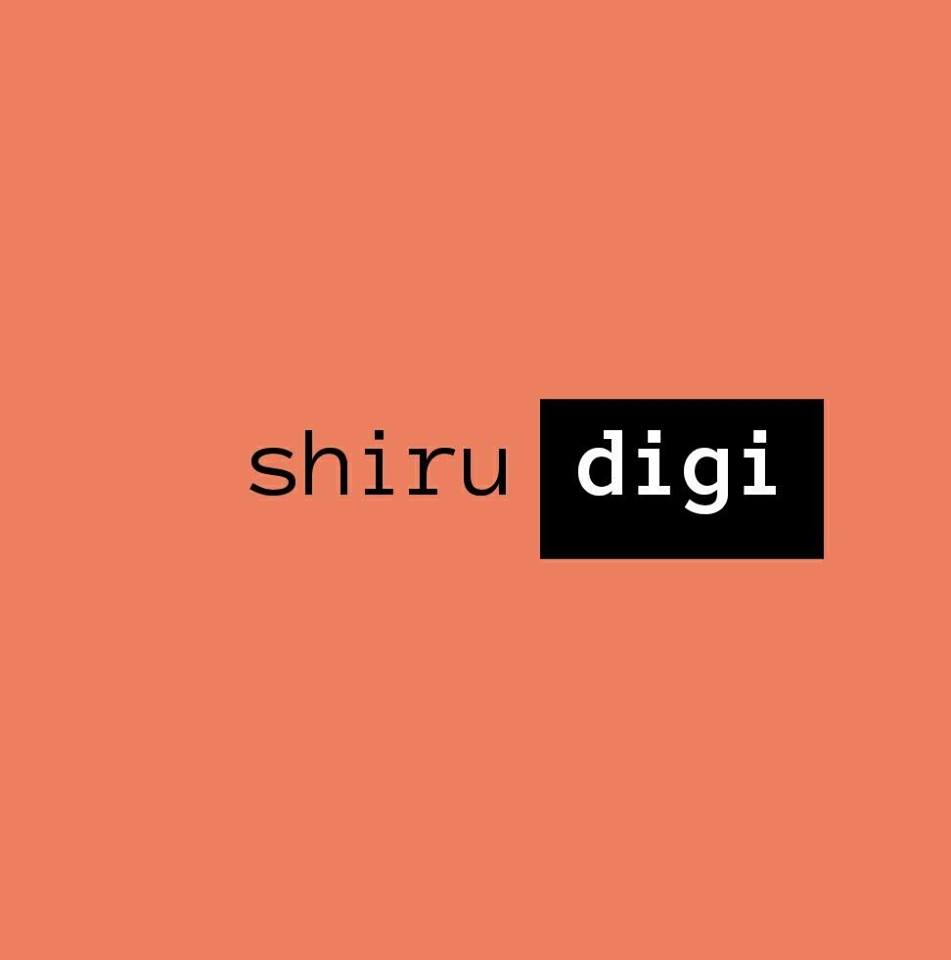 Get A4 sized notebooks with 150 ruled pages with ShiruDigi's logo on the cover. Paperback and hard cover versions of the notebook journal are available on Amazon for a reasonable and discounted price.