Having a website for your brand is a great step in building your brand. But, are you looking for ways to increase your website traffic online? Here are some key ways that you can increase the number of people coming to your website that are valuable for the business as a whole.
Tips to Increase Website Traffic
Search Engine Optimizations (SEO)
SEO – short for search engine optimization – is the organic mentiod of getting a website to rank on search engines like Google for relevant keywords. This helps get website traffic organically.
Social Media Marketing
Social media marketing is a great way to build brand engagement and awareness as well as get website traffic. By getting the word out there about your brand and the website via relevant social media platforms, more people will want to have a look at what your brand has to offer.
Read Also: Frequently Asked Questions About Social Media Marketing
PPC Campaign Management
Have a specific goal in mind (such as getting qualified leads via your website) and want relevant traffic immediately? Then PPC campaigns are the answer for you. You can not only build awareness, increase website traffic, but can also get qualified conversions for your business.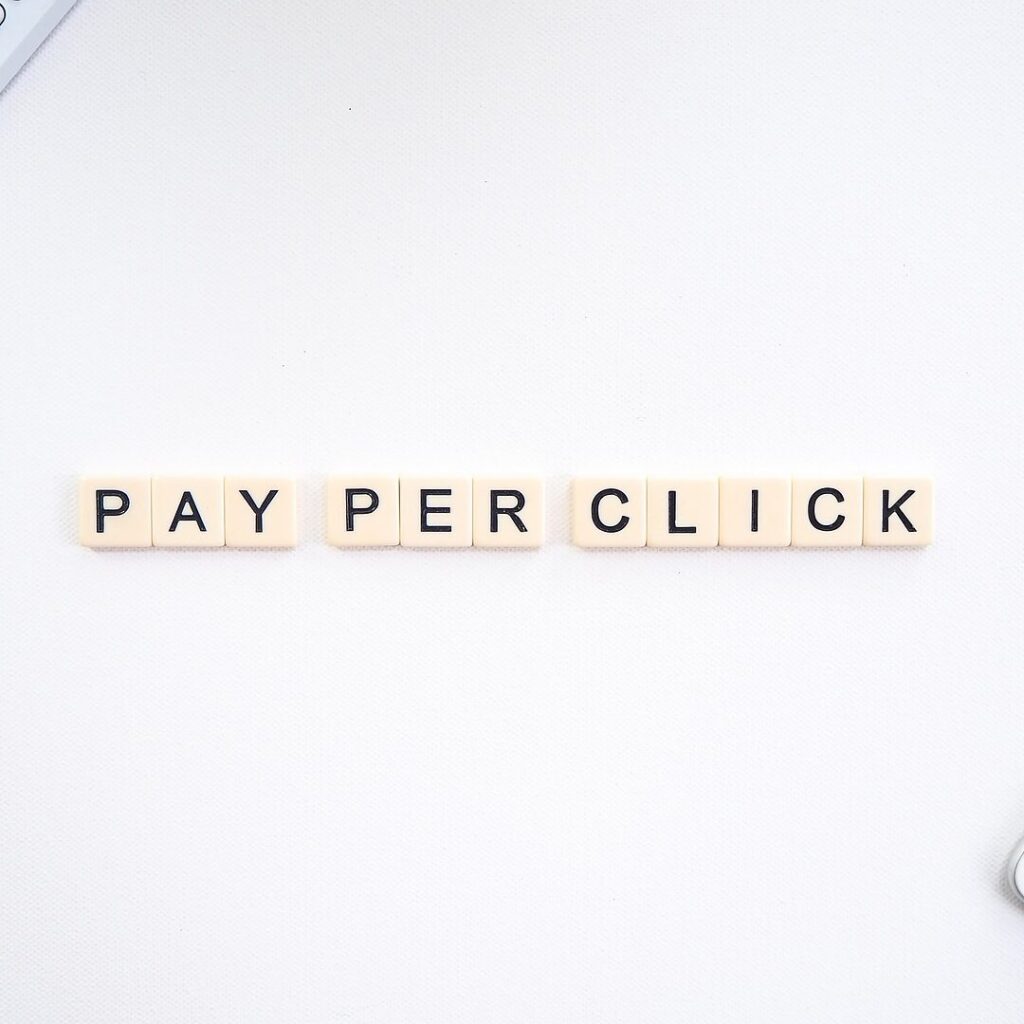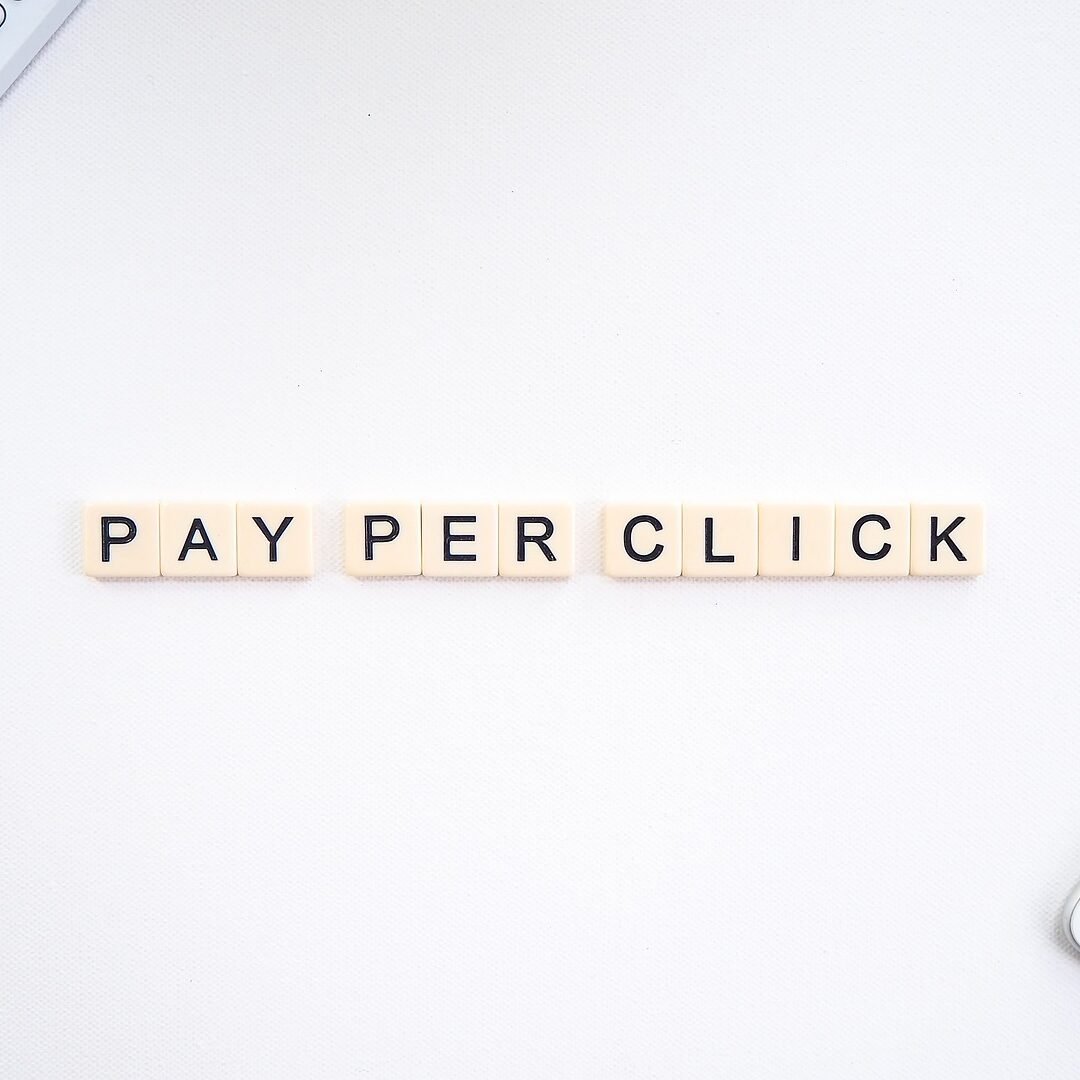 Influencer Marketing
People trust influencers. Hence, by getting a social media influencer from your brand's industry to talk about your brand, that can help build brand trust. This, in return, will lead to an increase in quality website traffic for your business.
Content Marketing
Content marketing not only helps with your brand's SEO efforts, it also helps build brand awareness and gives you more content for your social media presence. That's why, a content marketing plan can help your brand get more traffic on the website.
Offer eBooks / Reports / Podcasts
Depending on the industry your brand is in, eBooks, reports, and podcasts are a great way to get people to your website. Not only that, by showcasing that you have knowledge about the latest industry trends, it helps build your brand's authority and hence builds brand trust.
Listen to User Feedback
Customer feedback goes a long way in growing a brand. Remember, you won't have a business if customers do not like what you are offering or are not satisfied with the experience. That's why, taking into account customer feedback when it comes to website experience can go a long way when it comes to having repeat website visitors.
Stay on top of the latest digital marketing trends online with ShiruDigi. For regular updates, you can also follow us on social media: Facebook, Instagram, YouTube, LinkedIn
Read More of the Latest Digital Marketing Tips Online: