Artificial Intelligence and Machine Learning have become phenomenal in recent times. A huge impact can be seen in a wide range of domains and many new areas are joining under this influence. One such area where many new drastic changes are taking place with AI and ML tools is Digital Marketing. By understanding the latest digital marketing trends online.
Optimization of Marketing Strategies with the reduction of human errors is an important feature of AI in the digital market world. AI can customize ads based on the likes and dislikes of the user. Analyzing and processing huge amounts of customer data can help in customer profiling. This can improve sales by understanding customers' needs and purchasing habits. 
Top AI and ML tools within Digital Marketing
In this article, a few of the best Artificial Intelligence and Machine Learning tools are listed based on their features in Digital Marketing. 
Grammarly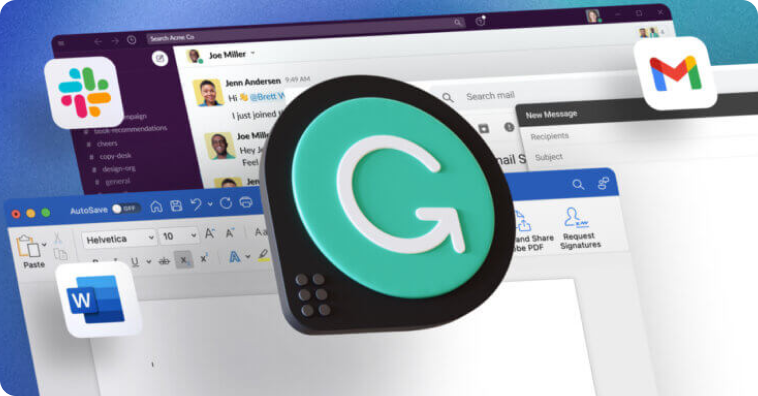 AI tools in content writing can help in building an error-free ad that can reach the audience. Grammarly is one of the best tools that will show grammar, punctuation, and structural mistakes in the sentence and also provide relevant changes that can be made to improve them. Explaining those corrections and errors by Grammarly is what makes it an important tool in digital marketing. 
Seventh Sense
Seventh Sense is a tool that can generate and analyze customer data to improve brand awareness and market engagement. This can reduce the lost revenue that is caused by sales personnel attrition and thereby improve sales efficiency. 
The main feature of this tool is strategic email marketing. By interpreting active user time in the chat box, hundreds of emails can be sent to various customers. A specific dashboard that gives data on email marketing is also a key feature. This can be the best tool for companies that work on email campaigns. 
Optimove
Optimove can help in generating reports and insights on customer data. Features of Optimove include conversion rate optimization, email marketing, account-based marketing, digital analytics, content marketing, and many more. 
With initial segmentation and micro-segmentation, it is easy to redesign the marketing strategies. Powered with a user-friendly interface, this tool is easy to use. This tool can show analyzed information on the deliverability and profitability of a campaign based on AI analysis. Optimove can prove to be best for companies that are targeting a larger audience with a wide variety of users. 
SEMrush
With a tagline of "get measurable results on online marketing", SEMrush is one of the popular
tools in digital marketing. Effective solutions in social media marketing and SEO optimization by
SEMrush are creating new strategies for campaigning.
The content marketing tool kit enables you to search the trending words and lead the marketing campaign accordingly. Rank tracking and Competitor analysis can help in making new target keywords to focus on for better campaigns against other marketing companies. SEMrush proved its importance in digital marketing companies by improving organic search traffic and overall performance. 
Phrasee
By making customized language models that match the brand voice for every customer, this AI-based tool can help you uniquely reach every customer. This can analyze the response of the customer on those ad copies and rebuilds the prediction tables. 
Automated Bidding Portfolios within SA360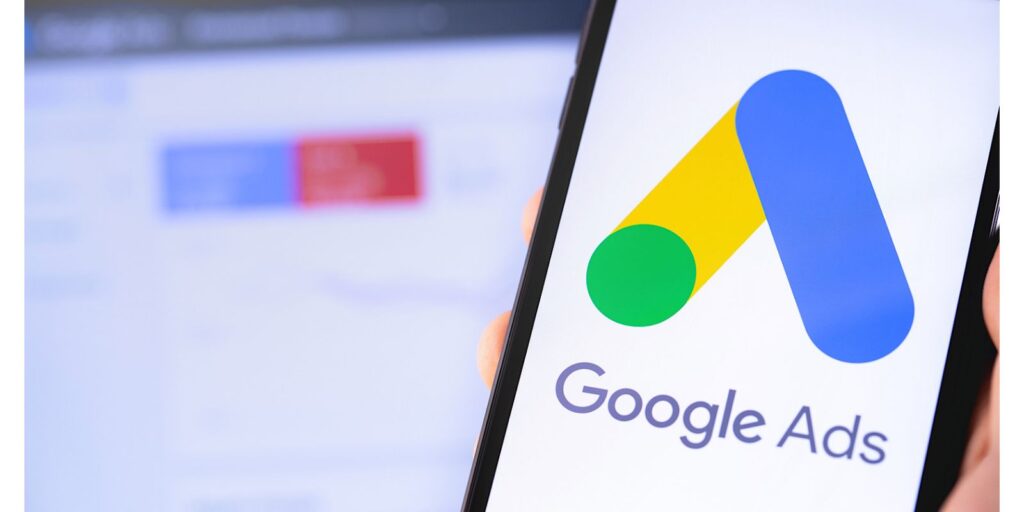 This is a tool by Search Ads 360 which can improve campaign results. By analyzing active user time and demographics, this tool can help in expanding a strategy on all the market campaigns. An automated bidding strategy in PPC (pay-per-click) campaign can help digital advertisers to set a particular goal. This tool can help in making changes in bids and allows auction time bidding settings. By helping in maximizing the clicks and thereby making more visits to the sales page.
There are many more AI and ML tools such as Market Muse, Insta Text, DeepL, Jasper.AI, Mobile Monkey, etc. with unique features of them that can improve digital marketing. A digital marketing team can opt for any of them based on the alignment of their needs and features of the AI and ML tools. 
Conclusion
Advertisements are important in terms of increasing sales and brand image. The rise of the digital world and marketing online made companies rely on tools that can empower their existing marketing campaigns. Learning about different AI and ML tools and their services will further make the advertising world improve its marketing strategies.
Get the latest digital marketing trends online with ShiruDigi. For regular updates, you can also follow us on social media: Facebook, Instagram, YouTube, LinkedIn
Stay on top of the Latest Digital Marketing Trends Online: