Advertisements (or simply – ads) have been an age-old practice to let people know about the business. From Multi-National Companies (MNCs) to small vendors, advertise their brand to get into their target audience efficiently online. The rise of the digital era and its necessity in today's world made a notable impact in the way of advertising. Ways of advertising such as e-mail, blogs, PPC (pay-per-click), etc. has seen a significant rise.
Pay-per-click Campaign is a favorite path to advertise for marketing managers. PPC proved to be cost-effective as it can go into a targeted audience and the company has to pay only when the customer visits the website. With its customizable and measurable features, the brand voice can be reached quickly and efficiently.
Even though there are a lot of search engines out in the digital market, Microsoft Bing gives major ups to promote and advertise in PPC campaigns.
In this article, we provide an overview of PPC Campaign Management on Bing Ads. First, let us see why Bing ads are a great addition to your brand's digital marketing strategy.
Advantages of Bing Advertising
Larger share of the audience
Having around 7 percent of the market share, Microsoft Bing is the second largest search engine available, making it impossible to ignore. More than a billion people use Windows 10 which makes it reliable to invest in Bing ads.
Three Search Engines
A single pay to Bing Ad can advertise in all three Search Engines Bing, Yahoo, and AOL. This help in reaching a wider range of audience compared to other search engines.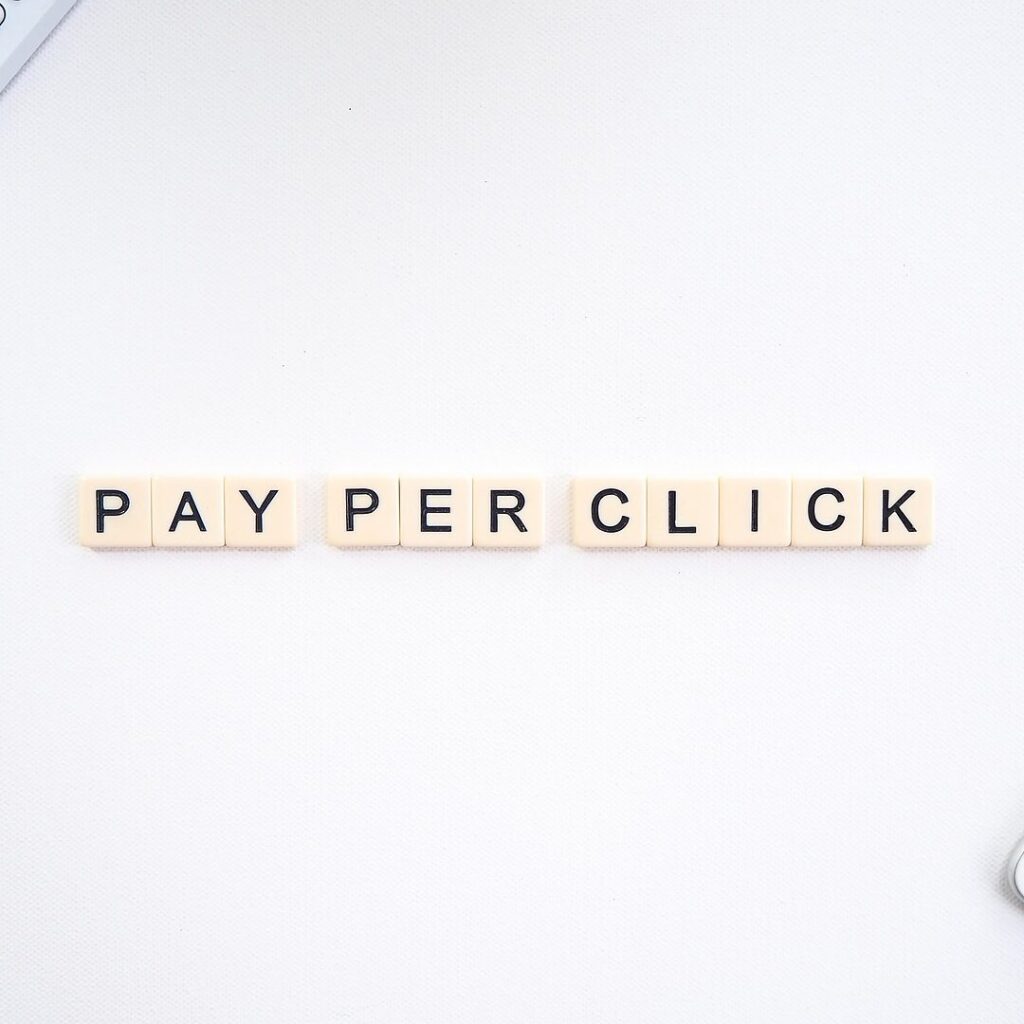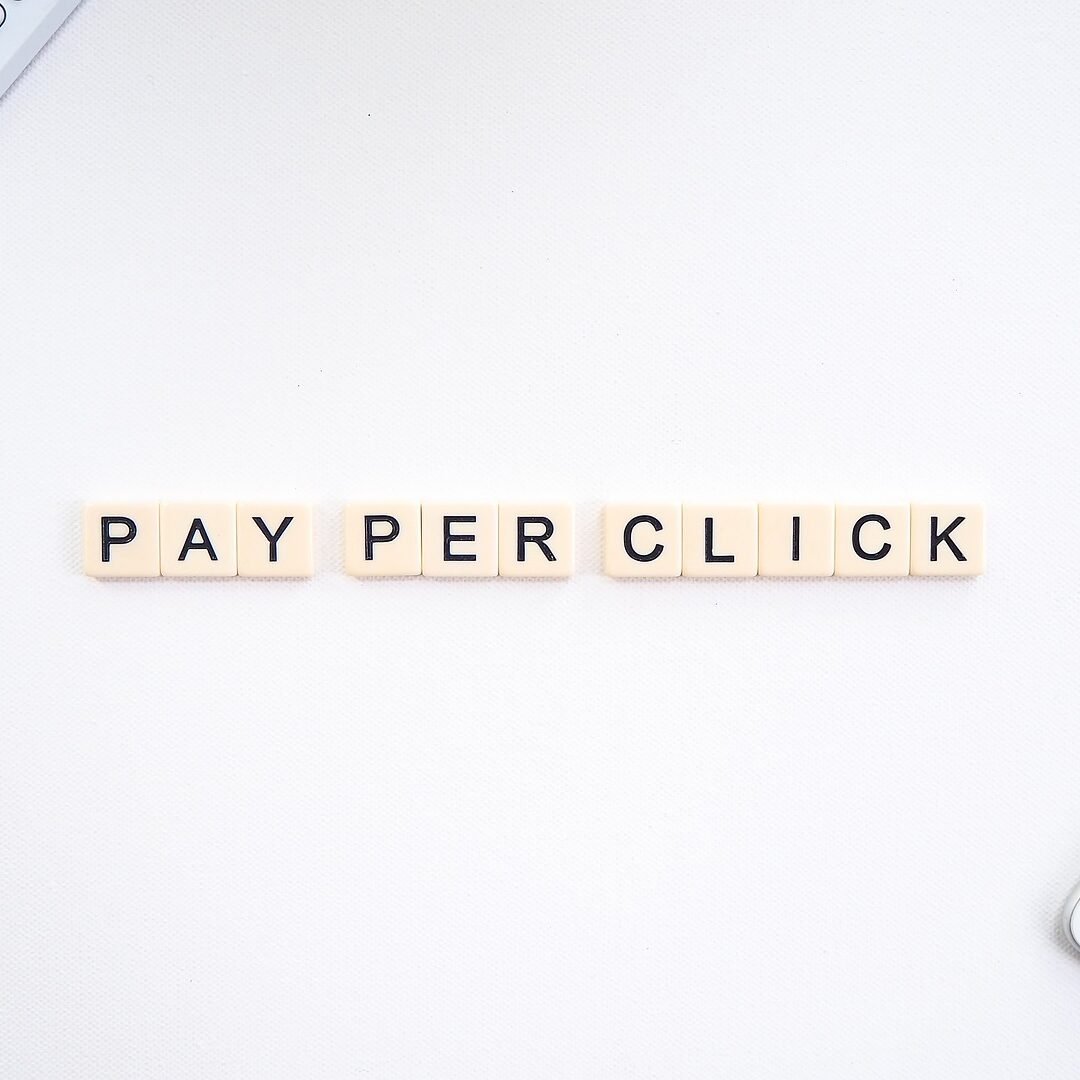 Lower Cost
Often times, Bing Ads tend to have lower CPCs (or cost-per-clicks) than its Google counterparts, likely due to lower competition within the auction. Because of this, it is able to get a lower cost per acquisition (CPA) on Bing since advertisers are paying lower per click.
Bing's User Base
Most Bing users are aged and economically settled. They are likely to invest more in purchasing. Moreover, 10-50% of the users are spending a reasonable time on the website after clicking the ad. This makes Return on Investment higher than other search engines.
Variety of Targeting Available
Build a Keyword List
Bing ads allow to make up to 80 characters the ad, same as Google. However, it too a further step by providing tools that can optimize and build a cost-effective keyword list. This helps in paying only for ads that are displayed.
Target Filters
A unique feature of Bing ads is to filter the audience such as age, gender, location, etc. This can help in quality leads to the target audience.
Social Media Extension
Another unique solution is Bing, where the audience can see the number of followers your business has across all the social media platforms.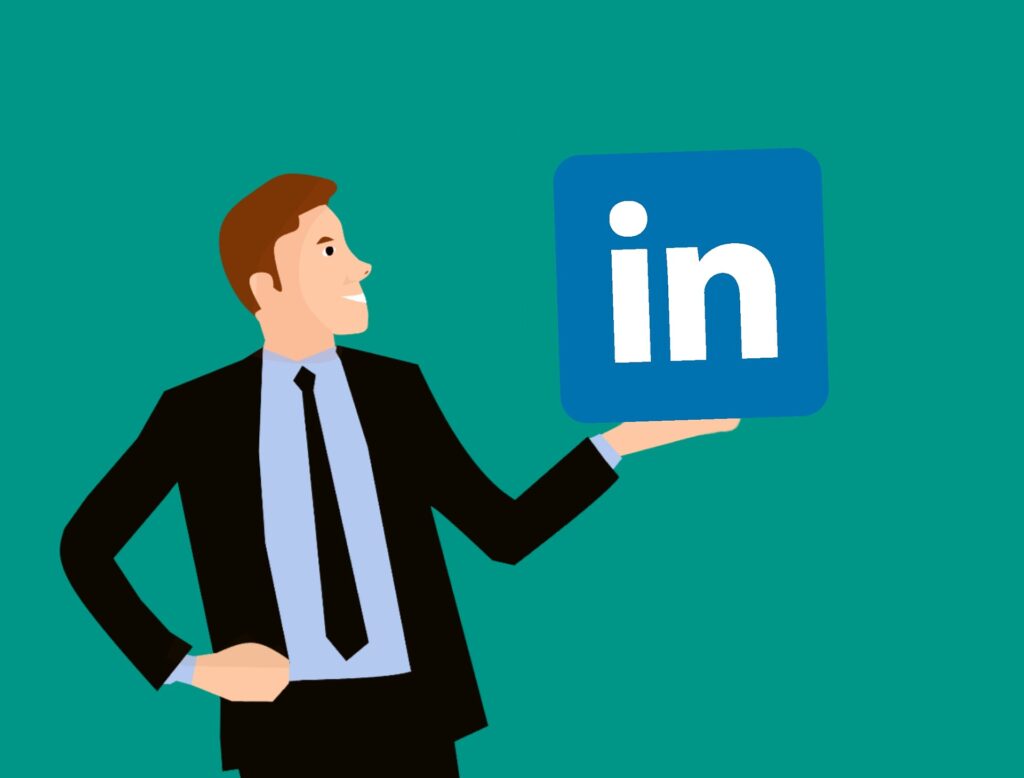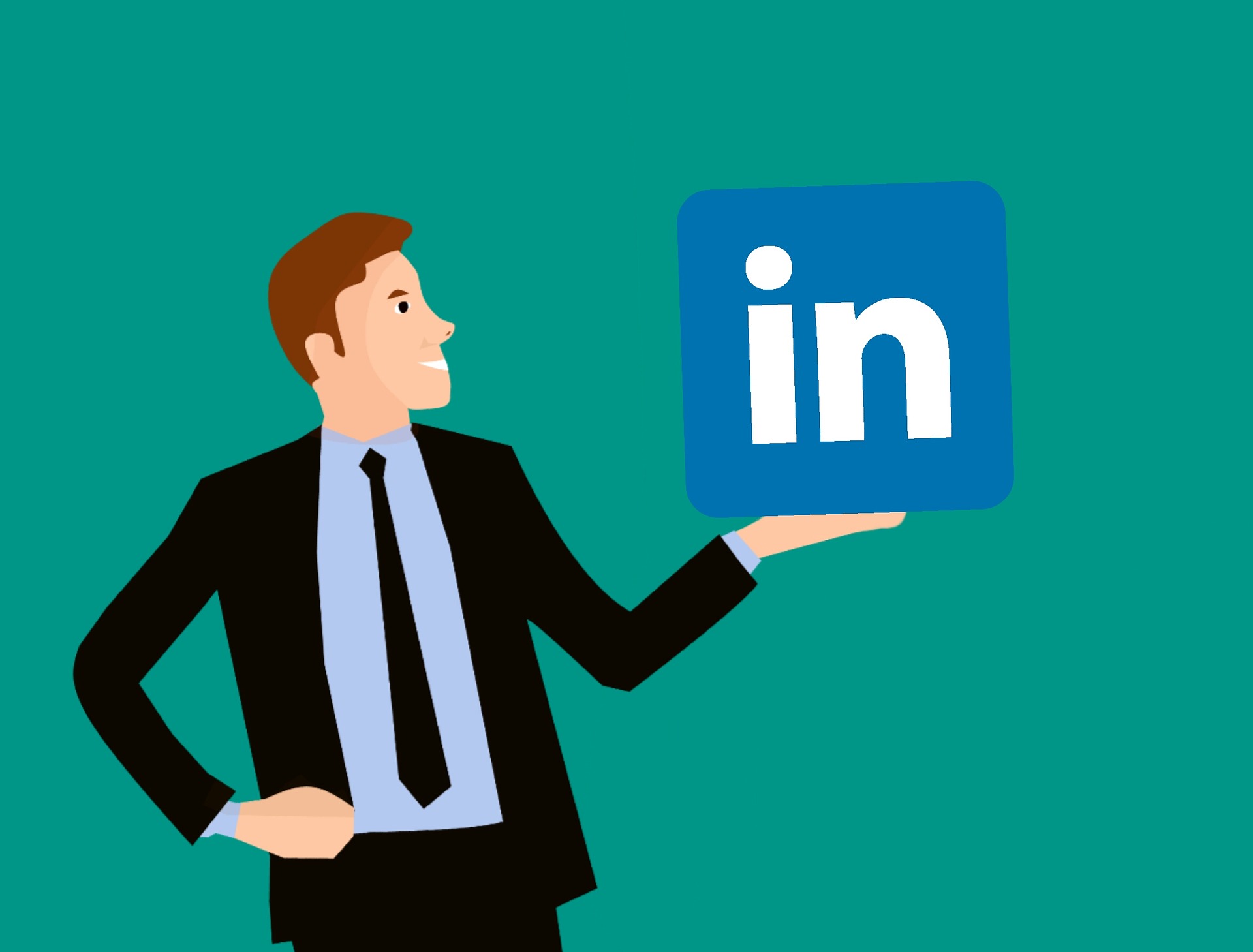 Scheduled Ads
Campaign Managers can schedule ads across timelines around the world. This can help target audiences based on their active user times across all the time zones.
Detailed Targeting Within Mobile Users
Bing ads can differentiate desktop and mobile users. Taking a step ahead, Bing ads can give data on the specific device and OS the audience is using. This helps in making new targets. Also, only mobile users can be targeted by leaving desktop users.
Easy Import from Other Search Engines
For new users, Bing Ads has a feature that helps in importing existing campaigns from other search engine ads accounts such as Google Ads. In simple steps, one can run the campaign without recreating everything.
Conclusion
With such unique features, PPC Campaign Management on Bing Ads can create a larger and wider range of audience. Effective management can make Bing Ads a powerful tool for PPC campaigns. Get the latest digital marketing trends online with ShiruDigi. For regular updates, you can also follow us on social media: Facebook, Instagram, YouTube, LinkedIn
Stay On Top of the Latest PPC Trends Online: