There are multiple aspects to a digital marketing plan. But, how you leverage them depends on the industry your business is in and your target audience. In this article, we'll discuss the different components of a successful digital marketing plan and how to customize it for your business.
Website Development
Having a website provides your brand's target audience a dedicated place to go to for information around what your brand has to offer.
Advantages of Web Development
Provide updated information about your brand
Increase your brand's presence online
Build brand trust and authority
Accept leads that may lead to potential sales
Accept sales online (depending on the industry)
Understand how people interact with your brand
Should Your Brand Have a Website?
The answer to this is – absolutely! Irrespective of the industry your business is in, a website will go a long way in reaching your target audience and increasing your market share.
PPC Campaign Management
Also known as search engine marketing, PPC campaign management is a key component of digital marketing. This is the process of running paid ads on search engines. With the help of this, you can showcase your ads on relevant keyword searches as well as on their search and display networks.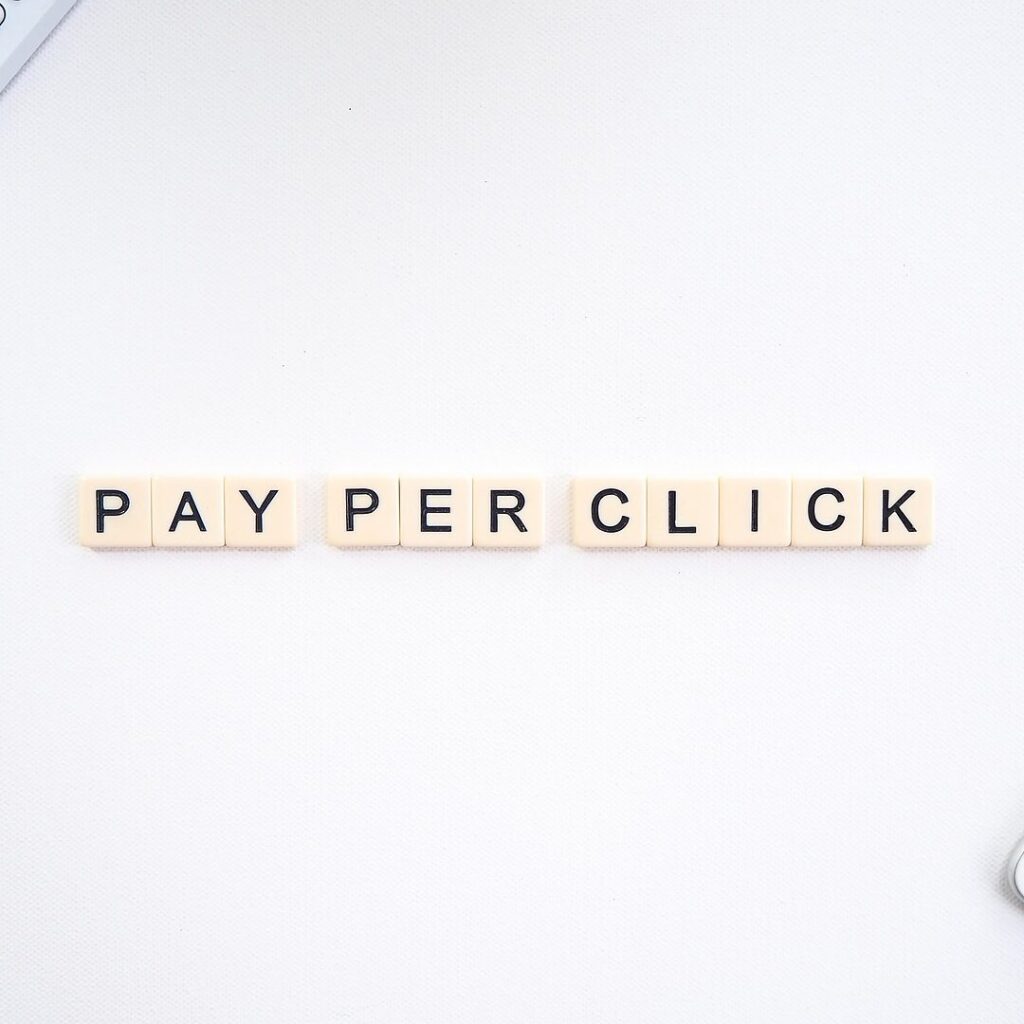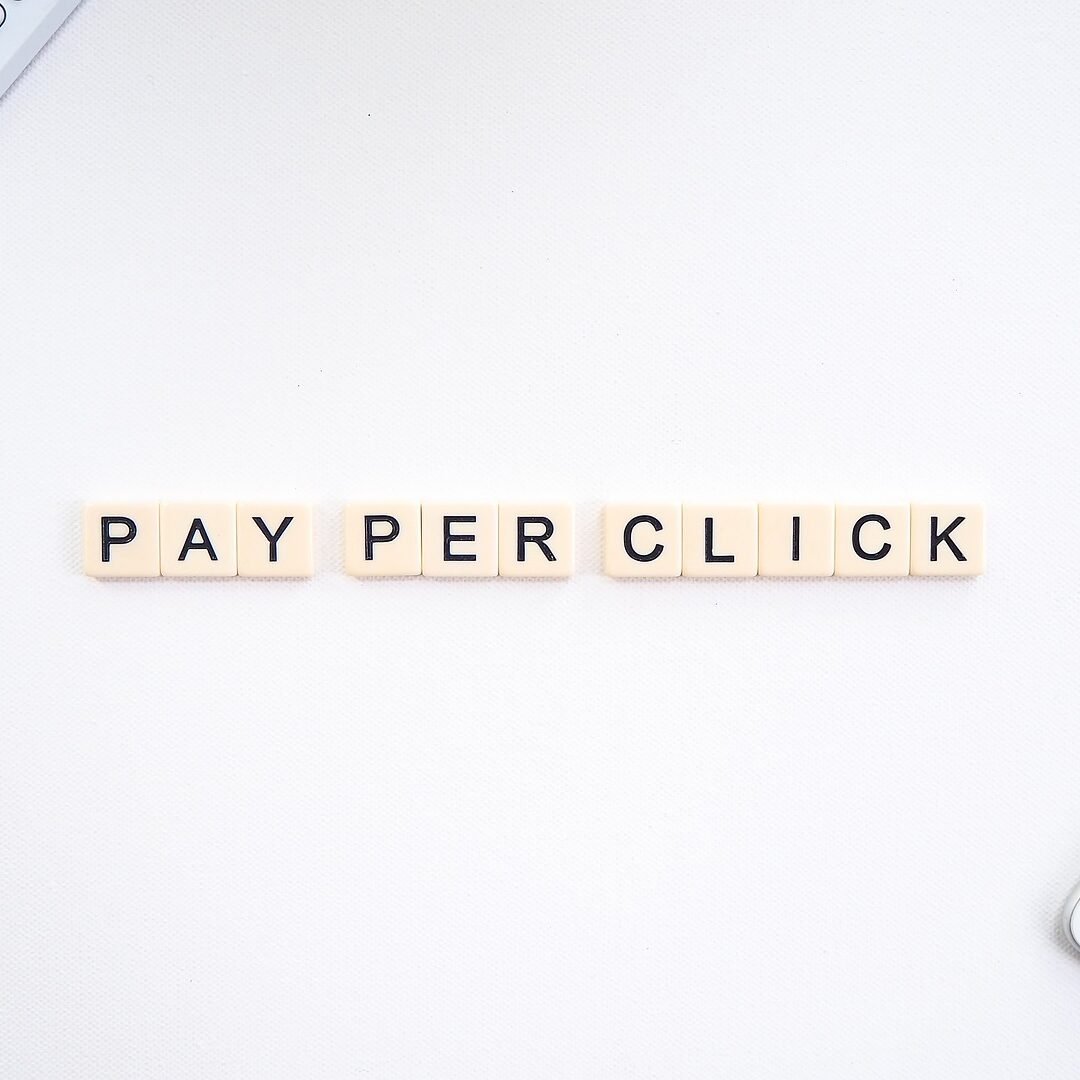 Advantages of PPC Campaign Management
There are quite a few advantages of running paid ads on search engines. The key ones include:
Increase lead generation and demand generation for your brand
Improved sales and revenue
Increased website traffic
Highly tailored targeting options available such as demographics like age, gender, location, etc.
Showcase your ads in front of people who are the most likely to convert
Work on improving brand awareness
How Should You Use PPC Campaigns?
PPC campaigns are highly recommended. With the help of the display network and discovery campaigns, brands can help build brand awareness and work on a remarketing strategy. With the help of search campaigns, brands can capture lower funnel users and generate demand and revenue for the company.
Looking to outsource your PPC campaign management to a digital marketing agency? Reach out to ShiruDigi's team of experts today to understand how we can help grow your brand online.
Social Media Marketing
Social media platforms are a great place to help increase your brand's market share and share of voice.
Advantages of Social Media Marketing
The key advantages include:
Improve brand awareness
Better customer service opportunities by providing a platform for potential and existing customers to reach out
Build brand trust and brand authority
Push people further down in the conversion funnel
How Should You Use Social Media Marketing Platforms?
Rather than being present on all of the social media marketing platforms out there, it is important to be present on the ones where your target audience is present the most. For example, for a B2B tech company, having a better presence on LinkedIn will go much farther than having a strong presence on TikTok.
Read Also: Search Engine Marketing vs Social Media Marketing : Which is Better?
Search Engine Optimization (SEO)
Many of you must be thinking that SEO is a lost cause. But, that's not the case. While it is more difficult to rank on a relevant search result due to Google prioritizing user experience and higher competition in the market, SEO is just as important to do.
Advantages of SEO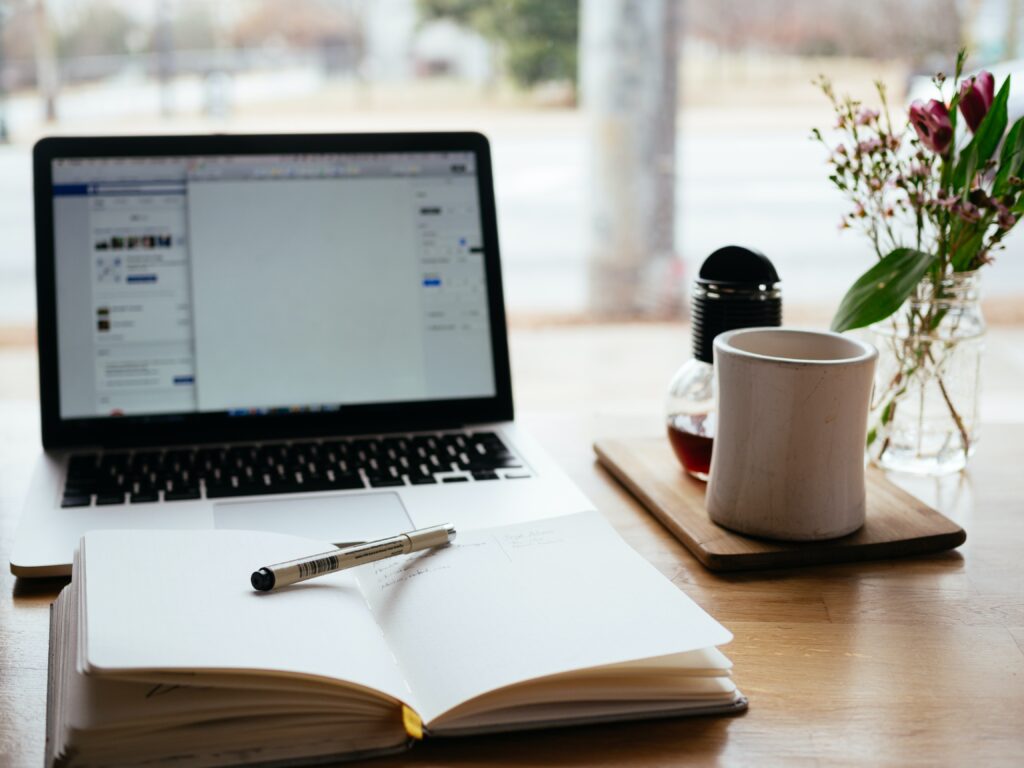 There are multiple advantages of search engine optimization for you brand's website. The key ones include:
Increase organic traffic coming to your website
Build brand trust by showing up on page 1 of search results on a trusted site like Google and Bing
Show up for search results that matter the most to your brand without paying search engines any money for ads
Build brand awareness and brand authority
Cater to people in different parts of the conversion funnel by ranking on relevant search terms
How Should You Use SEO?
Yes, SEO is a slow and steady process. But, it does go a long way to help your brand grow online. That's why, it is important for businesses to have a clear vision on the keywords they want to target and then work from there to optimize the website.
Read Also: Thinking About Hiring an SEO Agency? Here's What You Need to Know
Content Marketing
For many, content marketing simply means writing blog articles. But, there are so many other forms of content that are popping up, thanks to the growth of the internet. Some examples include videos on platforms like YouTube, podcasts, eBooks / papers, among others.
Advantages of Content Marketing
It's important to have a content marketing strategy in your digital marketing plan. Here's why.
Helps build brand awareness and brand authority as you are able to showcase your brand's area of expertise
More content to showcase on social media platforms, which helps with brand engagement and potentially increase website traffic
Content like articles help with your brand's SEO efforts
Generate revenue with eBooks and ads within your videos or podcasts
How Should You Use Content Marketing?
To start off, first understand how your target audience consumes content. It could be in the form of videos, blogs, e-papers, or something else. Also, understand if they are willing to pay for this content. Based on this, devise a content marketing strategy. At the very least, having a blog section on your website can go a long way to improve your brand's social media engagement and contribute substantially towards your brand's SEO efforts.
Looking for a Digital Marketing Agency?
ShiruDigi is a digital marketing agency that provides quality services that best suit your business needs. Our team of experts have experience in a variety of B2C and B2B companies such as fashion, e-commerce, education, travel, fintech, market research, HR consultancy, B2B tech, among others. We've worked with monthly budgets ranging from $5,000 all the way up to $4 million. So, we understand how to tailor a digital marketing strategy that suits your budget and gets the results you're looking for for your business.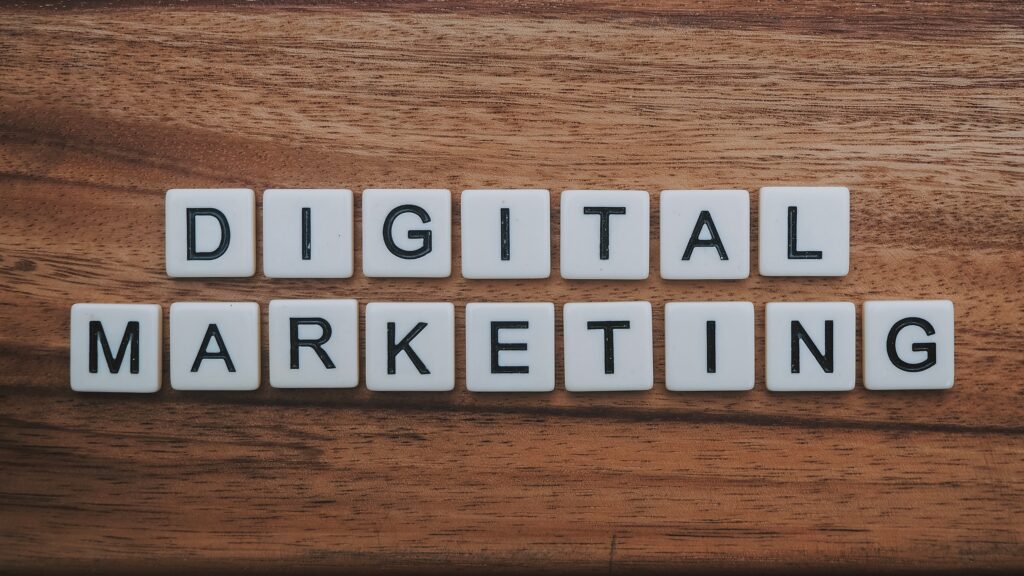 Read Also: Benefits of Hiring a Digital Marketing Agency
Stay tuned to ShiruDigi's digital marketing blog for the latest marketing trends online. For regular updates, you can also follow us on social media: Facebook, Instagram, YouTube, LinkedIn
Stay on Top of the Latest Digital Marketing Trends Online: