One of the ways to improve the number of conversions coming from a marketing strategy without increasing marketing budgets is by improving the conversion rate of a landing page. But, where brands sometimes get stuck is how to increase conversion rate. In this article, we're going to be sharing some key tips to keep in mind.
Tip #1: Simplify the page's content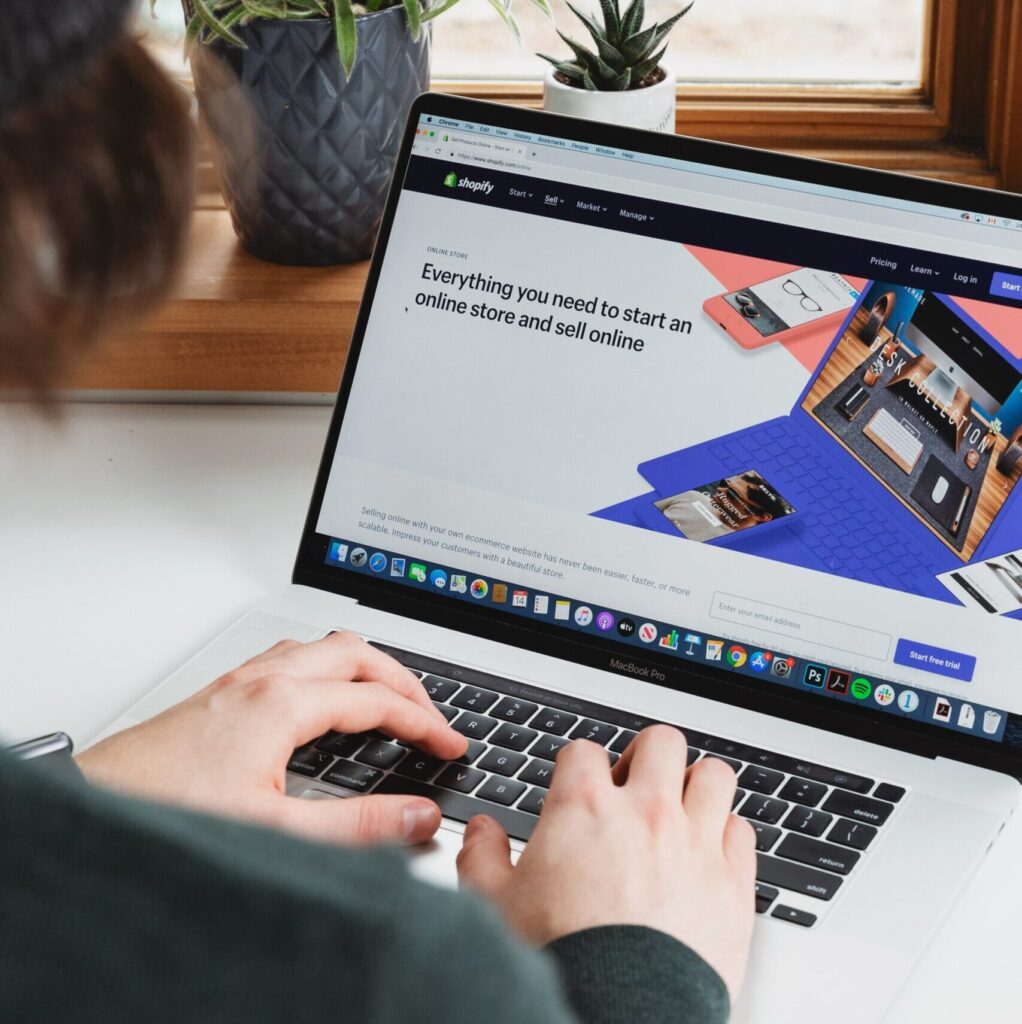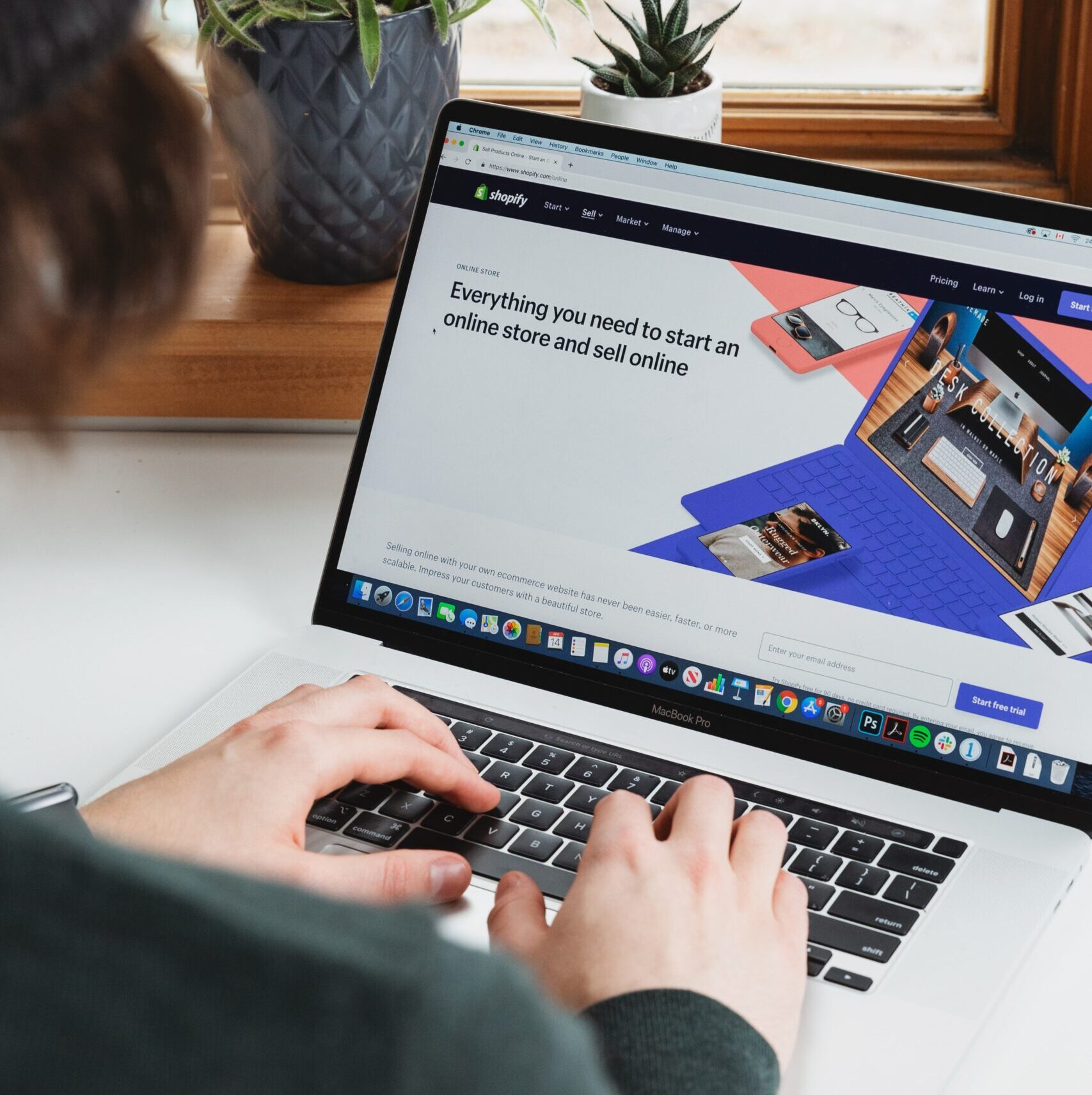 To start off with, have a look at the amount of content that is present on the landing page. From a user experience point of view, it is important to keep in mind that too much content can be distracting and overwhelming for the user. This can lead to lower conversion rates on landing pages.
Looking for quality content marketing services for your brand? Reach out to ShiruDigi's team of experts today.
Tip #2: Shorten the Conversion Steps
Now, depending on what your brand considers a conversion, there may be multiple steps between coming on the landing page and actually converting. The more the steps, the higher the chance of a drop off. That's why, shortening the steps, wherever possible, will help improve conversion rates.
Tip #3: Add in Testimonials and Reviews
Having reviews and testimonials of the product or service you are promoting goes a long way in building brand trust. As per an article by Forbes around the importance of product reviews in the sales of an e-commerce brand, they mentioned "that 87% of people read reviews and 79% trust them as much as they would a personal recommendation."
Tip #4: Do A/B Testing
A/B testing is a great way to understand which kind of language, design elements, and imagery resonates the best with the users coming to the landing pages. Doing small A/B tests over time can help increase the conversion rate of your landing page.
Depending on where the majority of the traffic to the landing page is coming from, brands can leverage A/B testing tools such as Search Ads 360 by Google and Optimizely.
Tip #5: Remarket people via PPC campaign management
Remarketing campaigns are a great way to recapture the attention of people who interacted with your brand but did not convert. This way, you can retarget them based on how they interacted with your website and show users a more tailored message.
Looking for quality PPC campaign management services? Reach out to ShiruDigi's team of experts today.
Tip #6: Provide Limited Time Offers
Limited time offers create an urgency and a fear of missing out (FOMO) in the minds of the users. That's why, having a limited time offer available for users helps push more people to convert sooner rather than later.
Tip #7: Make Your Landing Page Mobile Friendly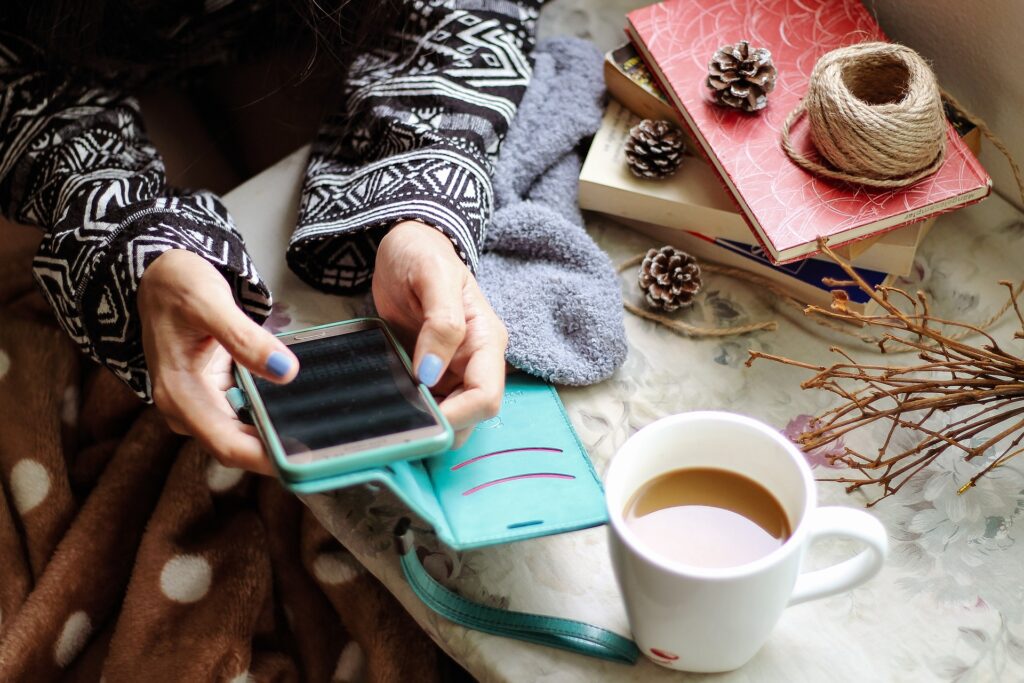 Year over year, the usage of mobile phones and smartphones is on an upward trend. That's why, more and more companies are focusing on making sure that their brand websites have mobile friendly landing pages. This will allow brands to capture any conversions coming in from a mobile phone.
Have you tried any of these tactics in the past to improve the conversion rate of your landing pages? Let us know in the comments section below!
Read the latest web development tips and tricks online with ShiruDigi's digital marketing blog. For regular updates, you can also follow us on social media: Facebook, Instagram, YouTube, LinkedIn.
Read More of the Latest Web Trends Online: