Last Updated: April 23, 2023
It is often said that having an SSL certificate is beneficial for a website's online presence. Learn why that's true here at ShiruDigi.
What is an SSL Certificate?
As per Wikipedia, the exact definition of what a SSL certificate is:
"In cryptography, a public key certificate, also known as a digital certificate or identity certificate, is an electronic document used to prove the ownership of a public key."
In layman terms, an SSL certificate is a digital certificate for your website which not only acts as a verification of the business' identity, but also helps encrypts website data and provide an additional and essential layer of security to the website.
What is the difference between a shared SSL certificate and a dedicated SSL certificate?
A shared SSL certificate is one that is shared among multiple websites on a single server. A dedicated SSL certificate, on the other hand, is specific to a single website. While a shared SSL certificate is more cost-effective, a dedicated SSL certificate provides better security and is often required for e-commerce websites.
Benefits of SSL Certificates
SSL certificates are essential for protecting sensitive information that is transmitted over the internet. Additionally, many web browsers now display warnings to visitors if a website is not secured with an SSL certificate. This can cause visitors to leave your site and may harm your website's search engine rankings.
Protect Confidential Data
An SSL certificate helps add an additional layer of security to your website by adding encryption. This encryption protects confidential data such as credit card numbers, details collected in a form fill, etc. That's why, if you have sections on your website which require online payments or need people to login, an SSL certificate is crucial.
Improve Google Search Engine Rankings
Google wants its users to have the best user experience possible. A part of a good user experience is having a website that is encrypted and secure and an SSL certificate helps you do just that. That's why having one set up is considered a good thing in the eyes of Google's algorithm.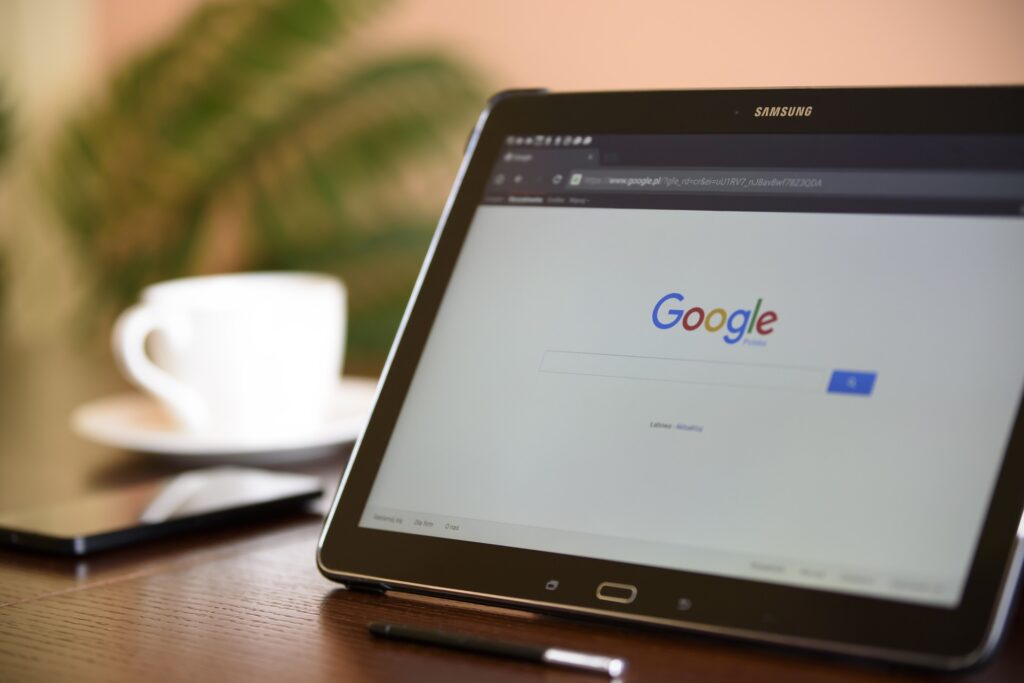 Affirm Your Identity
One part of setting up the certificate on your website includes a third party making sure that your website is genuine. This helps add a level of trust in your brand since a third party has made the effort to check if the brand is genuine.
Build Trust
For websites which do not have an SSL certificate in place, there is a text next to the URL which specifically mentions that the website is not secure (see screenshot below).

The fact that this security message is clearly mentioned on websites without a certificate and ask users to "go back to safety." This can lead to a major concern for users. Hence, there will be a lack of trust.
Reduce Website Bounce Rate
At times, browsers have an inbuilt setting where users are diverted away from websites that are not secure. In this case, the users receive a message on their screen warning them that if they continue onto the website, they are going onto an insecure website. In many cases, the user bounces off without even seeing the first page of the site. This leads to a higher bounce rate.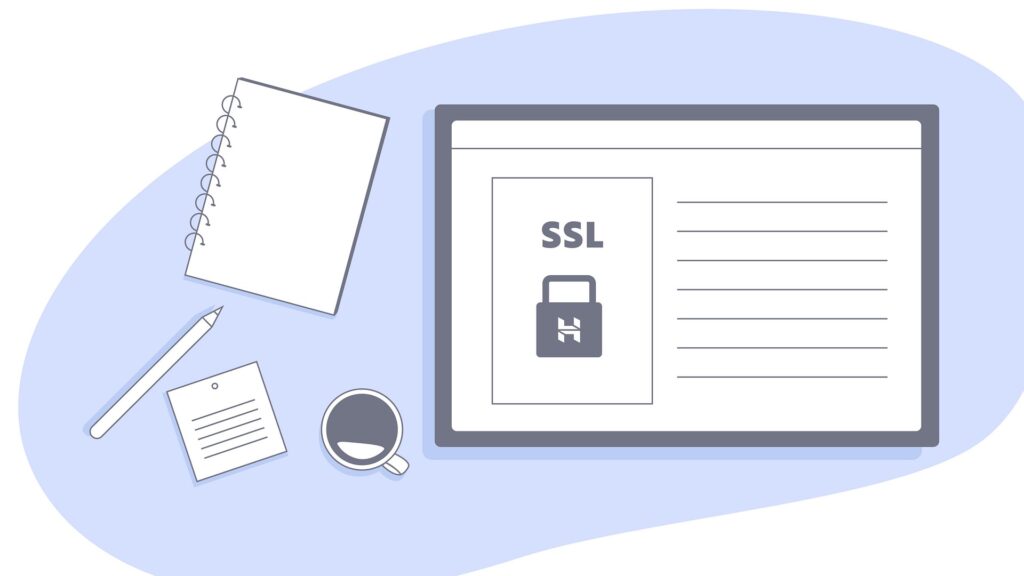 For my blog around the latest entertainment news online, I had initially not bought an SSL certificate. My bounce rate was consistently between 80-85%. But, as per my digital marketing efforts, search engine rankings, etc, such a high bounce rate did not make sense. On August 1, 2020, I purchased the certificate for the site, and within the first week, the bounce rate dropped to 10%. Do note, there was no major change other than the SSL certificate that would have lead to the sudden drop in bounce rate. Not to mention, the bounce rate continues to be around 10% for the website.
How Much is an SSL Certificate?
There are various different types of SSL certificates that you can buy depending on the level of security you want for your website. I personally recommend the GoDaddy SSL certificate. Since I bought my domain, website hosting, and certificate from GoDaddy, I was able to easily link everything together.
If your website is hosted on WordPress and if you have bought it through GoDaddy, you get a free SSL certificate with your plan, irrespective of which WordPress plan you chose. Similarly, if you are creating an e-commerce website on Shopify, you will get a free SSL certificate with Shopify hosting, free of cost.
Can I use a free SSL certificate?
Yes, there are free SSL certificates available, such as Let's Encrypt. However, these certificates may not provide the same level of security or trust as paid certificates, and may not be appropriate for all types of websites.
How often do I need to renew my SSL certificate?
SSL certificates typically need to be renewed every year or every few years, depending on the type of certificate you have. Your web hosting provider or the certificate authority should be able to provide information about when your certificate will expire and how to renew it.
Get the latest digital marketing tips online with ShiruDigi's blog on digital marketing. Follow us on Facebook, Instagram, YouTube, and LinkedIn for regular updates.
Looking for a Digital Marketing Agency?
At ShiruDigi, we're a team of digital marketing experts with practical industry experience. Whether your business is in the B2B or B2C space, we have the experience to help your brand grow online. Contact us today to learn more about our quality digital marketing services and how we can help your business reach new heights online!
Read About the Latest Digital Marketing Trends Online: