Search engine marketing and social media marketing are two essential parts of a digital marketing strategy. In this article, we'll talk about the advantages and disadvantages of each so that you can make a more informed decision for your digital marketing plan.
Search Engine Marketing – Everything You Need to Know
Search engine marketing – also known as SEM or PPC ads – are paid ads that are run on search engines and their network. This allows brands to capture brand awareness, traffic, and conversions from search engines.
Advantages of Search Engine Marketing
There are multiple advantages of PPC campaign management. Here are the key ones.
1. Get Quality Traffic
Running ads on search engines (such as search campaigns) help brands attract quality traffic on the basis of search behavior. This allows brands to make sure that the traffic coming in is relevant and block out anything that is irrelevant for the business.
2. Build Brand Awareness
With the help of display, YouTube, and discovery campaigns, brands can build brand awareness and consideration at a lower cost per click (CPC) than search campaigns.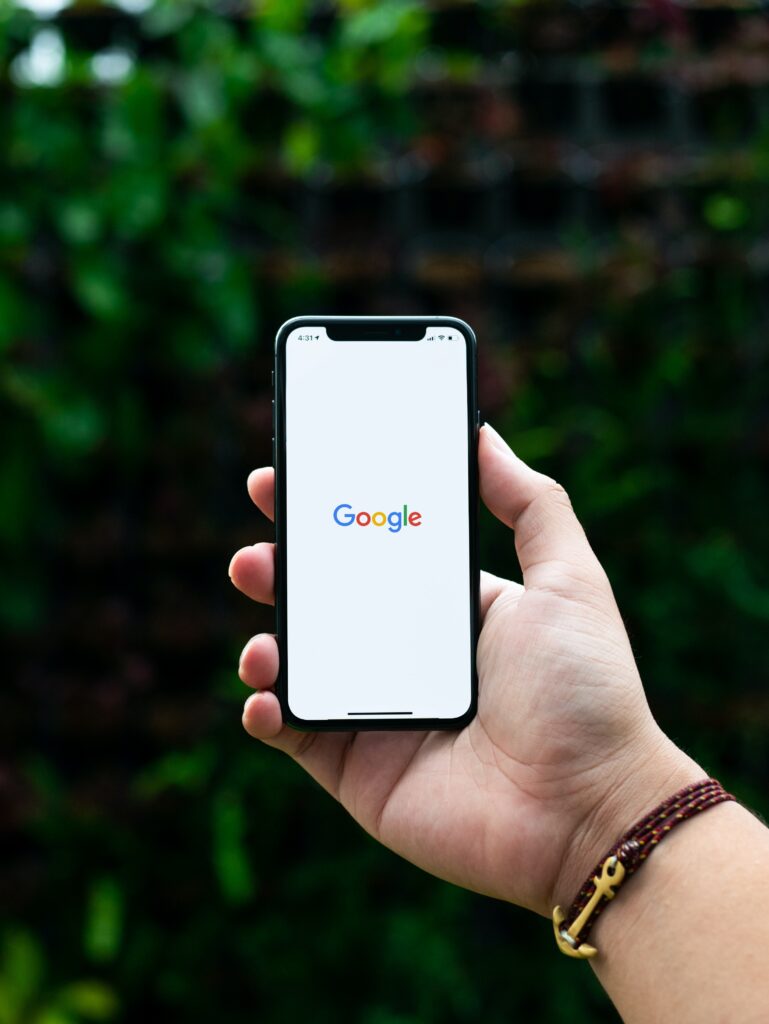 3. Better Conversion Rates
Search ads allow brands to showcase their ads on relevant searches. Since this search means a higher intent than someone browsing on social media, the chances of a conversion is also higher. This means that PPC campaign management on search engines have a higher conversion rate than social media.
4. Get Measurable Results
Unlike traditional marketing, pay per click advertising allows brands to get quantifiable and more measurable snd actionable results.
5. Customizable and Budget Friendly
Search engine platforms like Google and Bing allow businesses to set up campaigns and budgets according to their own marketing requirements, which makes it ideal for businesses of all sizes.
Read Also: How Do Businesses Choose The Best PPC Agency?
Social Media Marketing – Everything You Need to Know
Social media marketing is the process in which brand and professionals use social media platforms to boost their brand presence online.
Advantages of Social Media Marketing
Similar to SEM, social media marketing has its own set of advantages.
1. Choose a platform according to your industry
In search engine marketing, Google is the leading search engine in most countries around the world. So, in most cases, brands opt for Google as their SEM platform. But, in social media marketing, brands have a bigger array of platforms to choose from such as Facebook (Meta), Instagram, TikTok, LinkedIn, etc.
2. Create Brand Awareness and Consideration
Social media platforms are a great place to create brand awareness and consideration in front of the target audience. That's why, a social media marketing strategy goes a long way in customer acquisition down the line.
3. Improve Customer Satisfaction
Social media platforms provide users a platform to ask brands questions, queries, and provide feedback (both positive and negative). By having a social media presence, brands can address all of this, which can help build customer satisfaction.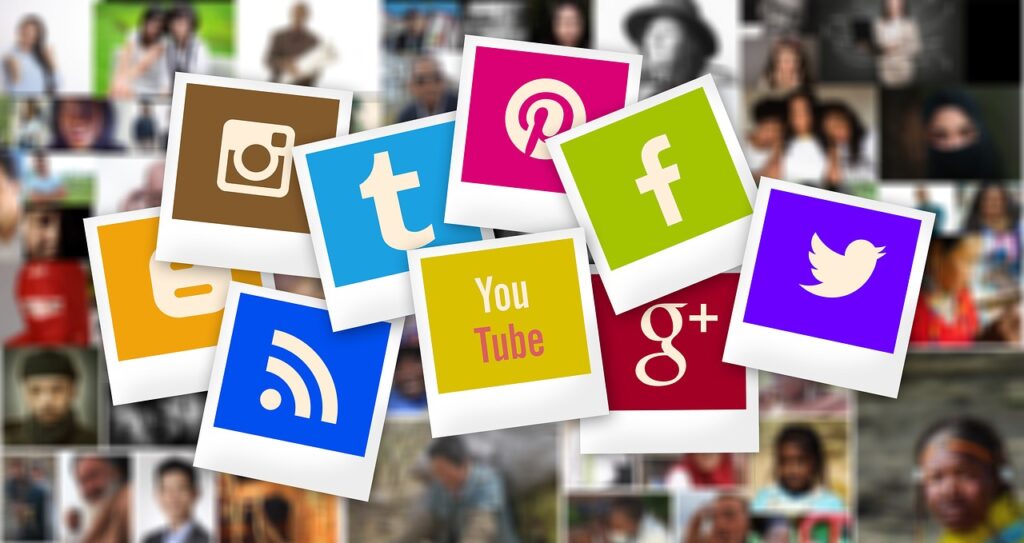 4. Build Brand Authority and Increase Market Share
As a business, you have a USP and industry knowledge. But, it's not necessary that your target audience knows that. Social media marketing helps get the word out there, which helps build brand authority and market share.
5. Help Push People Down the Conversion Funnel
As you build awareness, consideration, and brand trust with social media marketing, you're pushing customers lower down into the conversion funnel, which will help improve long term revenue and conversion rates.
Search Engine Marketing vs Social Media Marketing – The Verdict
If it comes down to search engine marketing vs social media marketing, we can see that both parts of digital marketing play an essential role in building a brand. While search engine marketing is more used for capturing lower funnel users, social media marketing is more used for awareness and consideration in order to generate long term revenue. That's why, it is important to have a balance of both for your brand's digital marketing strategy.
Read about the latest PPC trends and digital marketing tips online at ShiruDigi. For regular updates about digital marketing follow us on:
Facebook, Instagram, YouTube, and LinkedIn
Stay up to Date with the Latest Digital Marketing Trends Online: