Last Updated: December 16, 2022
PPC campaign management is an integral part of a digital marketing strategy. But, what are the advantages of PPC campaigns for a business? Read this article to find out.
Benefits of PPC Advertising
There are multiple advantages of PPC advertising.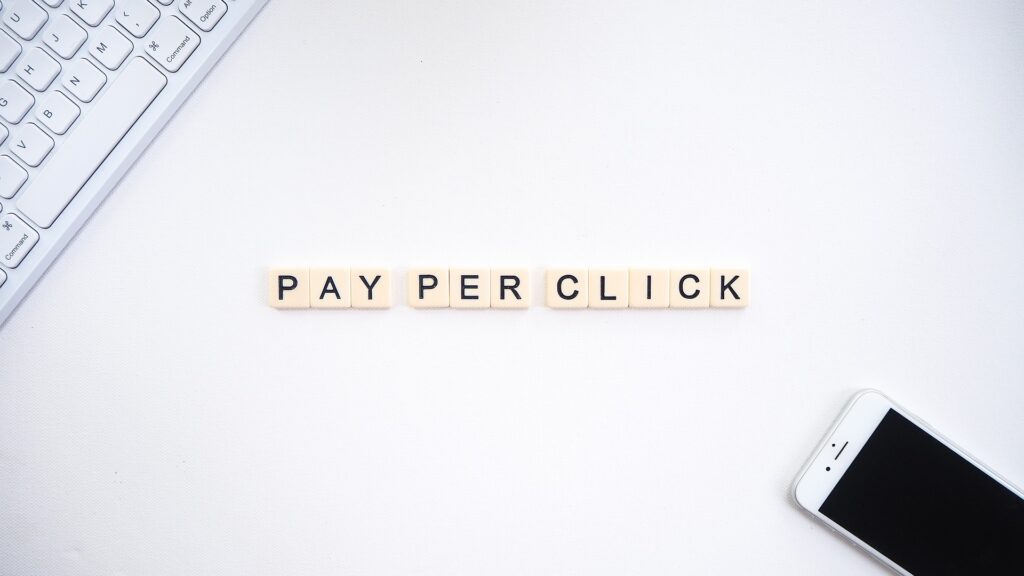 Real Time Data
While running PPC campaigns, advertisers can get real time results around how their campaigns are performing. This data allows advertisers to make optimizations in the campaigns that go into effect immediately.
Contribute Towards Business Goals NOW
Whether your business' goal is to create awareness, consideration, or improve conversions and revenue via marketing, PPC campaigns can help achieve each of these goals.
Read Also: PPC Campaign Management Tips
Have Results Flowing in Now
SEO can take months to show its effect. But, that's not the case with PPC campaign management. One of the advantages of PPC campaigns is that businesses can get results now rather than having to wait for a few months for efforts to start showing results.
Compliment Your SEO Strategy with PPC Campaigns
SEO can take months of rigorous efforts before some results are seen. But, want to know if certain keywords you plan to target via SEO are worth the efforts? PPC campaigns can get you instantaneous results around how certain webpages would perform if they were to rank in a Google Search. This way, the SEO team can more efficiently utilize resources.
YOU Choose the Budget
Unlike traditional marketing like TV and mail marketing, PPC campaign management allows advertisers to choose their own monthly budgets. There are no minimum or maximum spend amounts and no contingency plans. Advertisers have the full control over how much money is spent and in what areas.
Detailed Targeting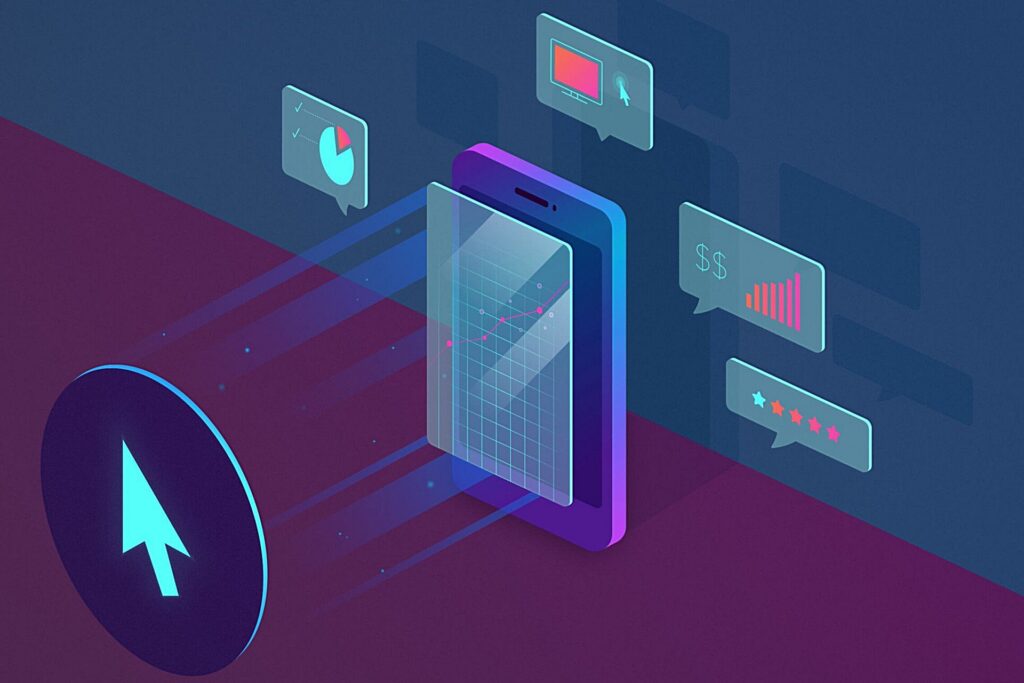 Some targeting options that Google Ads and Bing Ads offer to advertisers:
Demographic (e.g. age, income, parental status, gender)
Keywords
Device
Audiences (e.g. in market, custom intent, etc)
Topics
Day and hour in the week
This segmentation allows advertisers to adjust investment in certain areas depending on performance. For example, suppose you own an e-commerce brand that wants to promote a dress via PPC campaigns. Let's say that the highest ROI comes from women between the age of 20 – 25 years of age and most of the conversions come on the weekend. Google Ads and Bing Ads will allow you to adjust your campaign targeting so that your ads show only to these group of people.
Show up Where it Matters the Most
With PPC campaign management, advertisers have the flexibility to choose where within the search engine ecosystem they want to show their ads. This gives advertisers a variety of opportunities to grow the business online.
Read about the latest PPC trends and digital marketing tips online at ShiruDigi. Follow us on Facebook, Instagram, YouTube, and LinkedIn for regular updates about digital marketing.
Looking for a PPC Campaign Management Company?
ShiruDigi Digital Marketing is a fully equipped quality PPC campaign management company. Our team has worked with a variety of monthly budgets ranging from $5,000 to $4mil+ and everything in between. That's why, we understand the restrictions to keep in mind, along with how to get results efficiently, irrespective of your budget. We also have experience in a variety of B2B and B2C industries such as e-commerce, fashion, education, fintech, B2B tech, market research, etc. Contact us today for a free consultation to learn more about how ShiruDigi is the right fit for your business.
Read the Latest PPC Campaign Management Tips: