As content consumption and usage of the internet changes, it is important for brands to adapt the digital marketing strategies to incorporate these changes. That's why, we're bringing you the digital marketing trends of 2022 to keep in mind.
1. Influencer Marketing to be an Important Part of Digital Marketing Strategies for Businesses
Influencer marketing is the process of hiring relevant influencers to promote a brand in general or a part of a brand such as a new product, product line, etc. In most cases, influencers share the promotion on their social media channels or blogs which receive a high traction in general. While influencer marketing has been a "trend" so far as per say, this is something that companies are incorporating into their marketing strategies.
Read Also: Advantages Of Influencer Marketing
2. Mobile Friendly Content Will Continue to Rise
As the use of smartphones and tablets go up, so will the brands' efforts to make sure that they are providing the best experience possible on the mobile. This will not only help improve user experience and help build a better user perception, but it will also help increase conversions and revenue for the brand.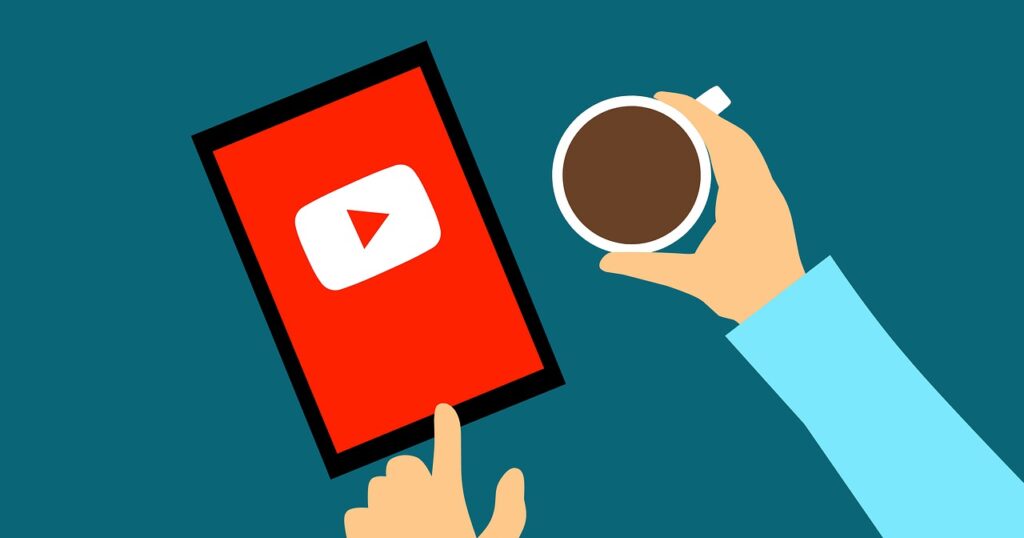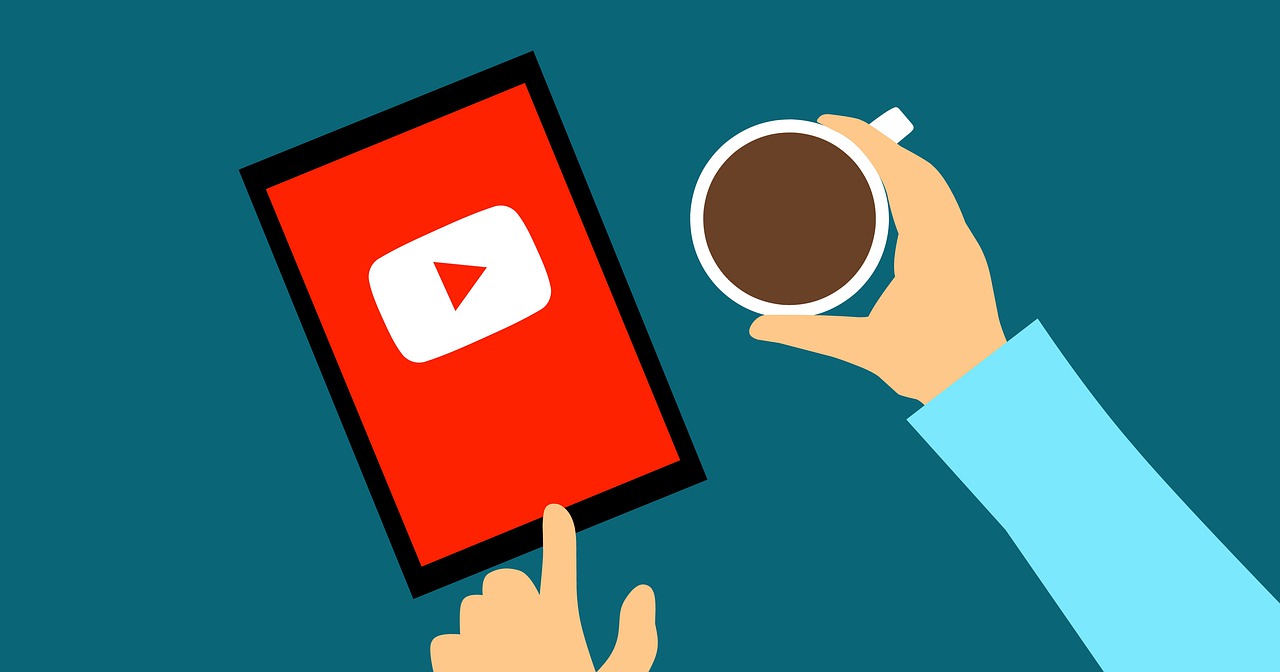 3. More Automation and Machine Learning in 2022
A rising digital marketing trend is automation and machine learning. That's because as platforms like Google continue to fine tune their algorithms, more and more companies will trust and use these tools. One example of such tools is the automated bidding portfolios that Google's Search Ads 360 offers for PPC campaign management professionals where Google's algorithm can adjust PPC bids within campaigns in real time.
Read Also: PPC Campaign Management: What Are Automated Bidding Strategies?
4. Increased Consumption of Video and Audio Content
With more people on the go and trying to multi-task, the demand for video and audio content has gone up. It is expected that this will continue going into 2022 as people try to consume more content while on the go, which is something video and audio content is great for.
5. Shorter Content Options to be More Enticing to Users
The attention span of users who are absorbing content are quite limited as there are many distractions in the environment. Because of that, users want short content that they can absorb quickly and move to the next task or content piece. Keeping this in mind, brands are expected to put out more content that is shorter and easier for users to absorb.
For the latest digital marketing trends online, stay tuned to ShiruDigi's blog on digital marketing. Brought to you by the industry experts with practical experience in the field. You can also follow us on Facebook, Instagram, YouTube, and LinkedIn for regular updates.
Read More of the Latest Digital Marketing Trends: