Last Updated: February 7, 2022
Content marketing and social media marketing are usually considered to be different aspects of a digital marketing strategy. But, in fact, content marketing plays an important role in order to compliment the social media marketing strategy. Content marketing on social media is something that is becoming an essential part of brands' digital marketing strategy. But, what is social media content marketing and how does it help your brand grow? Find out here with ShiruDigi.
What is Social Media Content Marketing?
Social media content marketing is the process of using relevant content to help boost social media presence.
Content Marketing for Social Media
Having a good content marketing strategy in place is not only an SEO best practice, but it can also help build a social media presence. Many times, when we mention content marketing, the first thing that comes to mind is the textual content on a website. But, there is so much more to it such as creatives and video content. Such content can not only enhance the experience of your website but also add value to your social media strategy.
Advantages of Having an Integrated Digital Marketing Strategy
At times, marketers have a separate strategy for social media, SEO, PPC campaign management, etc. But, what should happen is that marketers should integrate the different segments of the digital marketing strategy together for added benefit.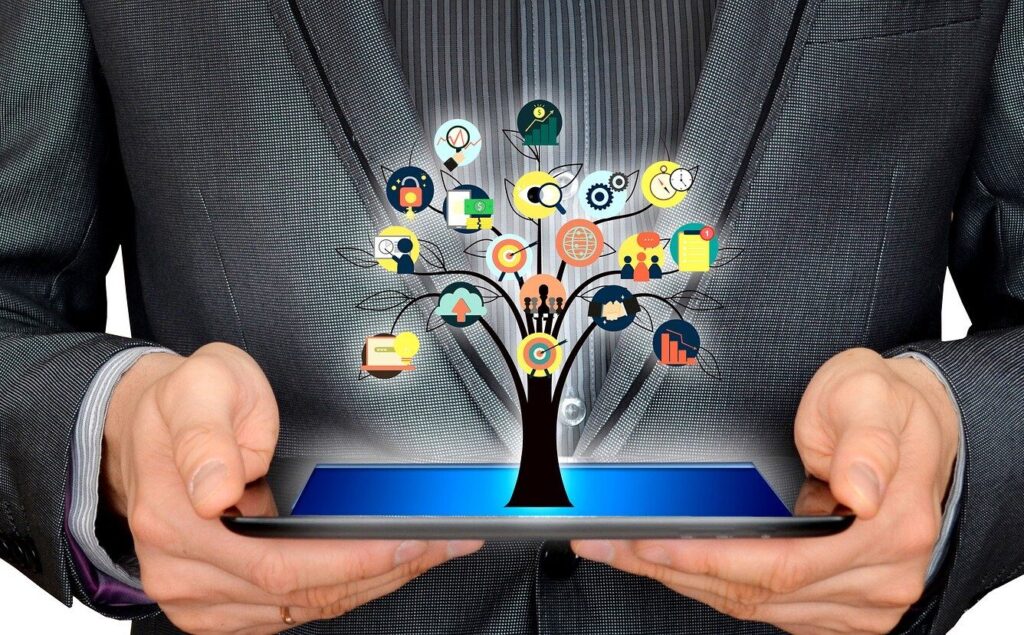 For example, content marketing is something that can be beneficial for social media as well as SEO. Here are some reasons why having a content marketing strategy in place for social media can help your social media marketing strategy:
Improved social media engagement
Brand awareness
Brand visibility
Better customer experience
More chances of getting qualified leads
Things to Keep in Mind While Creating a Social Media Content Marketing Strategy
Now that we have an understanding that content marketing can help build your brand presence on various social media platforms, it's important to understand how to build one that works.
Different Social Media Platforms Mean Different Approaches
People use different social media platforms for different reasons. For example, YouTube is specifically a platform for video content, whereas LinkedIn is specifically for people looking to build professional connections. Hence, the space of mind for both platforms is different. That's why, when you have a look at ShiruDigi's Facebook, Instagram, YouTube, and LinkedIn content, it will be slightly different from each other, depending on the kind of audience available on each platform.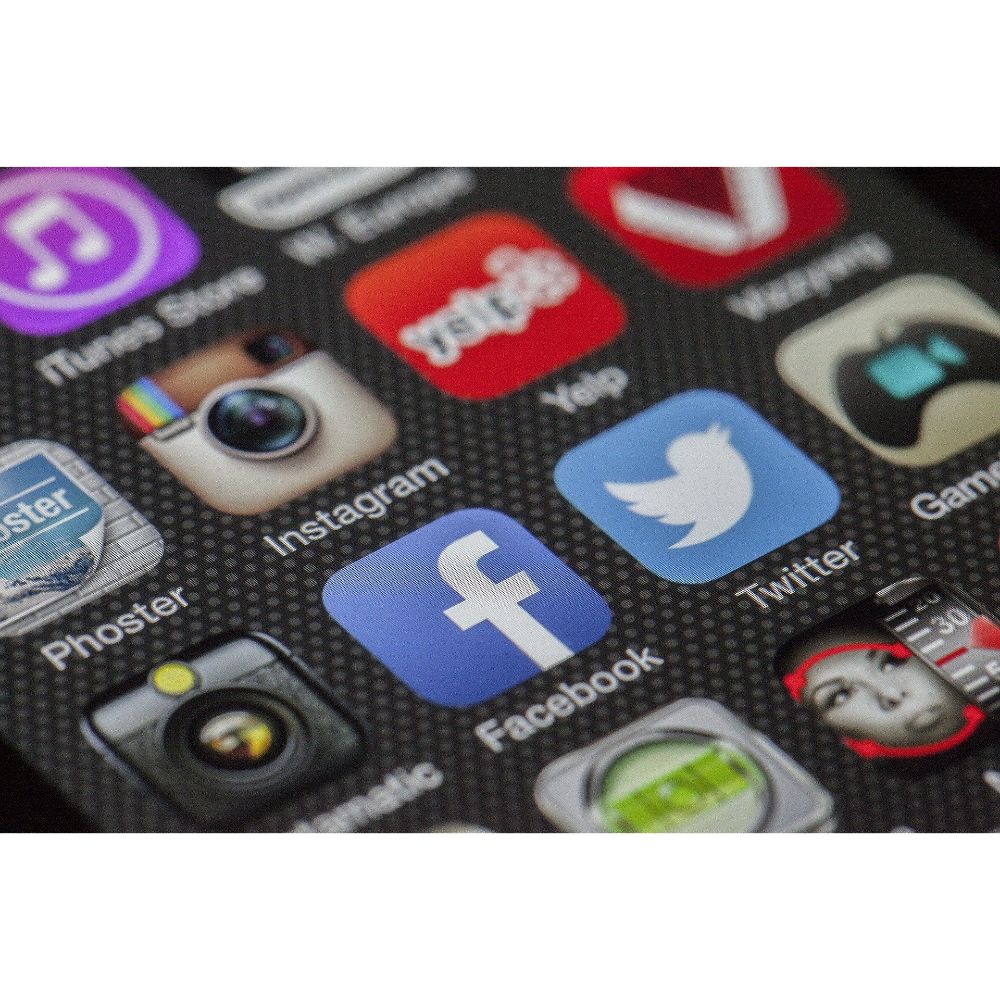 Read Also: Choosing The Right Social Media Platform For Your Business
Plan Ahead of Time
Creating content – whether it's a blog article, a video, or a creative – takes time and thought. That's why, plan ahead of time so that the creative team has time to create quality content. Remember, a successful social media marketing strategy is built on quality content.
Post When it Matters the Most
Give your brand's content a push by posting when your target audience is more likely to engage with your content. This can be done by looking at the social media platform's analytics.
For example, some thing that I have noticed with social media marketing is that people are more likely to click on an entertainment article on social media during their free time, i.e. during their lunch break, after work or on weekends. That's why, it is important that when I am posting content around entertainment, I post it at a time when people are free to engage with it.
Use it to Build Brand Authority
While you and your team is aware that you are industry experts, that does not mean that potential customers know that as well. That's why it is important to showcase to the target audience that your business knows the industry very well. Social media content is great to showcase the knowledge your team has around your industry.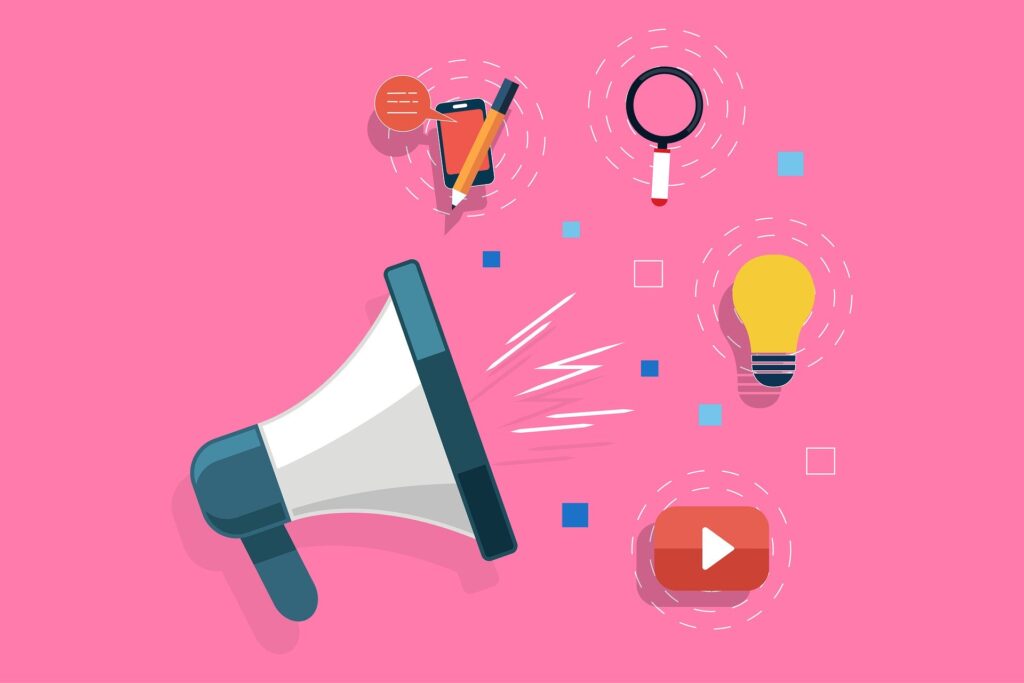 Get the latest digital marketing tips online with ShiruDigi's blog on digital marketing. Follow us on Facebook, Instagram, YouTube, and LinkedIn for regular updates.
Get the Latest Digital Marketing Trends Online: