Last Updated: December 14, 2022
With SEO taking a few months to come into effect, many companies are turning to PPC campaign management. But, when choosing a PPC agency for your business, how do you look for one that is best for your brand's goals? Here are some things to keep in mind.
Tips to Choose the Right PPC Agency
They Will Be Data Oriented
A key part of PPC campaign management is having a data driven approach. Hence, the agency you choose should have a team that has strong analytical skills to be able to process the data available, set up new processes to efficiently track the correct KPIs, and proactively make optimizations on the basis of the data available.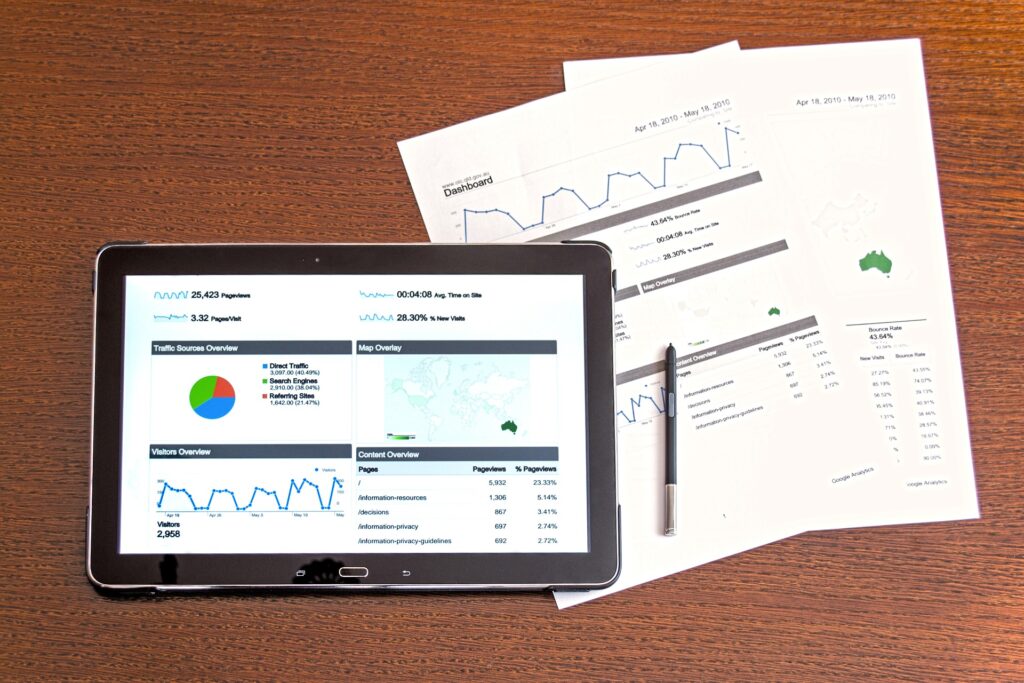 Are They Aware of the Latest Digital Marketing Trends?
The internet is dynamically changing and search engines and social media platforms are constantly changing their algorithms. In fact, as per SearchEngineLand, Google updates its search engine algorithm 500-600 times a year! That's why your brand needs a digital marketing agency that stays on top of these changes so that you don't have to worry about the PPC campaign performance.
Learn More About Their Work Experience
Their work experience can tell you loads about the agency's experience with PPC campaign management. That's why, a great way to understand whether a PPC agency is genuine is by asking about the different projects and clients they have worked for.
Ask Questions
Asking questions are a great way to understand more about a company's work ethics and operations. Some questions to ask a PPC agency include:
How frequently will the agency share performance data with the team?
Which search engines do you run ads on? Is it only Google Ads or are there any other platforms as well?
What are the PPC campaign budgets that you have worked with?
What industries have you worked with?
How many employees will be working on my account?
What is your pricing strategy? On what basis have you chosen this?
Keep reading ShiruDigi for the latest digital marketing trends online. Follow us on Facebook, Instagram, YouTube, and LinkedIn for regular updates.
Looking for PPC Campaign Management Services?
ShiruDigi Digital Marketing is a fully equipped quality PPC campaign management company. Our team has worked with a variety of monthly budgets ranging from $5,000 to $4mil+ and everything in between. That's why, we understand the restrictions to keep in mind, along with how to get results efficiently, irrespective of your budget. We also have experience in a variety of B2B and B2C industries such as e-commerce, fashion, education, fintech, B2B tech, market research, etc. Contact us today for a free consultation to learn more about how ShiruDigi is the right fit for your business.
Read More About PPC Campaign Management Online: