Social media marketing is an effective way to promote your business on the web. It's also a lot of fun! In this article, we'll show you how to improve the reach of your Facebook Business page.
Test a Variety of Content
On platforms like Facebook, businesses can share a variety of content in the form of images, infographics, videos, links to relevant pages on the website, etc. Test out different kinds of content and see what is getting the best reach and engagement.
Add Value Through Your Posts
With the help of your brand page, showcase how your brand's products and / or services add value for the target audience. Some examples of such posts include customer reviews and product walk throughs. This will not only prompt people to engage with the post, but also share it with their friends and family.
Looking for quality social media marketing services for your business? Reach out to ShiruDigi's team of digital marketing experts today.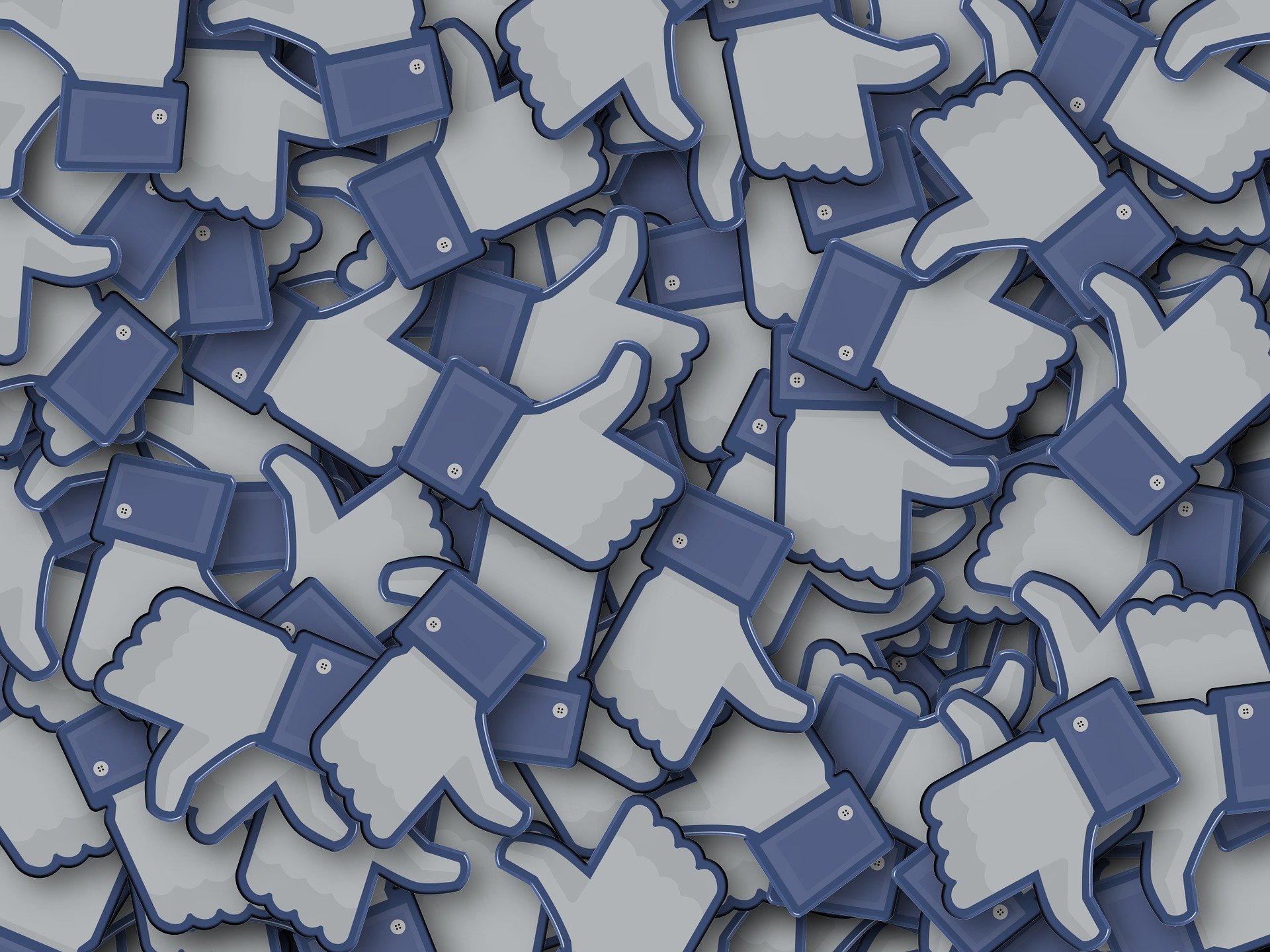 Promote via Facebook Ads
Maybe your brand is fairly new to social media and you don't have much of a following. Or you're looking for opportunities to scale your brand reach. In both scenarios, Facebook Ads is a good option to improve reach as well as increase brand awareness, consideration, and lead to potential revenue depending on how you set up the campaigns.
Have Contests on Social Media
Having contests that make people engage with your brand's social media page is a great way to increase reach on Facebook. The contest might ask people to comment on a Facebook post on your page, post something on their timelines and tag your page, etc.
Influencer Marketing
Collaborating with influencers is a great way to increase reach of your Facebook page. Not only this, influencer marketing is a great way to build brand trust and brand awareness as well.
Read Also: Advantages Of Influencer Marketing
Looking for quality Facebook marketing services online? Reach out to ShiruDigi's team of digital marketing experts today. You can also follow us on social media for the latest social media marketing trends – Facebook, Instagram, YouTube, and LinkedIn
Read the Latest Social Media Marketing Tips: