There are countless advantages of digital marketing such as creating brand awareness, building brand authority, improving market share, lead generation, improving sales, among others. But, along with this, there are also multiple myths about digital marketing. In this article, we're going to debunk the key myths.
Myth: Content Marketing is Not Important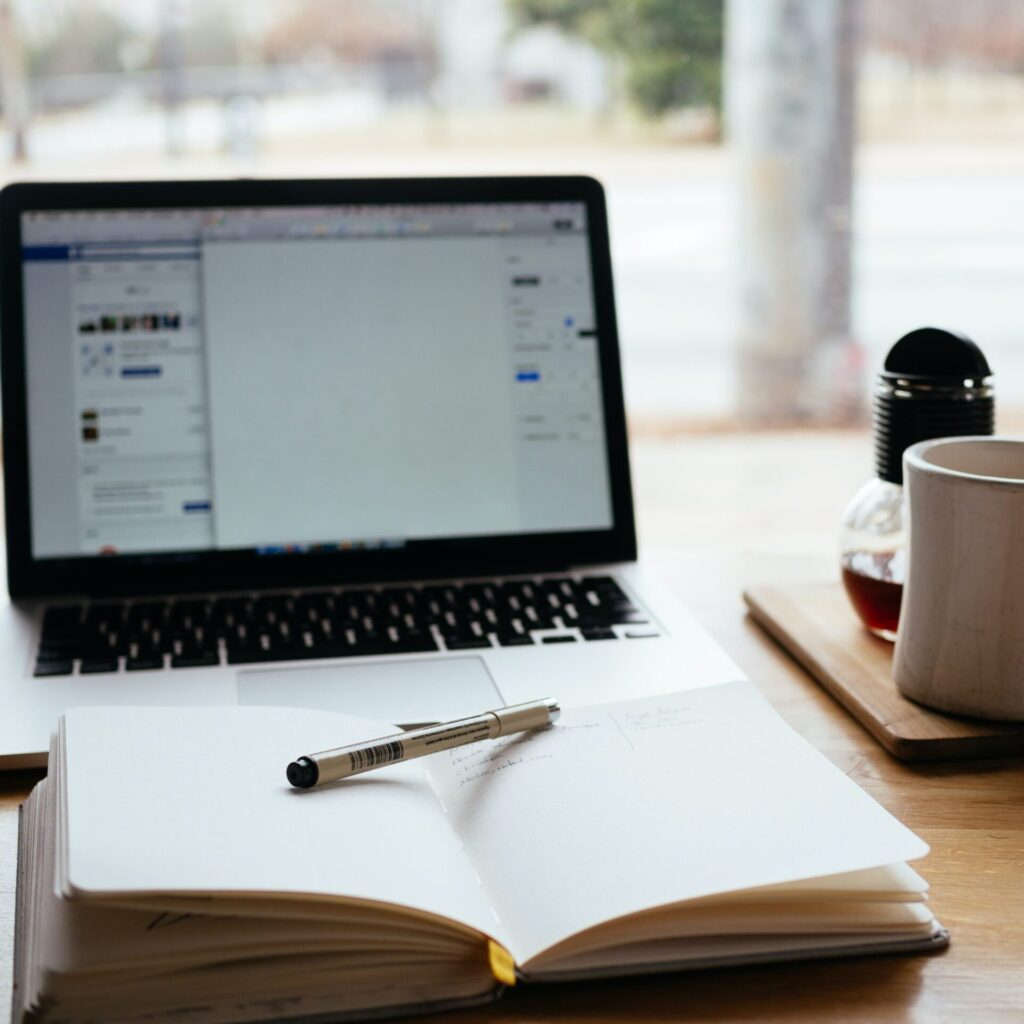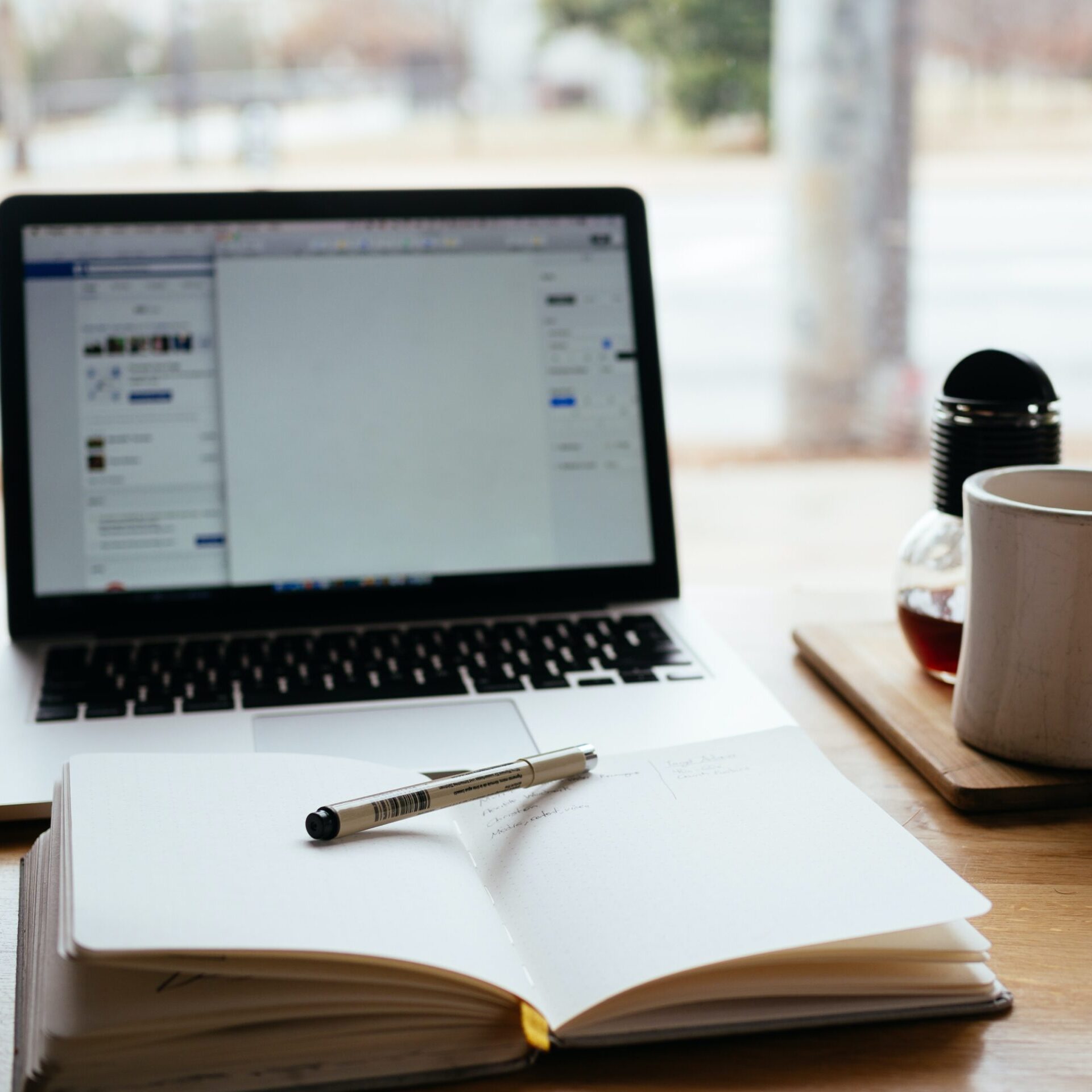 Content marketing is a very undervalued part of digital marketing. But, it fact, it goes a long way in helping a brand grow online. Some examples include:
It helps with on-page SEO
Content marketing provides additional content to share on social media platforms
It helps improve brand awareness and brand authority
It caters to the upper and mid-funnel target audience and helps push them further down the conversion funnel
All of these things combined help with improving a brand's market share and share of voice.
Read Also: Frequently Asked Questions About Content Marketing
Myth: SEO is Dead
There have been many changes over the years in terms of what search engines like Google require from websites to rank on page 1. Yes, we agree that it has definitely gotten difficult over the years to rank your website on Google. But, that is because now, search engines are inclining towards websites that provide users with the best user experience. So, if you focus your efforts on making sure you're providing the best website experience while keeping in mind SEO best practices, you're website will surely rank.
Myth: My Business / Industry Doesn't Need Digital Marketing
With how easily people can access the internet, it has become even more crucial for businesses to have a presence online. This can help business in many ways such as build brand awareness, capture more of the market share, provide better customer service, build brand authority, and help push your target audience further down the conversion funnel. Whether your business model relies on online or offline sales for revenue, digital marketing plays a key role in increasing your customer base and revenue.
Myth: My Competitors Aren't Investing in Digital Marketing Means I Don't Need to Either
If you're competitors haven't dipped their toes in digital marketing just yet, this is an even better opportunity to gain leverage over your competitors. With how many people turn to Google or social media platforms for brand research, you can get ahead of the game by being present in front of your target audience.
Myth: Having a Website = Having a Digital Marketing Strategy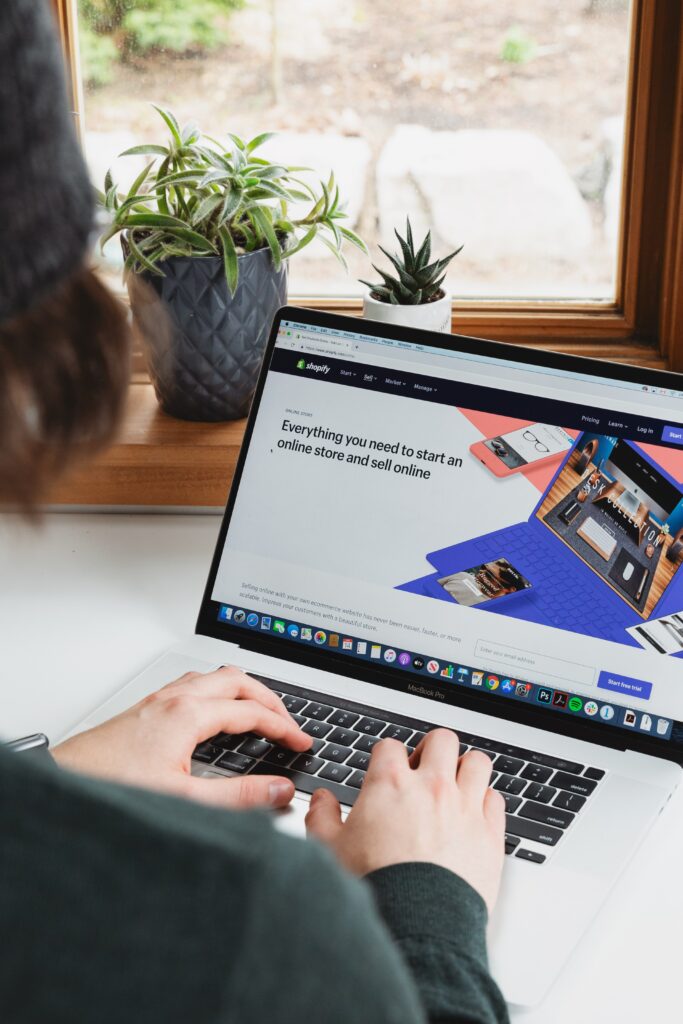 Having a website is a great start to a brand's digital marketing strategy. But, it is not the only part. Other aspects of digital marketing such as SEO, social media marketing, PPC campaign management, content marketing, etc. go a long way in improving brand awareness, brand reach, building authority in the market, improving brand consideration, and increasing revenue for the company.
Myth: The Internet's Too Big for Me to Get Value Out of Digital Marketing
Yes, the number of people who are on the internet (thanks to the availability of smartphones and tablets) are higher than ever. But, an advantage that online marketing has over traditional marketing channels like TV marketing is that you're able to define who you reach online. For example, with PPC campaign management, you can get as granular as you want in terms of who on the internet sees your ads. With SEO, you can optimize your website for search results that are actually beneficial for your business. The list goes on and on.
Now that we've busted the key digital marketing myths, don't forget to check out our digital marketing blog! You can also learn more about the digital marketing services that we offer here at ShiruDigi. We are a team of experts with practical industry experience who can help your brand grow and reach in front of the people who matter the most to your business.
For regular updates, you can also follow us on social media: Facebook, Instagram, YouTube, LinkedIn
Read More About the Latest Digital Marketing Trends Online: