Google and Amazon are two very important platforms that eCommerce brands use to generate sales. But, for those advertisers looking into investing marketing dollars into PPC campaign management, the conversation of Google Ads vs Amazon Ads is an important one. This helps understand which PPC campaign management tactic will help get better return on ad spend (ROAS).
How to Leverage Google Ads for eCommerce
There are a variety of ad types within Google Ads that work well for generating revenue for eCommerce brands. The key ones are search, shopping ads, and remarketing on the display network. These ad types showcase the best ROAS for eCommerce brands within Google Ads due to higher intent. Even more efficient results can be achieved when these campaigns are paired with automated bidding portfolios.
How to Leverage Amazon Ads for eCommerce
For brands working on trying to expand their customer base and reach, Amazon is a great platform to showcase your products. Not only does Amazon take care of the shipping aspect of things, having a product listed on Amazon leads to an added layer of brand trust. With Amazon Ads, you can further increase the reach of your products on their website in front of the people who are most likely to buy your products.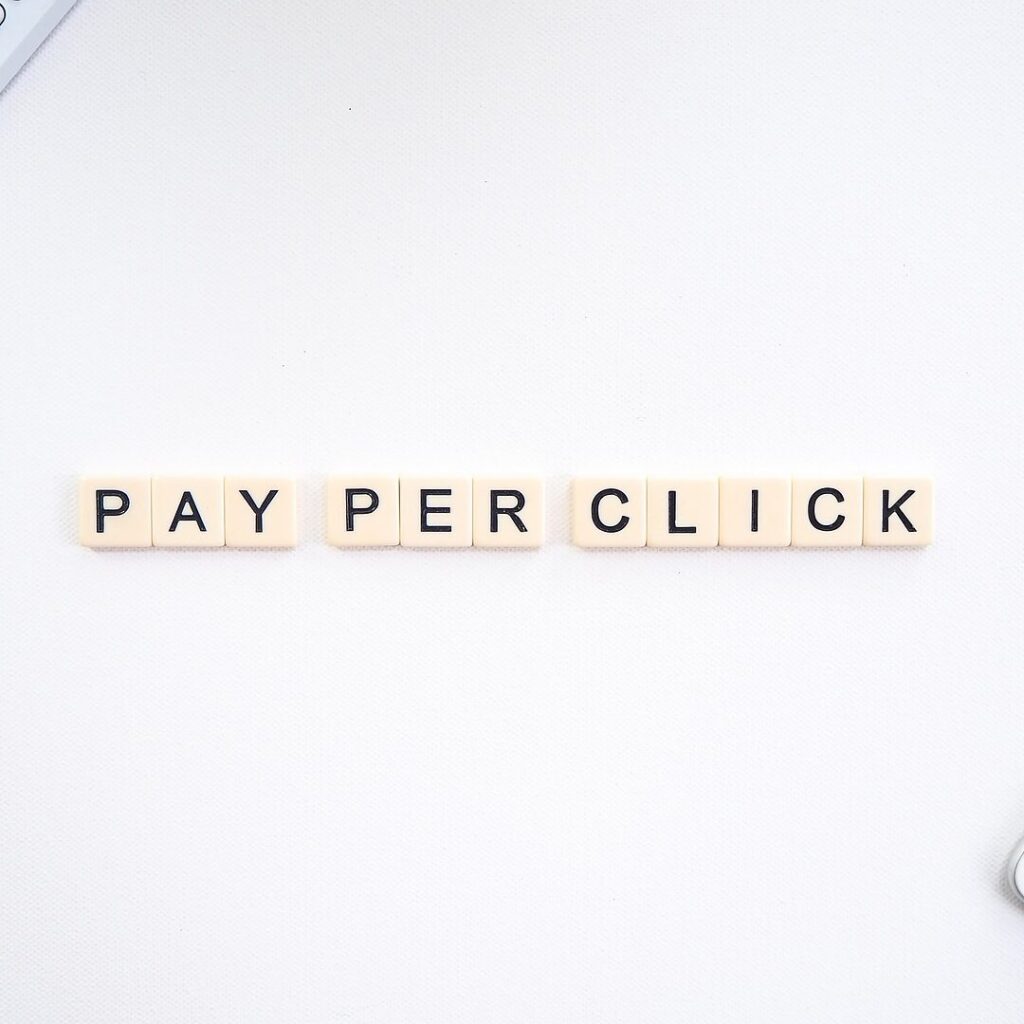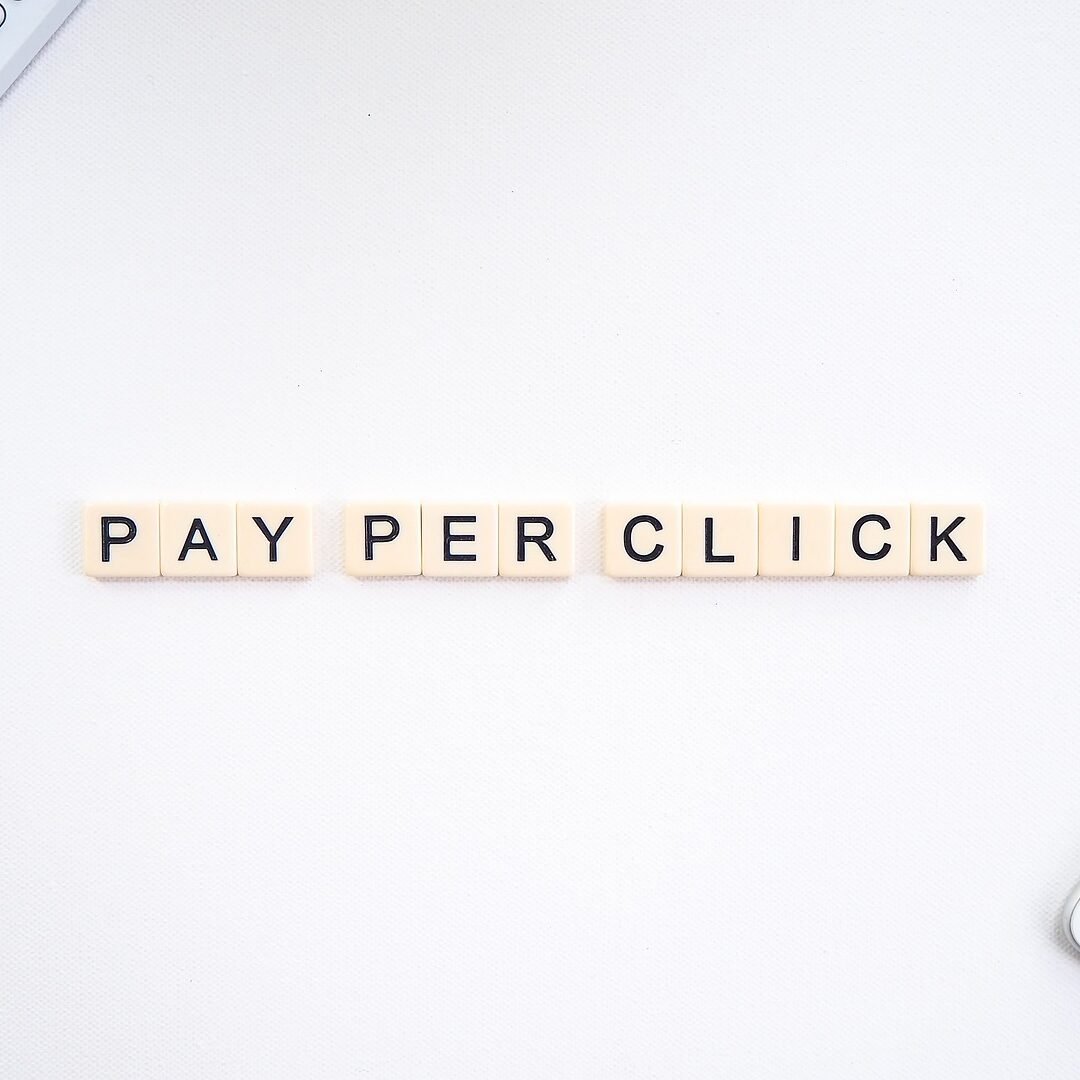 Google Ads vs Amazon Ads: Which One is Better?
More Available Targeting Options in Google Ads
Google Ads give you much more granularity than Amazon Ads when it comes to targeting. Some examples of targeting that Google Ads offers but Amazon Ads do not:
Age and Gender Targeting: Suppose you have a product or brand that you only want to show to a certain age and gender demographic. Google Ads let's you make bid adjustments and exclusions to accommodate this. An example of this would be a multivitamin product that is meant for women between the age of 50 – 60.
Location Targeting: Amazon Ads does not give you control over the locations your ads are shown in, which is something Google does offer. Location targeting is an extremely helpful feature. For example, suppose you are seeing a higher ROAS coming from California and Texas, but are seeing a lower ROAS coming from Mississippi. Location targeting allows you to spend more of your marketing dollars in the locations that help you get the highest ROAS.
Time of Day and Day of Week Targeting: Suppose you don't want to target people during certain hours of the day or certain days of the week. Google let's you automate this. But, within Amazon Ads, advertisers have to go in and manually pause and enable campaigns.
Brand Credibility and Easier Shipping of Being Listed on Amazon
With being listed and gaining visibility on Amazon, it helps add an additional layer of brand credibility and brand trust. This is extremely helpful for upcoming brands and product lines. Not only this, with the accessibility of Amazon across the world, even bigger brands have gone ahead with listing their products on the platforms to improve sales and leverage Amazon's operational structure for shipping a product.
Potentially Higher Profit Margins via Google Ads
Depending on the CPCs of Google Ads vs Amazon Ads for your products, there's a chance that your profit margins are better if you promote via Google Ads. That's because Amazon charges a certain commission on each sale, which often puts a significant dent into the profit margin of the product. Add the cost of running Amazon Ads on top of that, and running PPC campaigns via Google Ads might just be the more profitable choice.
Looking for a Digital Marketing Agency for Your eCommerce Brand?
ShiruDigi consists of a team of experts that provide quality digital marketing services for your eCommerce brand. We have practical industry experience managing eCommerce digital marketing accounts across industries like fashion, retail, and even budget shopping brands. Contact us today for a free consultation and learn more about how our team's practical industry experience can help your brand grow.
Read about the latest PPC trends and digital marketing tips online at ShiruDigi. Follow us on Facebook, Instagram, YouTube, and LinkedIn for regular updates about the latest digital marketing trends.
Read the Latest on PPC Campaign Management Online: