The quality score of a PPC campaign plays an important role in its performance. To start off with, it helps improve campaign relevance. This leads to Google's algorithm favoring your campaign, hence leading to an improvement in performance. In this article, we will talk about how to improve the quality score of your brand's PPC campaigns so that your brand can run campaigns more efficiently and gent more value for each dollar spent.
What Matters for Quality Score?
In Google, there are three things that the algorithm looks at to determine quality score of a campaign – landing page experience, ad relevance, and click through rate (CTR). In this article, we'll provide ways you can improve these metrics with a few optimizations.
Tip 1: Include the Keywords Within the Ad Copy
In the case of search campaigns, having the keyword that you are targeting present in the ad copy as well is a great way to boost your ad group's quality score because this helps improve ad relevance, leading to a higher CTR. In a test that I did, initially, when the ad copy did not mention the keyword, Google was restricting our campaign's reach, despite the fact that we had opened up our budget and bid caps. But, as soon as we included the keyword within the ad copy, not only did our ad copy start serving more, we also saw an improvement in CTR. This was because this tactic helped improve the quality score of the ad groups.
Read Also: Easy Ways To Optimize Your Brand's Google Display Campaign
Tip 2: Use Ad Extensions
Wherever possible, use all of the relevant ad extensions. That's because ad extensions help provide some extra information to the users seeing the ad, which helps improve user experience. Google wants to provide its users with the best possible experience and that's why, by having ad extensions, you can boost your campaign quality score because your ad relevance and CTR improves.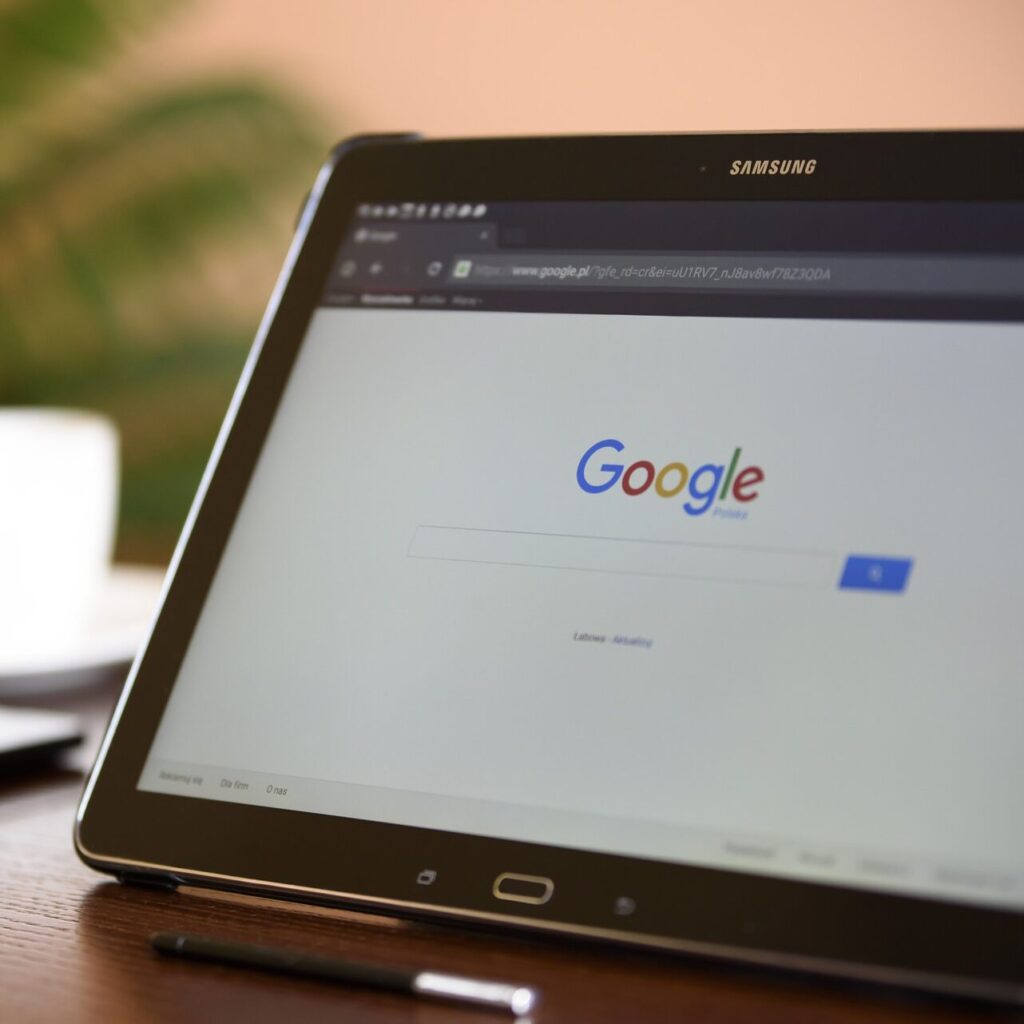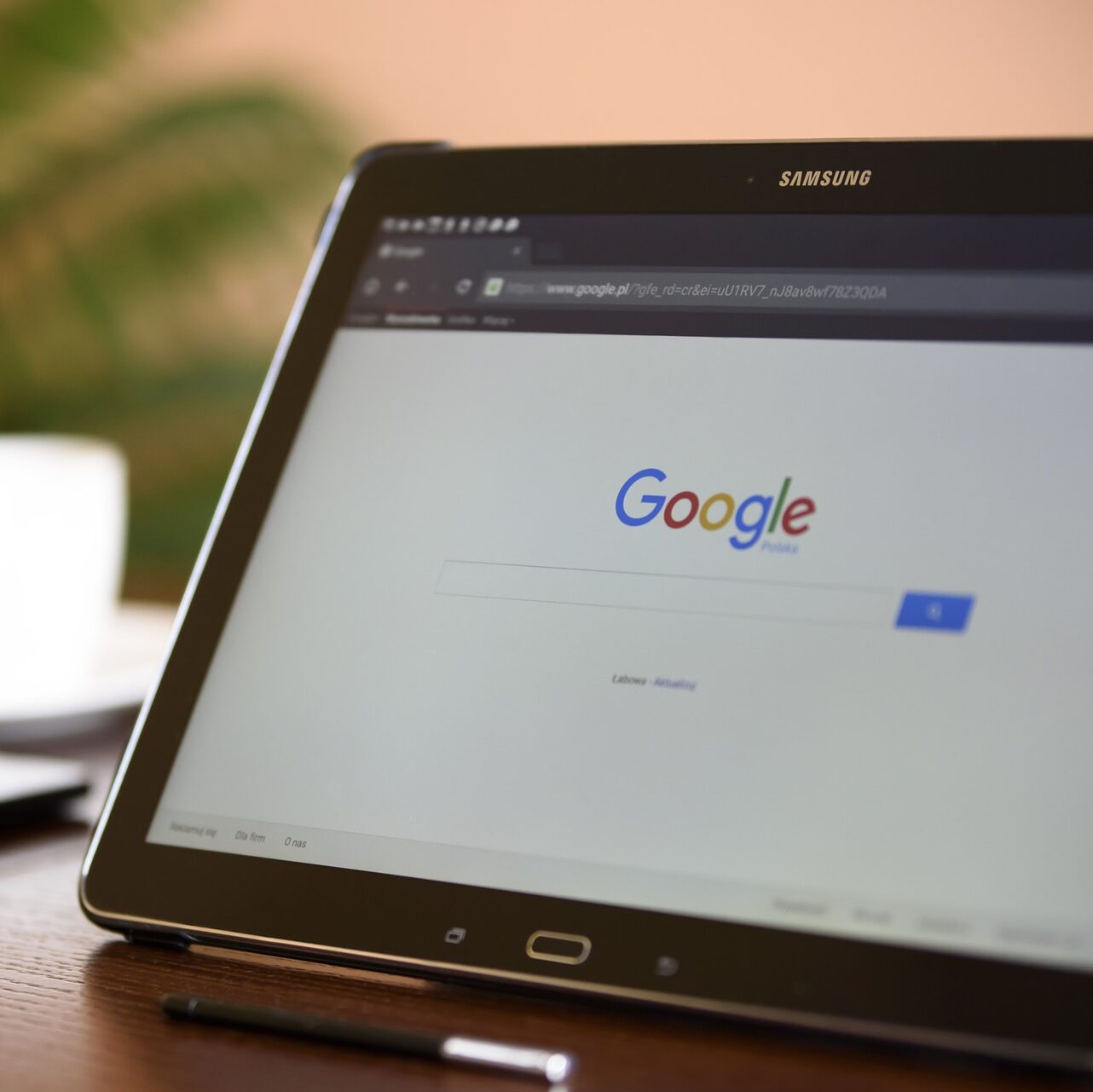 Some examples of ad extensions include:
Callout extensions
Structured snippets
Sitelinks
Image extensions
Tip 3: Improve Relevancy Between Ad Copy, Landing Page, and Targeting
As you may have understood already, relevancy plays an essential role in the quality score of a PPC campaign. That's why, having a more integrated approach when setting up campaigns will go a long way when it comes to having them run efficiently and effectively.
Tip 4: Improve Landing Page Experience
Make sure your landing page provides good user experience. Some ways to do so is by improving page load speed and making your website mobile friendly.
For the latest PPC campaign management tips, stay tuned to ShiruDigi's digital marketing blog. You can also follow us on Facebook, Instagram, YouTube, and LinkedIn for regular updates.
Read More to Stay on Top of the Latest PPC Trends: