Last Updated: August 28, 2022
Remarketing on Google Ads has multiple advantages for a business, irrespective of the industry of the business. In this article, we will talk about what remarketing campaigns are and how they help a business' PPC campaign management strategy to grow the brand online.
What are Remarketing Campaigns?
Remarketing campaigns on search engines essentially to retarget users who have interacted with the brand's website in a particular manner. With the help of first party audiences, advertisers can choose the subset of website visitors they would like to target in a campaign. Simply create the audience and apply it at the campaign/ad group level, depending on the goal(s) and structure of the campaign.
Advantages of Remarketing Campaigns
There are multiple advantages of remarketing on Google Ads. Here are a few of them.
Cross Market Products and Services for More Sales
I had an e-commerce store called The 199 Store, where I would sell products such as chocolates, jewelry, home and decor items, etc at a low price. I noticed certain customers who would consistently buy jewelry items off of the website, but nothing from other categories. I wanted to push products from other categories to these customers so that they can familiarize themselves with other products my store offered. By increasing the number of categories they were interested in, it would help increase the number of products they would buy in future orders. In order to do this, I would create remarketing campaigns on Google Ads and set the targeting accordingly.
The above example is known as cross-marketing with the help of remarketing campaigns.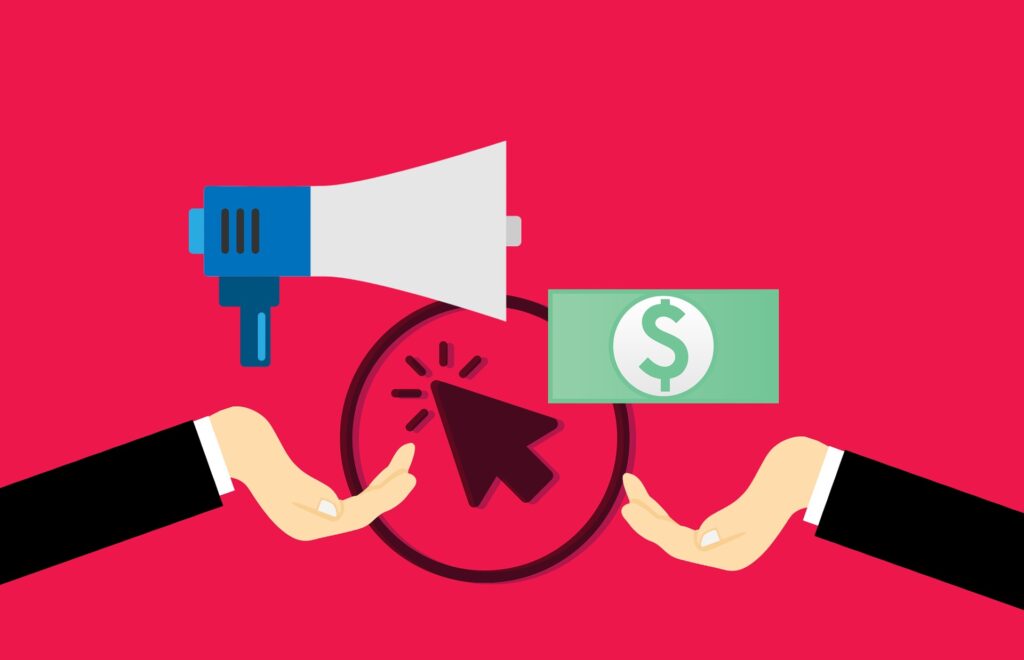 Generate More Asset Downloads
It is a possibility for brands to create a remarketing audience on Google Ads on the basis of which articles users read on their blog section. Then, on the basis of the content on the articles, the brand pushed gated assets that would best suit these particular users' interests. This, in turn, increases the number of asset downloads at a lower cost per download. In this example, we have discussed the blog section is specific to better explain the concept. But, this can also be done for a different section of your website.
Generate Leads for Your Business
Does your website have pages that cater to users at the top of the conversion funnel? Create audiences in Google Ads on the basis of these webpages. On the basis of these audiences, advertisers can run PPC remarketing campaigns to generate leads on webpages that are considered to be lower funnel.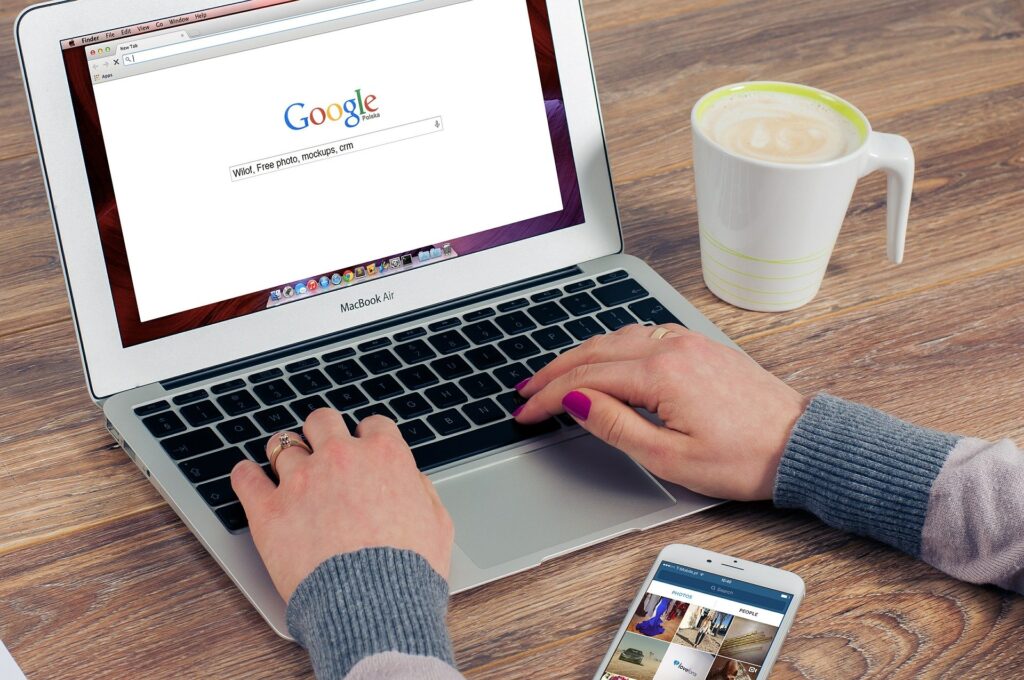 Read Also: Tips On Generating Quality Leads Online From PPC Campaigns
Improve Conversion Rates
Retargeting users on your website can also help improve the conversion rates of brands. That's because your brand's ads are catering to users who have interacted with your business in a specific manner at least once. Leverage this analytics data to improve conversion rates for the business.
Push Customers to Complete a Cart or Form Online
Are online sales or leads a crucial part of your brand's revenue source? Are there people coming to your website but are leaving a transaction incomplete or are not completing a form on your website? With the help of remarketing campaigns on search engines, advertisers can remind users to pick up where they left off. This can help increase the chance of a successful sale or lead from someone who dropped off mid way.
Lower Cost Per Acquisition (CPA) and Cost Per Lead (CPL) than Generic Non Brand Campaigns
Because you're retargeting a subset of users based on how they interacted with the brand's website. This allows brands to understand user intent, and provide a more tailored ad copy messaging and landing page experience. All of these things combined lead to remarketing campaigns having a lower CPA or CPL than a broader non brand campaign.
Read the latest PPC trends and PPC campaign management tips online at ShiruDigi. You can also follow us on Facebook, Instagram, YouTube, and LinkedIn for regular updates about the latest digital marketing trends online.
Looking for a PPC Campaign Management Company?
At ShiruDigi, we're a team of digital marketing experts who have worked with a variety of brands on their PPC campaign management in industries such as B2B tech, fintech, e-commerce, fashion, retail, education, market research, etc. We have also worked with a range of budgets from $5,000 to $4 million a month. Learn more about our quality PPC campaign management services today and contact us for a free consultation.
Read the Latest Updates About PPC Campaign Management: