Last Updated: December 16, 2022
There are multiple types of campaigns you can set up within Google Ads such as search, shopping, display, YouTube, Performance Max, and discovery campaigns. But, once the PPC campaigns are set up, it is essential to optimize the campaigns for better performance. In this article, we'll discuss how to optimize a Google Display Campaign to improve campaign performance.
What is a Display Campaign on Google?
A display campaign is a campaign that runs ads on the display network. This network consists of platforms such as partner websites, mobile applications, etc.
For example, we have an entertainment blog called Entertainment's Saga where we have Google AdSense set up, which makes the blog a part of the Google Display Network. When a person falls under a display campaign's targeting and the campaign has an ad format that is compatible with the ad sizes available on the entertainment blog, the ad will be served. Here is an example of how an ad would look:

Google Display Ads Optimization
Google Display Ads are a great way for businesses to create brand awareness and consideration as well as drive traffic to the brand website at a low cost.
Test Out Different Ad Formats
Google allows multiple ad formats such as banners, expanded text ads, responsive text ads, HTML ads, etc. So, try out different ad formats to see which resonates the best with your target audience. Also, having different formats increases the places your ad can show up in the display network.
Use a Landing Page Optimized for Paid Campaign Management
Having a landing page that is specifically designed for PPC campaign management helps improve the webpage engagement. That's because it helps provide a link between your ad copy/targeting and your landing page to provide a wholistic experience for the user.
Have a Look at Demographic Targeting
Have a particular age group, gender, income level, etc. that doesn't match your target audience? Then you can reduce bids for these demographics. Similarly, if you are seeing that a specific demographic adds more value to your business than others, then you can increase bids for those demographics.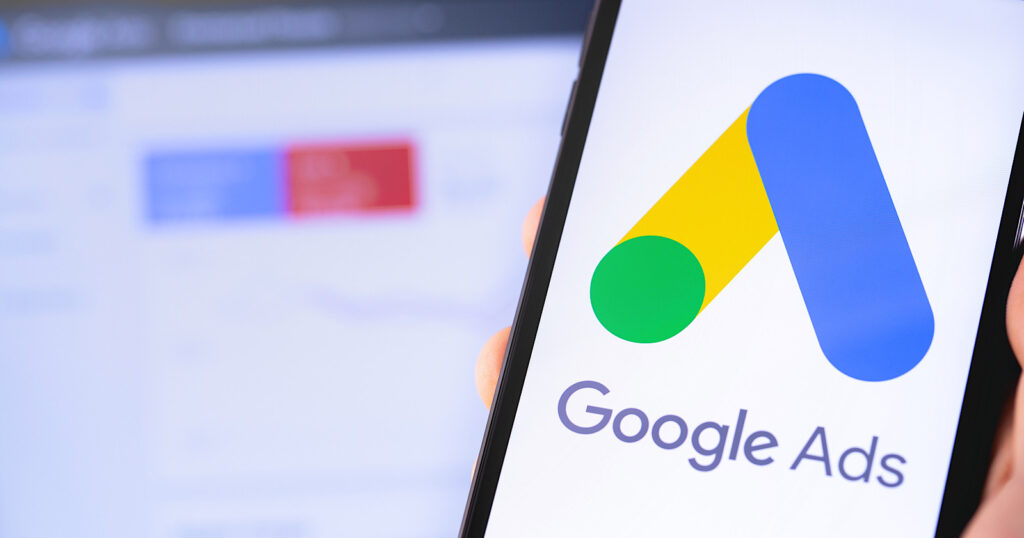 Placement Exlcusions
A Google Display Campaign shows advertisers exactly wherein the display network the ads showed up. This provides advertisers to add irrelevant and/or underperforming placements as negatives.
Device Bid Adjustments
Is your webpage not mobile friendly? Do you see a particular device leading to higher quality website traffic? Then simply adjust the bids of devices to suit what the data shows you so that you can drive high quality traffic to the website.
Align Ad Copy to Targeting to Landing Page
For any PPC campaign to be successful, it is important for a correlation between ad copy, campaign targeting and landing page. This improves the user engagement on the landing page and hence the brand.
Stay up to date with the latest PPC trends online at ShiruDigi. Follow us on Facebook, Instagram, YouTube, and LinkedIn to stay up to date with any new articles that we publish.
Looking for a PPC Campaign Management Company?
ShiruDigi Digital Marketing is a fully equipped quality PPC campaign management company. Our team has worked with a variety of monthly budgets ranging from $5,000 to $4mil+ and everything in between. That's why, we understand the restrictions to keep in mind, along with how to get results efficiently, irrespective of your budget. We also have experience in a variety of B2B and B2C industries such as e-commerce, fashion, education, fintech, B2B tech, market research, etc. Contact us today for a free consultation to learn more about how ShiruDigi is the right fit for your business.
Read the Latest Tips About PPC Campaign Management: