Content marketing and a blog section is one of the underrated within the digital marketing umbrella. In this article, we'll be covering off on the benefits of a blog section for any brand's website.
Benefits of Blogging for a Business
Compliment Your SEO Strategy
A blog section is a great way to compliment your brand's on-page SEO efforts. By having a blog, you can incorporate additional content around your brand and industry, which will help your website's SEO in the long run.
Read Also: Benefits of Creating SEO Friendly Content
Build Brand Authority
Having a blog section allows businesses to showcase the knowledge the team has. Now, businesses know they have hired the top talent who are industry experts. But, it's important to communicate that to customers as well. Having a blog section on the website can help with this.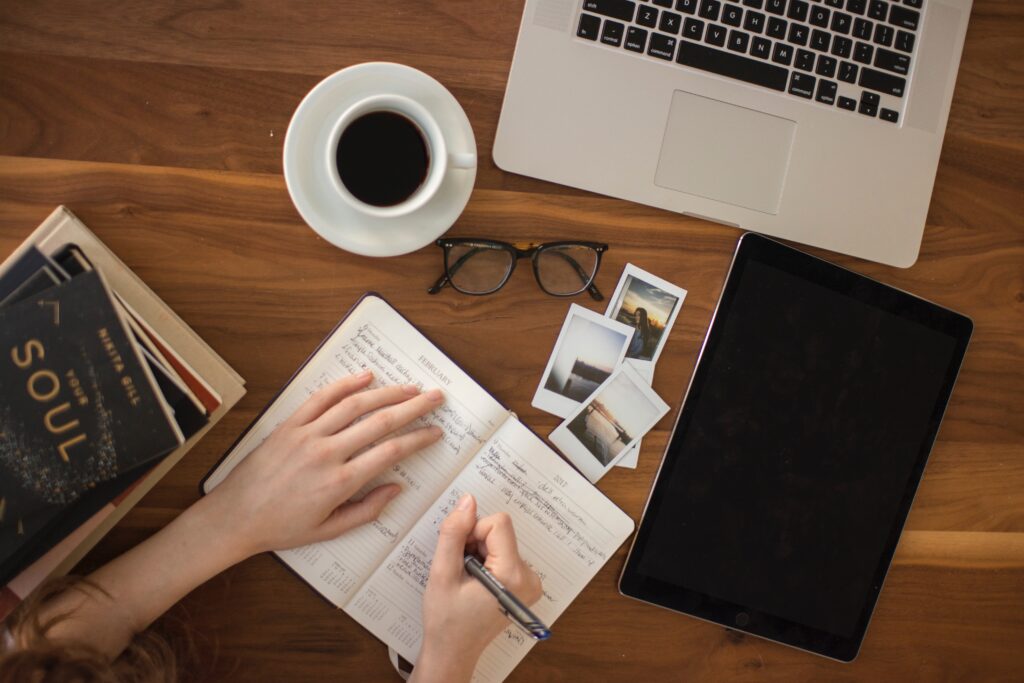 Improve Brand Consideration
Having a blog with up to date articles is a great way to answer frequently asked questions about your brand and the industry your business is in. This may help bridge the gap for potential customers and make them inclined towards converting now that they have the information they are looking for.
Improve Social Media Engagement
Having fresh blog content can make great content to share on your social media platforms. This can help improve social media engagement with your brand, whether it is in the form of clicks, likes, shares, or saves.
As you can see, there are many advantages of a blog for any business, irrespective of the industry you're in! So, what are you waiting for? Get ahead of competition with a content marketing strategy!
Stay on top of the latest content marketing tips and digital marketing trends online with ShiruDigi. You can also follow us on Facebook, Instagram, YouTube, and LinkedIn to stay up to date with any new articles that we publish.
Looking for Content Marketing Services?
Looking for a content marketing agency for your business? At ShiruDigi, we are a team of digital marketing experts who have written content for a variety of industries such as entertainment, travel, e-commerce, retail, among others. Not only this, we understand how to write content for a variety of different target audiences based on various locations. Reach out to us today for a free consultation to learn more about how ShiruDigi Digital Marketing can help your brand grow online.
Stay on Top of the Latest Content Marketing Tips Online: