Last Updated: December 19, 2021
Content marketing is an essential part of an efficient digital marketing strategy. That's why in this article, we explain some frequently asked questions about content marketing.
Questions About Content Marketing, Answered
What is content marketing?
Content marketing is the process of producing relevant, engaging, and informative content around your brand and it's industry for the target audience to refer to.
Does content marketing work?
Yes, content marketing works. It not only helps build brand awareness and trust but also helps compliment a company's SEO, PR efforts, social media marketing, among others.
How does content marketing help with sales?
Content marketing helps build brand authority and awareness. This helps build trust in the mind of the target audience, which in turn helps with sales.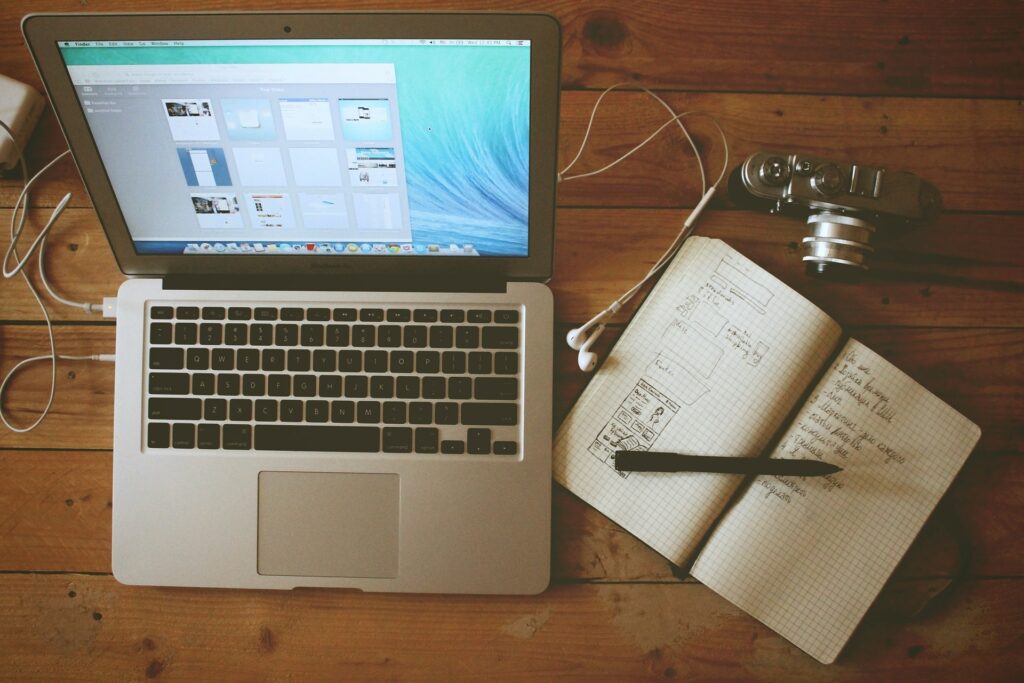 Why is it important to do keyword research when creating content?
One of the ways search engines understand which keywords a content piece should rank on depends on multiple factors – one of them being the keywords present within the content. That's why including keywords with decent search volume is always a content marketing best practice.
What are the different kinds of content?
Whenever we talk about content marketing, people usually think about articles. But, there are other kinds of content as well. Some examples include videos, infographics, podcasts, eBooks, case studies, and webinars.
Why don't people engage with my content?
There are multiple reasons why the target audience may not be engaging with a brand's content. Some reasons include:
The information is outdated
It's not what the user is looking for
Someone else explained it better
The content is not visually appealing or hard to access
How do I choose topics for content marketing?
The answer to this is easier than you think. When it comes to coming up with content marketing topics, think from the target audience's point of view. What's something that they would find valuable? There you go, you have your content marketing ideas!
Does my website need a blog?
There are many ways a blog can help your website and branding efforts. Some examples include:
Builds brand trust
Helps create brand authority
Compliments your brand's SEO and social media marketing strategy, etc
Stay on top of the latest content marketing tips online with ShiruDigi's digital marketing blog. You can also follow us on Facebook, Instagram, YouTube, and LinkedIn for regular updates.
Read the Latest Content Marketing Tips Online: