Coming up with YouTube content ideas can be difficult. That's why, in this article, we're going to talk about how content creators can brainstorm ideas for a YouTube channel.
Pick a Niche for Your YouTube Channel That You're an Expert On
One of the first things to keep in mind while creating a YouTube channel is the niche your videos will be around. By choosing a niche that you're an expert on, it'll be easier for you to consistently come up with content ideas in the area. That could be related to fashion, technology, finance, travel, etc.
Answer Burning Questions in Your Niche
A lot of why people go to YouTube is to find the answer to questions or to look for reviews for products and services. So, making videos around frequently asked questions and reviewing relevant products and services on your channel is a great way to capture your audience's attention.
Provide Tutorials
Videos are a great way to visually explain how to do something to people. That's why, doing a tutorial video on your YouTube channel is a content idea that will work well and attract people to your videos.
Looking for a YouTube marketing agency for your brand? Reach out to ShiruDigi's team of experts today.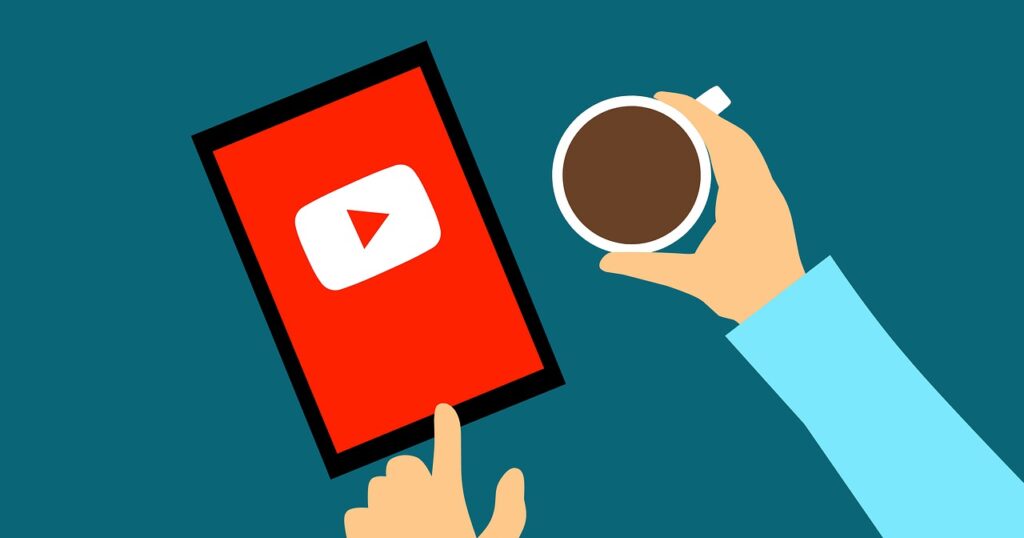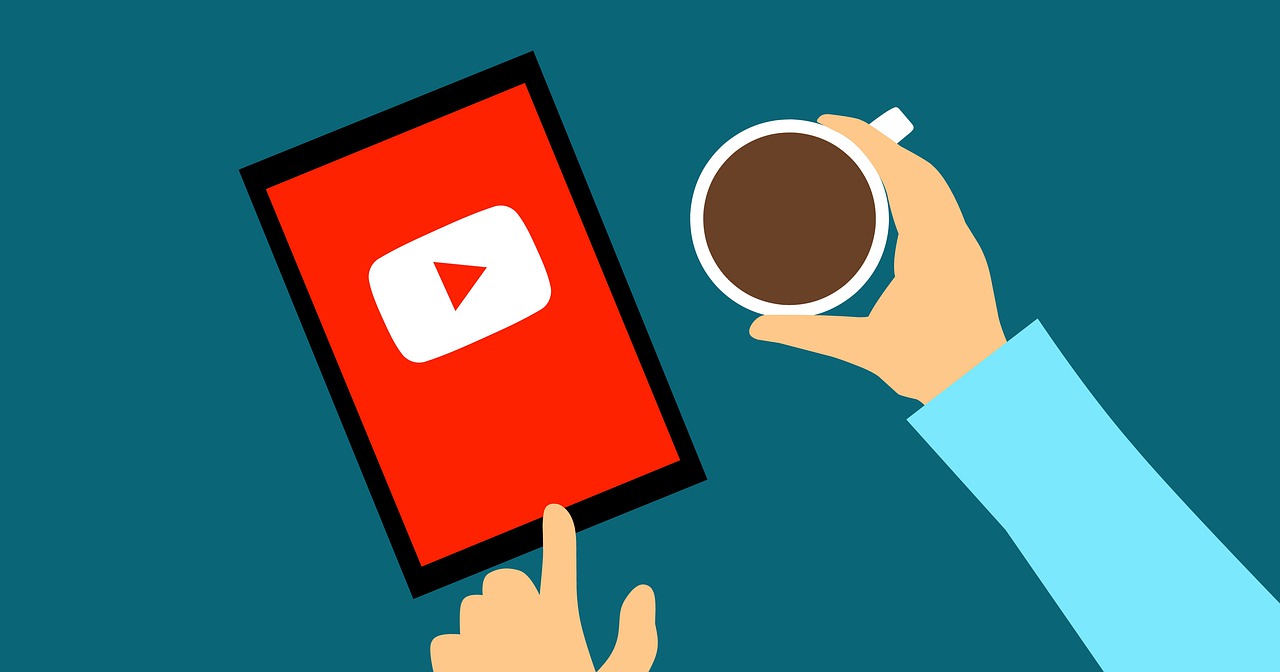 Compare Products in a Video
Another idea for your YouTube channel is to create videos that compare products, services, or packages in your industry. For example, if you have a travel YouTube channel, you can compare the services offered by two different travel websites or agencies.
Do an Interview
Depending on the niche you're in, you can invite an influential person in your industry and interview them. This will not only provide you unique content, but depending on the kind of subscribers you have, it can also be a great way for the other person to gain visibility.
Read Also: Social Media Marketing Mistakes To Avoid
Have an Interactive Session With Your Audience
YouTube offers content creators to go live on their channels. You as well can leverage this feature and interact with your subscribers and get them involved with your channel.
Have a Look at the Comments on Existing Videos
At times, the comments people leave on videos can act as inspiration for new video ideas. So, definitely keep an eye out on what people are saying about your videos and the questions they are asking.
What Are Your Competitors Doing?
Another great way to get inspiration is by looking at the YouTube channels of your competitors. Doing so can always spark up new ideas for YouTube videos for your channel.
Stay on top of the latest social media marketing trends online with ShiruDigi's digital marketing blog. For regular updates, follow ShiruDigi on social media – Facebook, Instagram, YouTube, and LinkedIn.
Stay on Top of the Latest Social Media Marketing Tips Online: