Last Updated: January 16, 2022
The Google Display Network (GDN) is a great place to create awareness for your brand. It provides a platform where advertisers can get a large number of impressions and clicks at a cheaper cost than Google Search campaigns. But, how do you improve the performance of a Google Display campaign? Find out here at ShiruDigi.
Targeting and Ad Copy Alignment
Agreed, since advertisers mostly use Google Display campaigns to help with brand awareness. Hence, in some cases, the targeting to ad copy/asset mapping may not be as refined as a Google Search campaign. But, having some alignment helps improve CTR, CPA, as well as website analytics such as bounce rate and average session duration.
Add Placement Exclusions
In Google Ads, advertisers can check which websites have served their ads. Along with this, advertisers can view all of the metrics for these placements such as impressions, clicks, CTR, spends, CPC, etc. With the help of this data, you can add low performing placements as placement exclusions. This not only helps improve CTR, but also improves CPC.
Have a Mix of Banner Ads and Responsive Text Ads
At times, some advertisers assume that banner ads would perform better on the Google Display Network. But, after conducting multiple A/B tests, I was able to find that in many cases, expanded text ads perform better than banner ads in terms of CTR and CPC. With Google retiring expanded text ads on June 30, 2022, we are anticipating that responsive text ads (also known as responsive search ads) will have similar performance going forward. Hence, we advise that you have a mix of both active in a display campaign to see if you can achieve similar results.
Device Bid Adjustments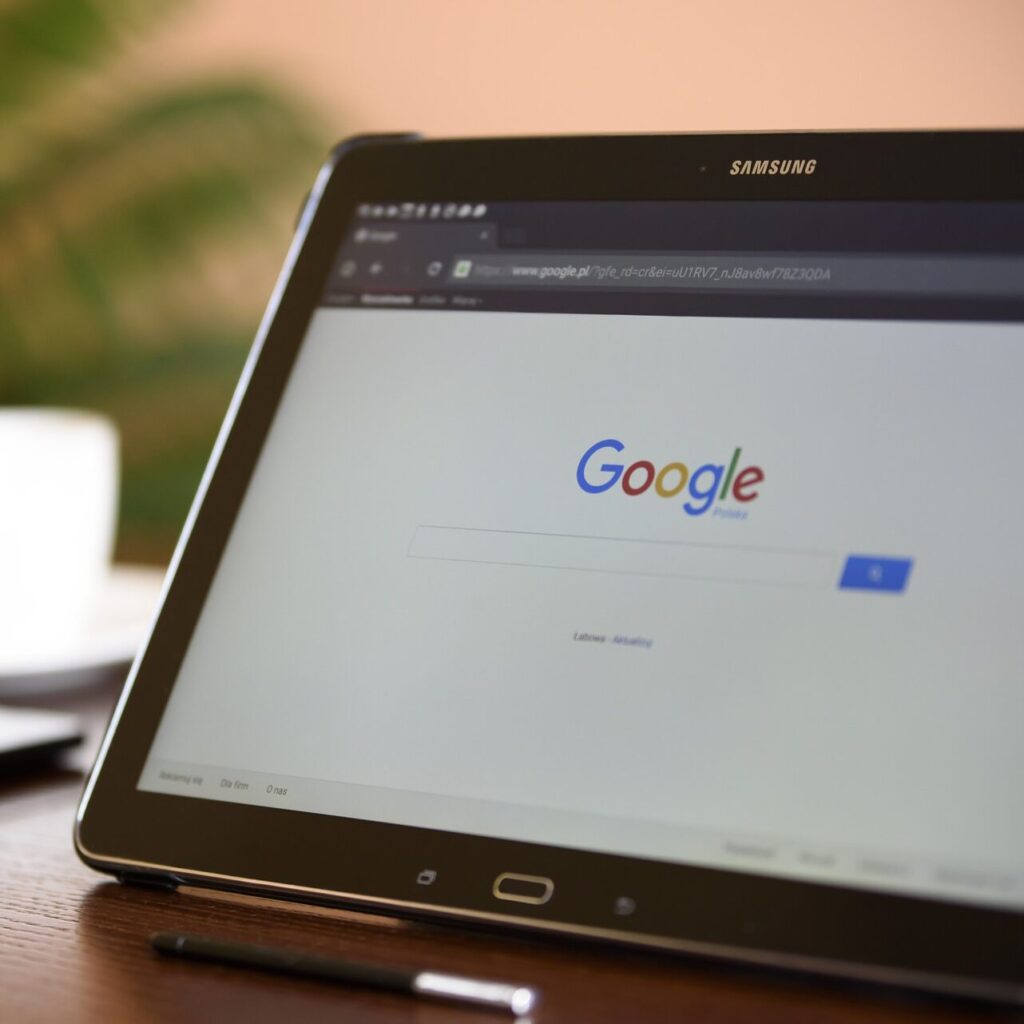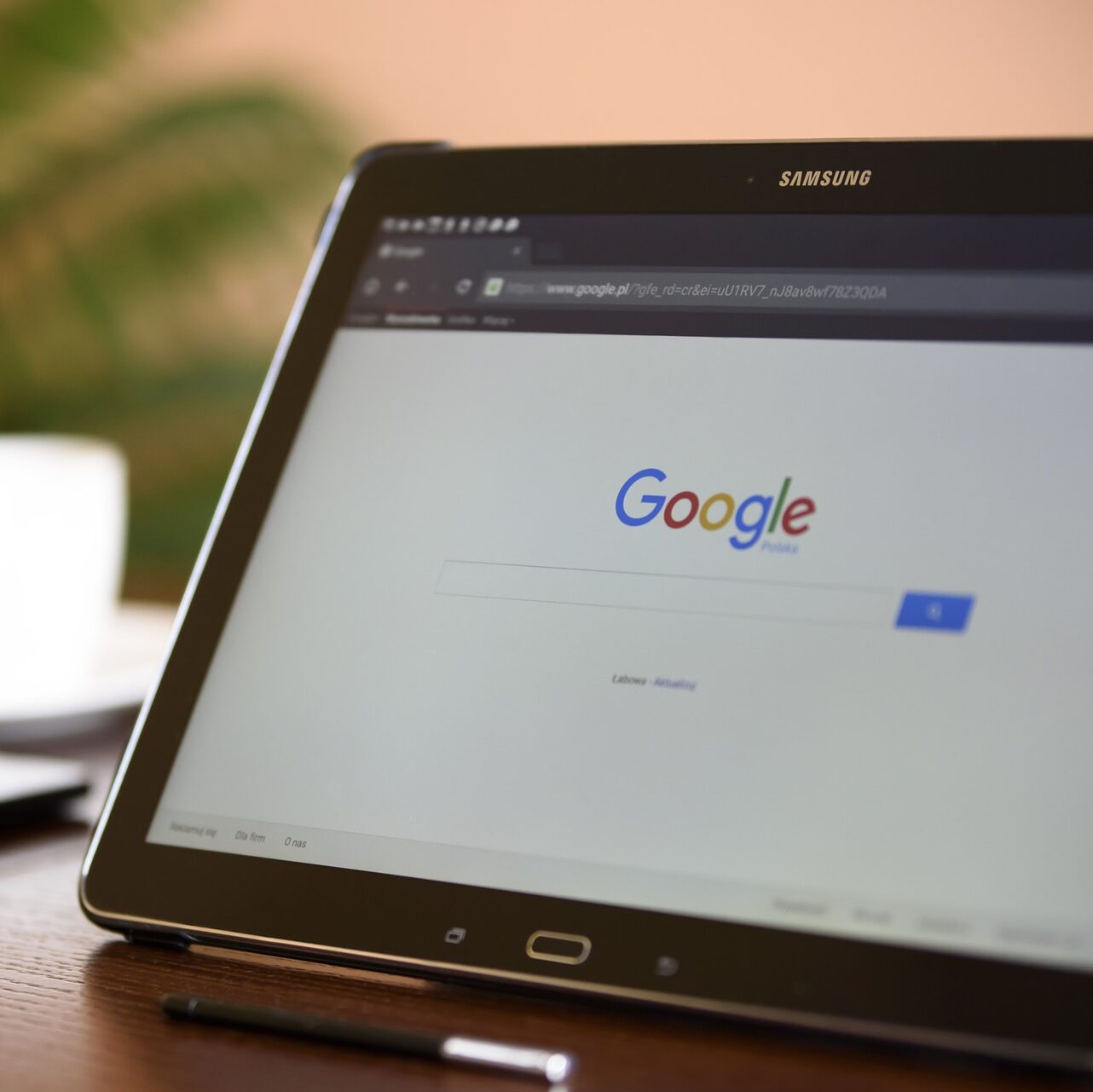 Do you see a device that has better performance? Then you have the option to increase bids for that device(s). For example, if you see that mobile phones have a much better CTR and CPC than other devices, you can tell Google to increase bids for people using mobiles phones AND who fall under your set targeting by 15% (of course, you can set a percentage according to what you think suits best to you brand goals).
Similarly, if you see a device underperforming, you can tell Google to decrease bids by a certain percentage for that device.
Pause Underperforming Ads
Do you see an ad that is consistently underperforming? Consider pausing it down or replacing it with another ad copy as an A/B test.
Stay up to date with the latest PPC campaign management tips online at ShiruDigi's digital marketing blog. Follow us on YouTube, Facebook, Instagram, and LinkedIn for regular updates about digital marketing. If you're looking for a digital marketing agency for your PPC campaign management, you can also reach out to our team of experts.
Stay on Top of the Latest PPC Trends Online: