Last Updated: January 1, 2022
One of the reasons businesses run PPC campaigns on search engines like Google and Bing is to get leads for their business at a low cost per lead. But, at times, the leads that come across are not something that lead to revenue. This leads to a question of how to generate quality leads online.
Target a Specific Audience
One mistake that people tend to do while setting up PPC campaigns is choosing a broad audience. While this is great to get a lot of impressions and clicks, it does not always lead to a quality lead for the business.
On the other hand, if you target a specific niche, the impressions will be lower, and there is a chance that CPC and CPA may rise, but the quality of leads will be so much better.
Choose the Right Campaign Type
If the aim is getting more leads, Search campaigns tend to obtain the best quality leads at a cheaper CPA as compared to display campaigns. That's because a person who is taking the effort to search for something on Google or Bing has more intent than someone who clicks on an ad in the Display Network.
Add Negative Targeting
If you're running search campaigns, have a look at the search query report on a weekly or bi-weekly basis. This report is automatically generated by the search engine's ads platform and it provides a list of keywords for which your ads showed on, along with metrics such as specific impressions, clicks, conversions, etc.
There is an advantage of this report. Essentially, it provides advertisers with actual keywords that are triggering their ads. If there are any searches that are irrelevant to the brand or goal, these can be added as negative keywords with one click of a button.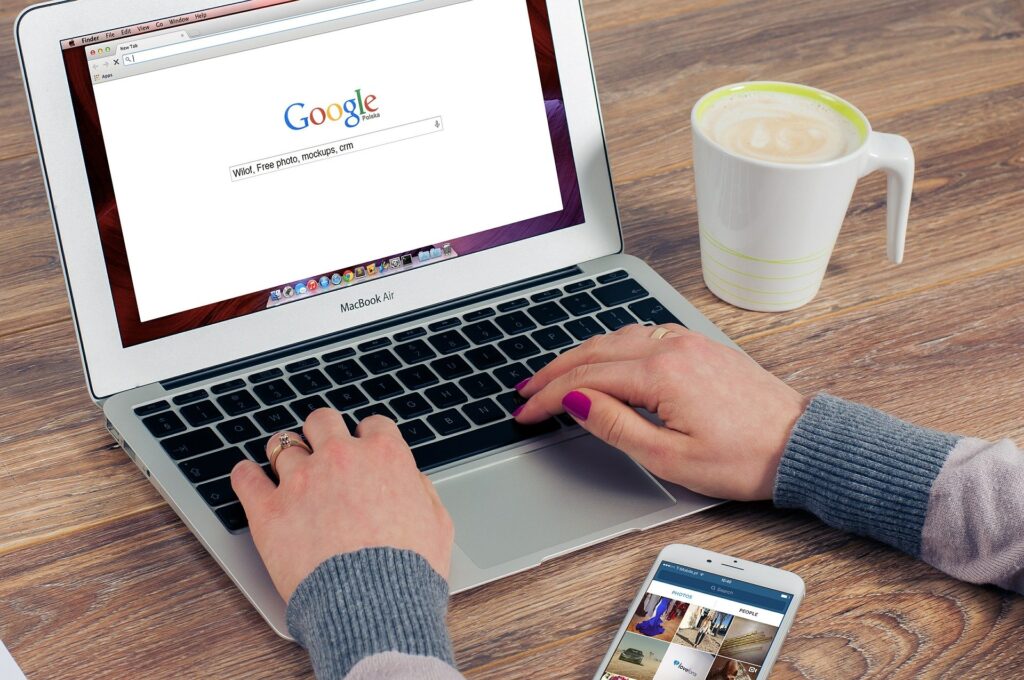 By adding irrelevant terms as negatives, you are getting rid of irrelevant traffic. This helps in the following ways:
Improve quality of leads
Stop wasting money on irrelevant clicks/traffic
Improve CTR of the campaign
Spend more money on keywords which are generating leads
A similar thing can be done with display campaigns. Advertisers can add placements exclusions to block out irrelevant traffic from the display network.
Target Specific Locations
With the help of past data, you can get an idea of which locations have a higher percentage of qualifying leads vs which ones don't. This data is very helpful when it comes to deciding which locations to target within a PPC campaign.
Leverage Website Analytics Data
Website analytics tools such as Google Analytics, Oribi, and Adobe Analytics play an important role in understanding how people interact with your website. This set of data is unique to each specific brand and should definitely be leveraged when it comes to customizing a paid campaign.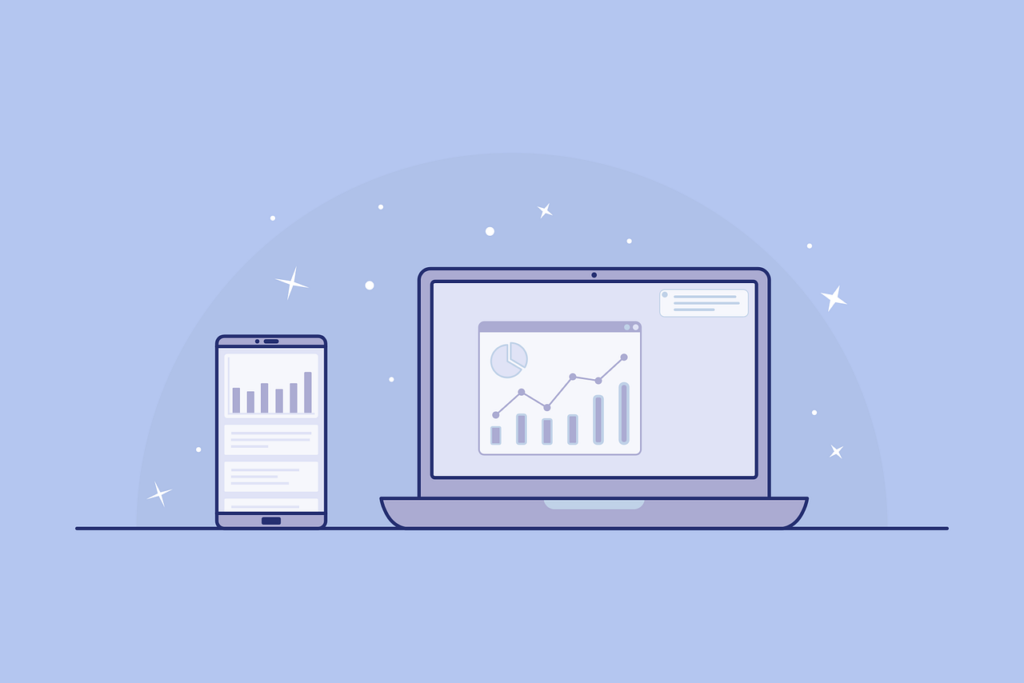 Target Branded Keywords
If your brand has been around for a while and has a certain following, then you should consider targeting branded keywords for quality leads online. That's because you're not only grabbing the attention of a person who is already interested in your brand, but also getting a lower CPA.
Target Lower Funnel Non Brand Keywords
Non branded keywords are a great way to scale your PPC search campaigns. But, in order to generate quality leads at an efficient CPA, it is important to target keywords that are lower funnel. The main reason is that lower funnel keywords have higher intent to convert, leading to higher quality leads from search campaigns.
Set Up Remarketing Campaigns
With the help of your website analytics data, set up remarketing campaigns on search engines like Google and Bing. The aim of remarketing campaigns is to target people who have interacted in a certain manner with your website. This can help push a person in the direction of your brand. Although, remarketing campaigns tend to have a lower audience size, the cost per lead is also lower.
Stay up to date with the latest PPC trends online at ShiruDigi's digital marketing blog. Follow us on Facebook, YouTube, Instagram, and LinkedIn for regular updates about digital marketing.
Read More About PPC Campaign Management: