Last Updated: August 28, 2022
Having a content marketing strategy in place can help various aspects of your business' digital marketing efforts, such as social media marketing, SEO, etc. Learn how with ShiruDigi and stay on tip of the latest digital marketing trends online.
Advantages of Content Marketing
Increase Organic Traffic to Your Website
The content that gets published on a brand's website plays a crucial role in a successful SEO strategy. When looking at which website should rank for which keyword, one of the key things search engines like Google look for is on-page content. That's why, a content marketing plan can make or break your website's ranking in a search engine for relevant searches.
Along with this, relevant (new) content can be shared on your brand's social media pages, which can lead to additional free traffic to your website.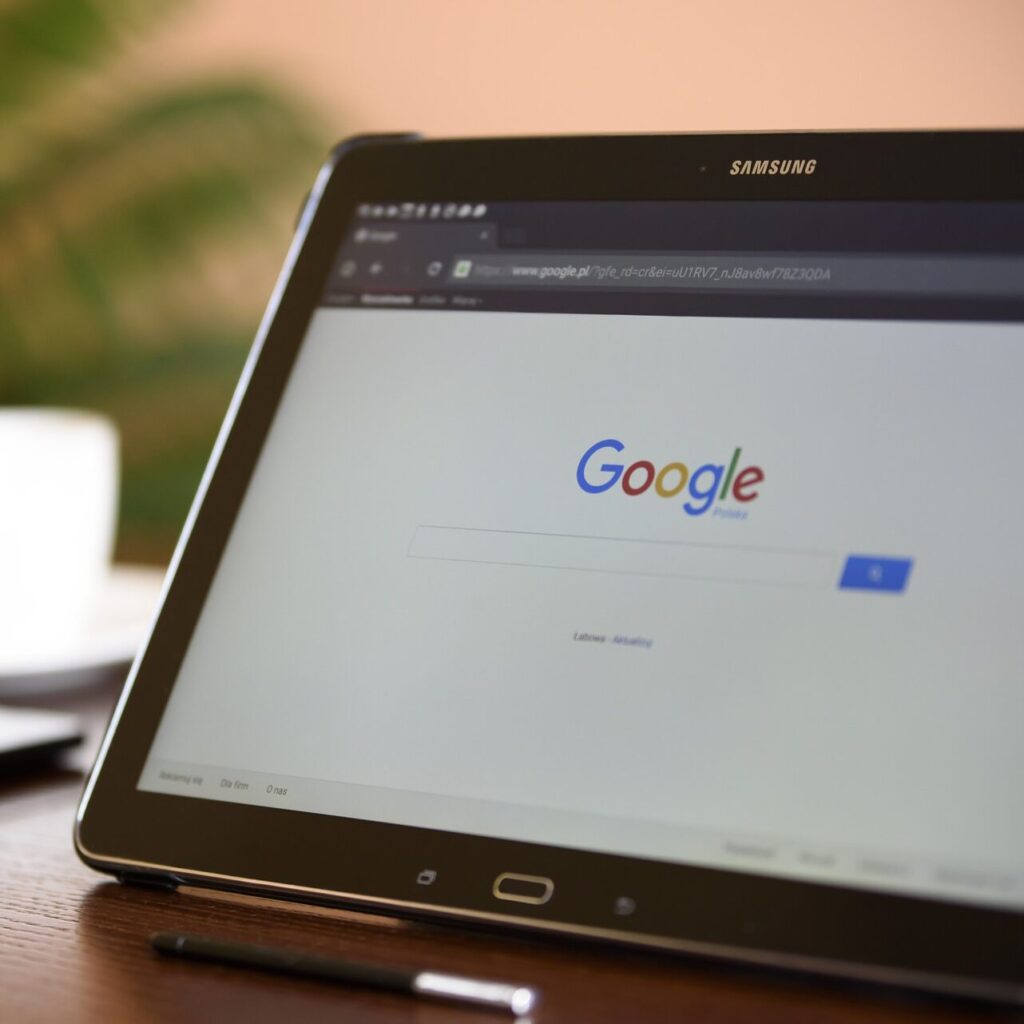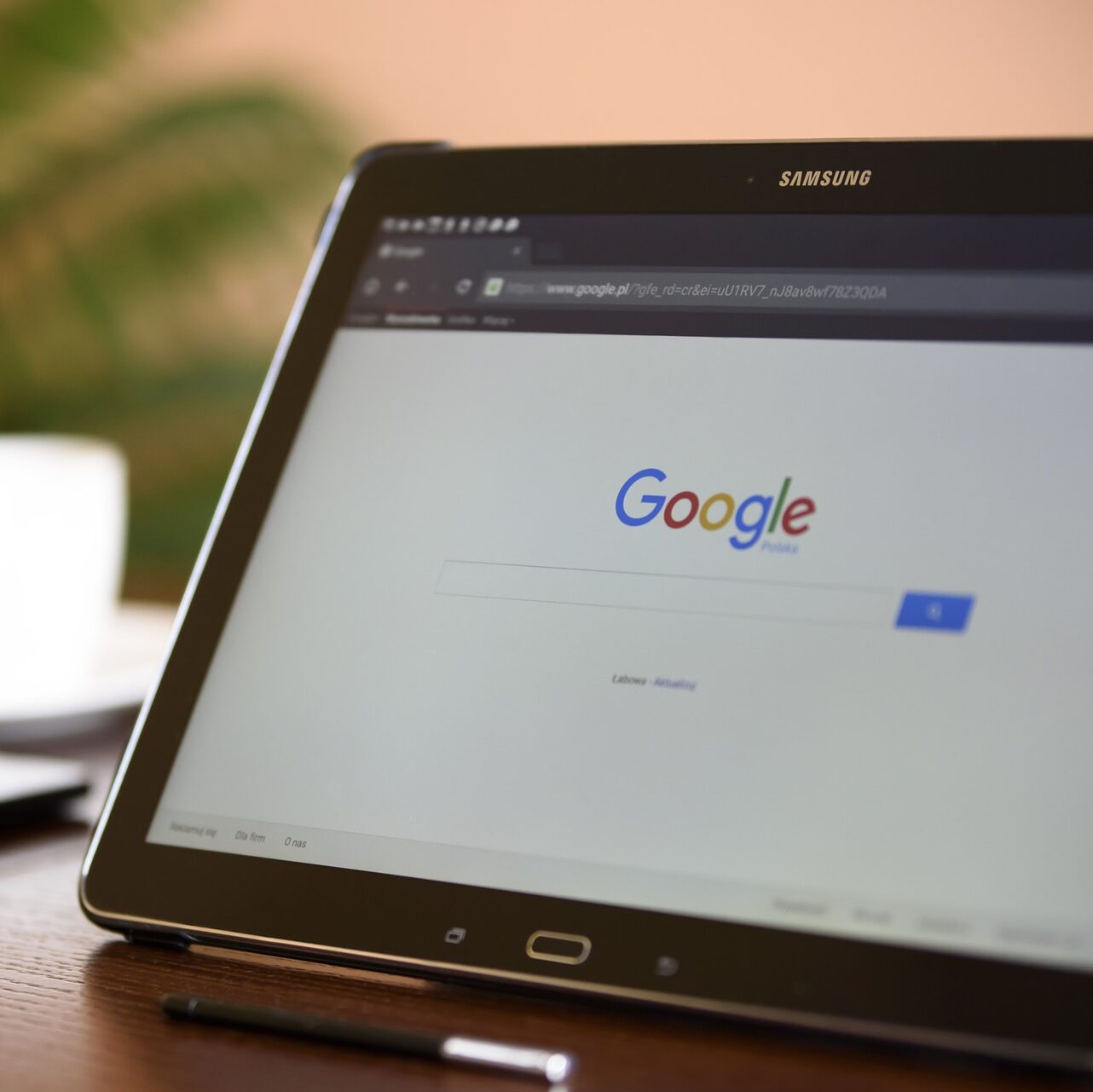 Create Brand Authority Online
One of the advantages of content on a website is showcasing that the brand knows about the industry they are in. This helps the target audience understand that the brand knows what they are talking about, which leads to better brand authority.
Improve Social Media Engagement
A part of what makes a successful social media marketing strategy is what brands post on the pages. That's why, what social media content goes on the brand pages can influence engagement. Having a content marketing strategy in place can help immensely.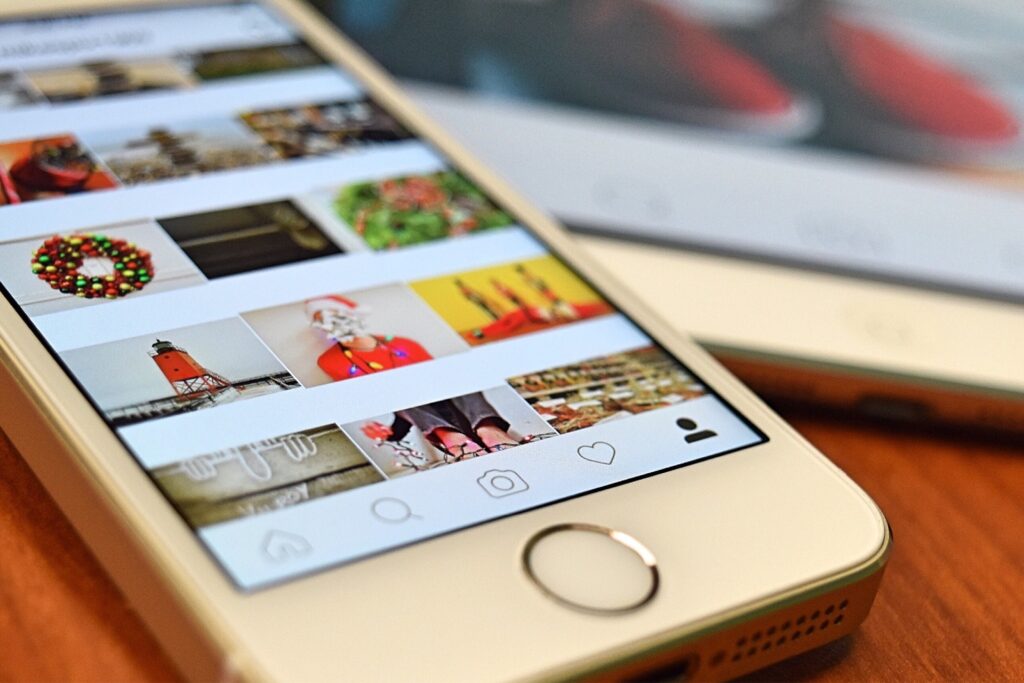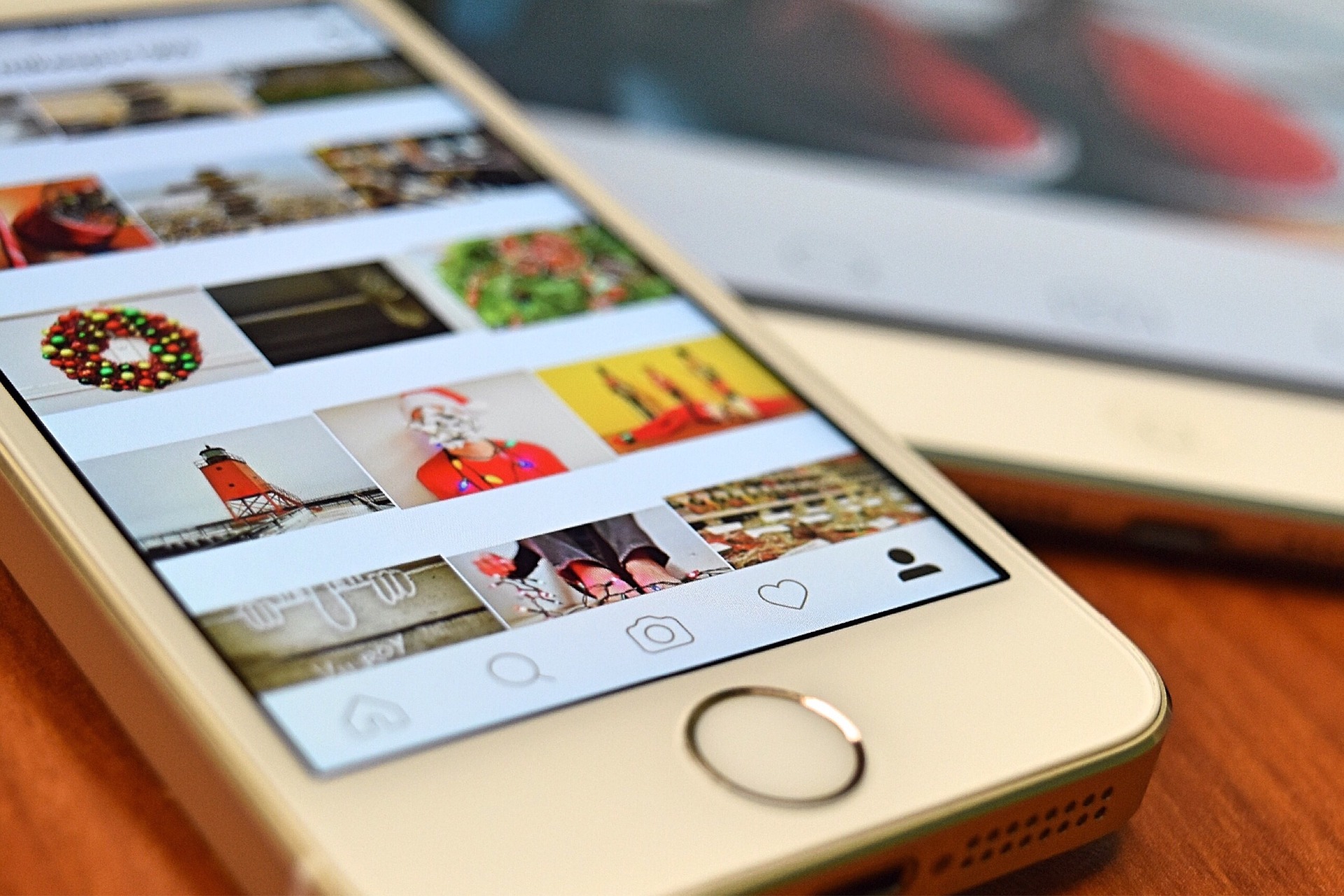 Better Customer Service
Content marketing can help users understand what the brand and it's products are about. This, in turn, helps the target audience better understand the features of the products, among other things. Hence, by having a strategy in place, one of the things brands can tackle are questions people have, which in return, improves customer service.
Improve Sales
As we discussed above, having a content marketing plan in place can help with things such as social media engagement, organic traffic, brand authority, and more. By improving all of these things, the chance of a successful transaction increases. Hence, by working on a content marketing plan, businesses can help improve overall revenue and sales.
Get the latest tips about creating an effective content marketing strategy at ShiruDigi's digital marketing blog. At ShiruDigi, we are a team of professionals with practical experience and are working towards bringing our audience the latest digital marketing trends. Follow us on Facebook, Instagram, YouTube, and LinkedIn to stay up to date with any new articles that we publish.
Looking for a Content Marketing Agency?
ShiruDigi's team of experts provide quality content marketing services to help support your brand's digital marketing efforts. We have experience in writing quality content while keeping in mind what will work well from an SEO and social media marketing stand point. Reach out to our team of digital marketing experts today for a free consultation.
Latest Content Marketing Tips Online: