Last Updated: November 21, 2022
PPC campaign management requires regular attention and optimizations for optimum results. But, which optimizations help a business in the long term? Here are some PPC campaign tips for advertisers.
PPC Campaign Optimization Tips
Have a Clear Understanding of Goals
Before setting up a Google or Bing campaign, it is important to have a clear understanding about the goals of the business. Are you aiming for awareness, consideration, or conversions?
The reason why it is important to have clear goals is that there are different campaign types available that cater to each specific goal. For example,
For awareness, brands can opt for search, display and YouTube campaigns
For consideration, search campaigns work well
For conversions, brands can opt for search campaigns and product listing ads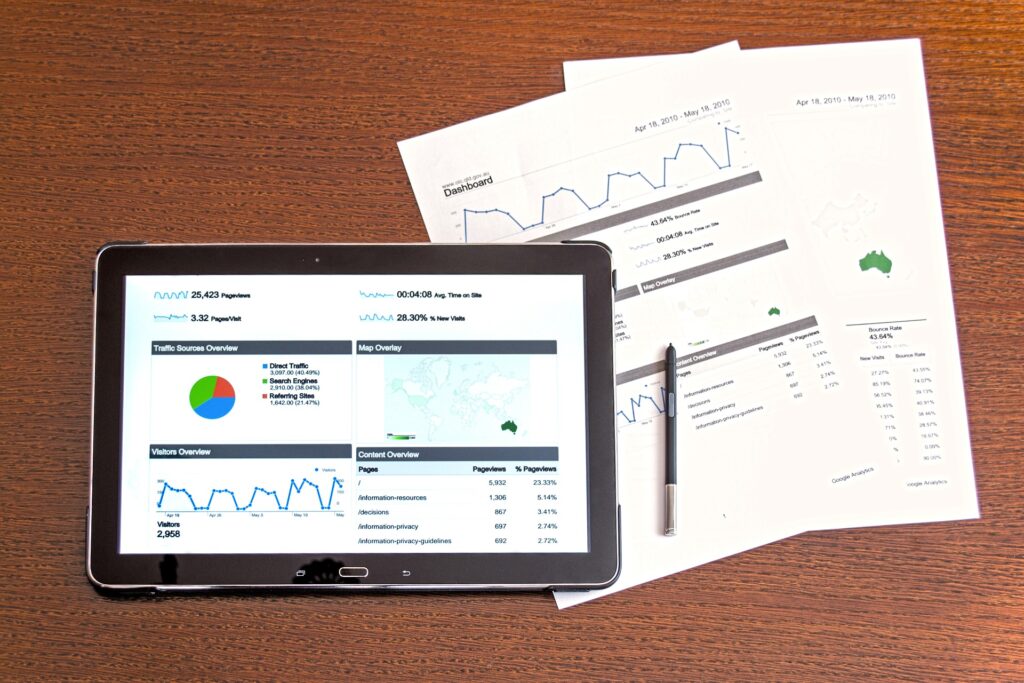 Block Out Irrelevant Searches
The last thing a brand wants is to attract irrelevant users to their landing pages who won't add value to the business. That's why, it is important to block out any irrelevant searches.
For search campaigns, have a look at the search query report on a weekly or bi-weekly basis. The aim is to identify any search terms which are irrelevant and add them as negatives.
Similarly, for display campaigns, have a look at the placements where your ads are showing. The aim is to exclude any placements that are not adding value to your marketing and business goals.
Find the Right Keywords
For quality users, it is important that you target keywords that are relevant to your business goals. That's why, tools such as Neil Patel's UberSuggest, Google's Keyword Planner, and Keywords Everywhere should be used. These tools will help you to find relevant keywords, their search volume, potential competition, among other metrics.
Have a Look at Google/Bing Recommendations Tab
Google Ads and Bing Ads have a recommendations tab that is available at the account, campaign, and ad group level. This tab provides PPC campaign management recommendations generated by the platform's algorithm. Have a look at the recommendations to see which make sense for your business goals and implement them. This will help improve your overall optimization score and performance.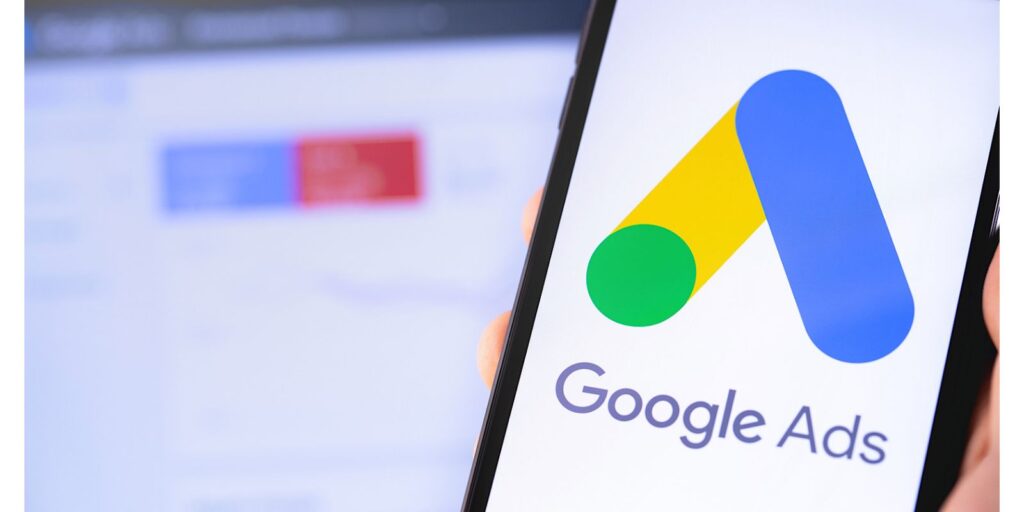 Pause Underperforming Keywords and Ads
See particular ads and keywords that are not performing well? Consider pausing them down. This will free up some monthly budgets which can be put towards other areas which bring better performance and value for the business.
Take Advantage of Remarketing Audiences
Remarketing audiences in PPC campaigns allow you to target a group of visitors on your website. Google Ads and Bing Ads allow businesses to create remarketing audiences on the basis of how visitors interacted with the website. On the basis of these audiences, advertisers can create campaigns to retarget these users and increase the chance of a conversion.
Have At Least 3 Ads Per Ad Group
Have at least three ads per ad group is considered to be a PPC campaign best practice. That's because it allows the search engine's algorithm to collect data and show users ads which provide the best campaign performance.
Segment Out a Campaign
Have multiple ad groups within a campaign. This allows you to have specific keywords that are relatable within the same ad group. With the help of this, you will be able to provide more relevant ad copies and optimizations.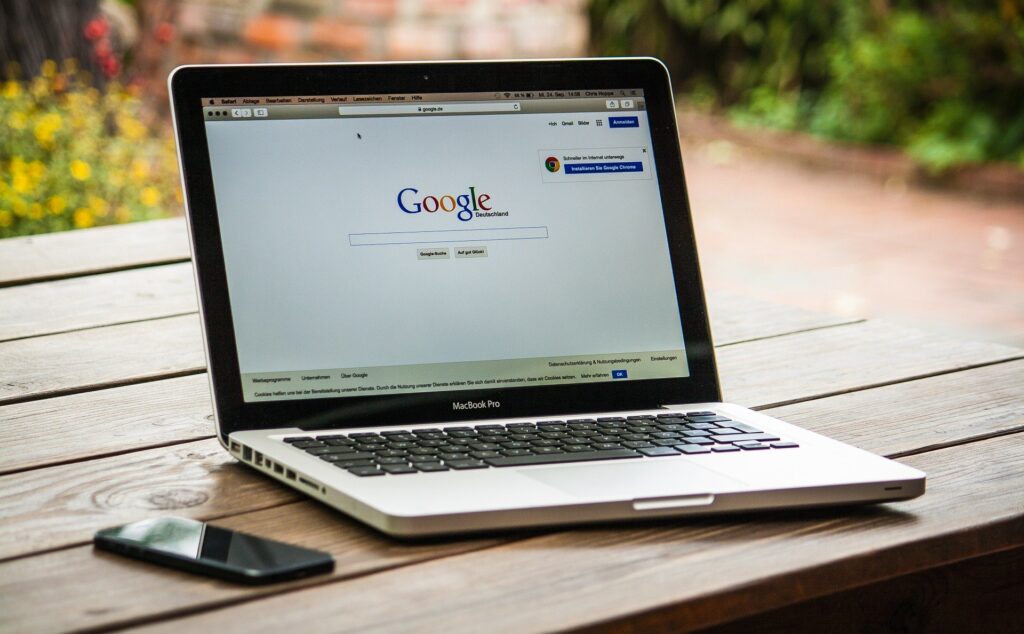 Continuously A/B Test
Another way to improve campaign performance is by looking for opportunities to improve ad copy and landing page experience. This can be done by regularly A/B testing different messaging and user experience to understand which resonates the best with users, leading to better long term PPC campaign performance.
Stay tuned for the latest tips on PPC campaign management online with ShiruDigi. Follow us on Facebook, Instagram, YouTube, and LinkedIn for regular updates about the latest digital marketing trends online.
Looking for a PPC Campaign Management Agency?
Want to invest in PPC campaign management, but don't have the time and/or resources to do so? Reach out to ShiruDigi's team of experts to learn more about how outsourcing your brand's PPC campaign management to us makes the most sense or your business.
Read More About the Latest PPC Trends Online: