Last Updated: April 4, 2021
Amid the coronavirus pandemic, the world's dominating search engine announced that advertisers can run free shopping ads on Google.com.
The Update From Google Ads
There was an article that came out by Bill Ready, the President of Commerce at Google on the search engine's official blog. In it, he explained that Google AdWords will now allow retailers to sell products for free with the help of shopping ads format on Google.
Why Make Shopping Ads Free for Retailers?
In the article, Bill Ready explained how the coronavirus has led to the physical stores being closed down for the near future. Due to this, the revenue of many local businesses has dropped significantly, as they may have little to no funds to promote their products with the help of Google Ads.
Beginning this coming week, the Shopping tab of a Google search will consist of primarily free listings.
Advantages of Making This Ad Format Free
This will not only be beneficial for retailers but also for shoppers on the internet. There are hundreds of millions of shopping searches on Google each day. Not only this, retailers having the resources to ship out these products amid the coronavirus pandemic. Google Ads is aiming to act as a platform between these shoppers and retailers.
In Bill Ready's article, he mentioned "For retailers, this change means free exposure to millions of people who come to Google every day for their shopping needs. For shoppers, it means more products from more stores, discoverable through the Google Shopping tab." He also went on to mention that retailers who are not using Google Ads services can take advantage of this new feature.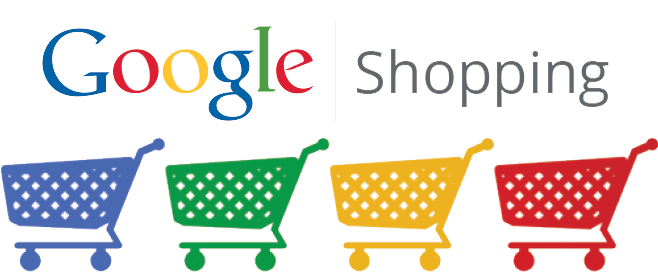 Information on Google's Merchant Center Help
We took the liberty to check how exactly Google AdWords is planning to push this out. At the moment, this feature is being launched only in the Shopping tab of Google and in the US only.
Next Steps for Existing Google Ads Users
If you are an existing user of Google Ads and already have your Merchant Center linked, here are the steps to enable your account to run free ads:
In the top right corner, click on In the left Navigation menu, click on 'Tools and Settings'
Click on the 'Google Merchant Center' option under the 'Setup' header.
In the left navigation menu, click on 'Growth' and then Manage Programs'.
Then enable the "surfaces across Google" program card.
Have further questions about the technicalities of the free shopping ads on Google.com? Read more at the Google Merchant Center's Support page.
For the latest PPC trends online, follow ShiruDigi on Facebook, Instagram, YouTube, and LinkedIn.
Read the Latest Digital Marketing Trends Online: