Last Updated: July 15, 2023
With the increasing number of websites implementing SEO, it has become even more difficult to get your website to rank for relevant keywords. But, with these free tools for SEO that are powered by Google, you can work towards optimizing your site more efficiently.
Free SEO Tools By Google
Google Bookmarks
Looking for a way to create quality backlinks for free? Google Bookmarks is a great place to do so. Remember, when creating backlinks for a website to rank in a search engine, a few quality backlinks will go much further than a lot of backlinks that are poor in quality.
Google Analytics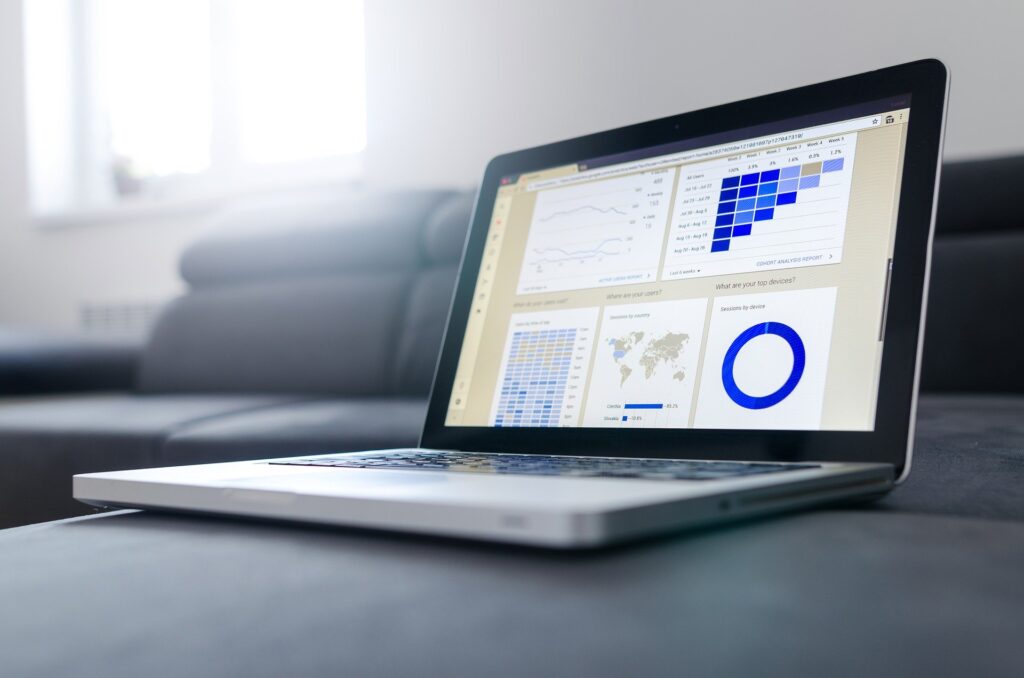 Over the years, Google has gradually updated its algorithm to favor websites which provide a good user experience. With the help of Google Analytics, brands can understand user engagement on the website. Some key metrics include:
Bounce rate
Pages per session
Average session duration
New visitors vs returning visitors
Source of traffic, etc
Google Search Console
Google Search Console is a platform which allows website owners to submit their sitemaps to Google's search engine algorithm. By doing so, the Google algorithm can more efficiently crawl and index your website for relevant keywords.
Google Trends
Google Trends helps you understand the popularity and seasonality of specific search terms over time. It enables you to analyze trends, compare keyword performance, and identify emerging topics. This information can guide your content creation and SEO efforts.
PageSpeed Insights
Website loading speed is a critical factor for SEO. PageSpeed Insights assesses the speed and performance of your web pages on both desktop and mobile devices. It provides suggestions for optimization, helping you improve user experience and search engine rankings.
Google My Business
Have a local business? Then Google My Business is a great tool for local SEO. That's because this tool helps local businesses such as restaurants, gyms, etc to show up in relevant local searches on the Google search engine as well as Google Maps.
Keyword Planner Within Google Ads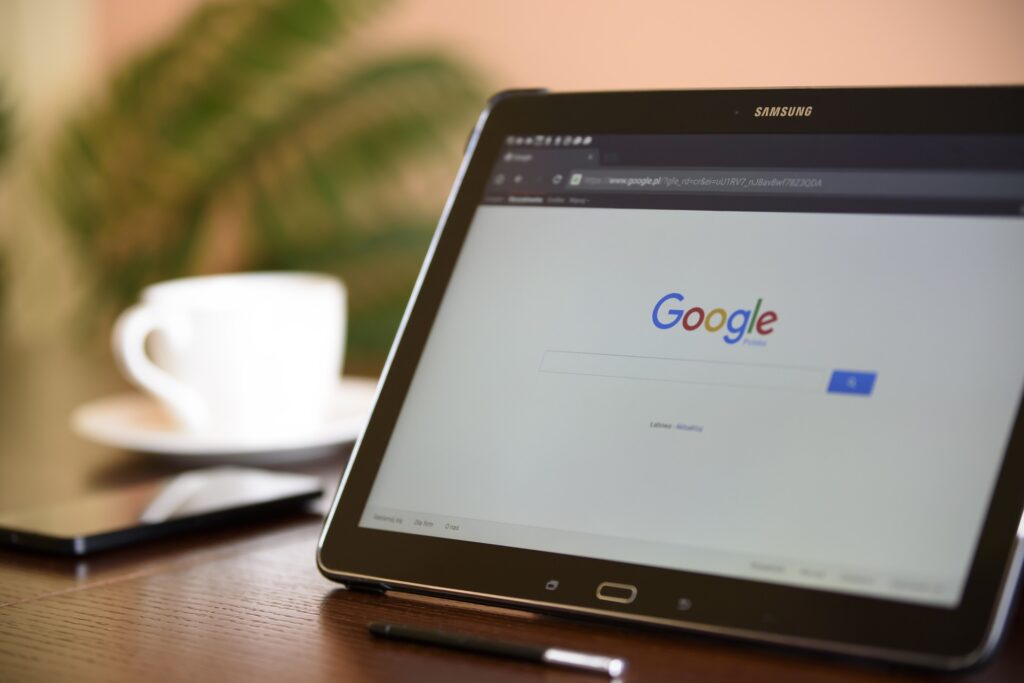 Google Ads (previously known as Google AdWords) is a platform used for PPC campaign management. But, the Keyword Planner tool within it is something that is very beneficial for an SEO strategy. That's because it provides the search volume for keywords in specific regions. With the help of this tool, marketers can understand the search volume for relevant keywords and optimize accordingly.
Google Alerts
While not specifically an SEO tool, Google Alerts can be utilized to monitor brand mentions, track industry trends, and keep an eye on competitors. By setting up alerts for relevant keywords, you can stay informed and identify opportunities for SEO optimization.
Read more about the best SEO practices online at ShiruDigi's digital marketing blog. Follow us on Facebook, Instagram, YouTube, and LinkedIn for regular updates.
Read More About SEO Best Practices: