Last Updated: July 15, 2023
Digital marketing plays a crucial role in the success and growth of educational institutes in today's digital era. With the increasing reliance on online platforms and digital channels, educational institutions need to establish a strong online presence to reach and engage their target audience effectively.
Digital marketing enables educational institutes to connect with prospective students, parents, and other stakeholders through various channels such as social media, search engines, email marketing, and content marketing. It allows institutes to showcase their unique value propositions, highlight academic programs, share success stories, and engage in meaningful conversations. Additionally, digital marketing provides valuable data and insights that can inform decision-making, optimize marketing strategies, and measure the effectiveness of campaigns.
By harnessing the power of digital marketing, educational institutes can boost enrollment, enhance brand awareness, foster student engagement, and stay competitive in a rapidly evolving educational landscape.
Advantages of a Digital Marketing for Colleges, Schools, and Other Educational Institutes
There are many advantages of having a digital marketing strategy in place for your educational institute, whether it's a school, college, or coaching classes. Here are the key ones.
Brand Visibility
With the help of digital marketing, you can improve the visibility of your brand in front of the right target audience. This helps make the relevant people aware of the courses your educational institute offers, the advantages of enrolling in your institutes, along with other achievements you may want to showcase.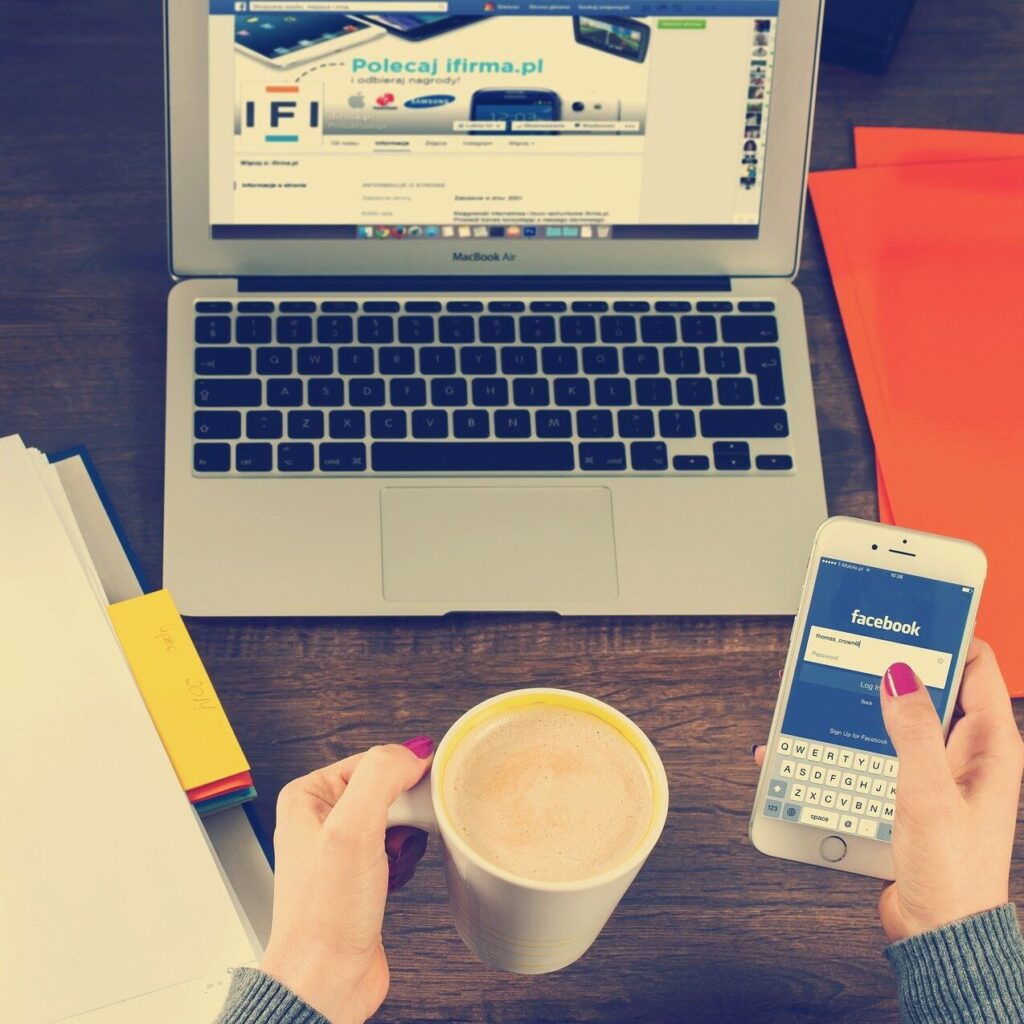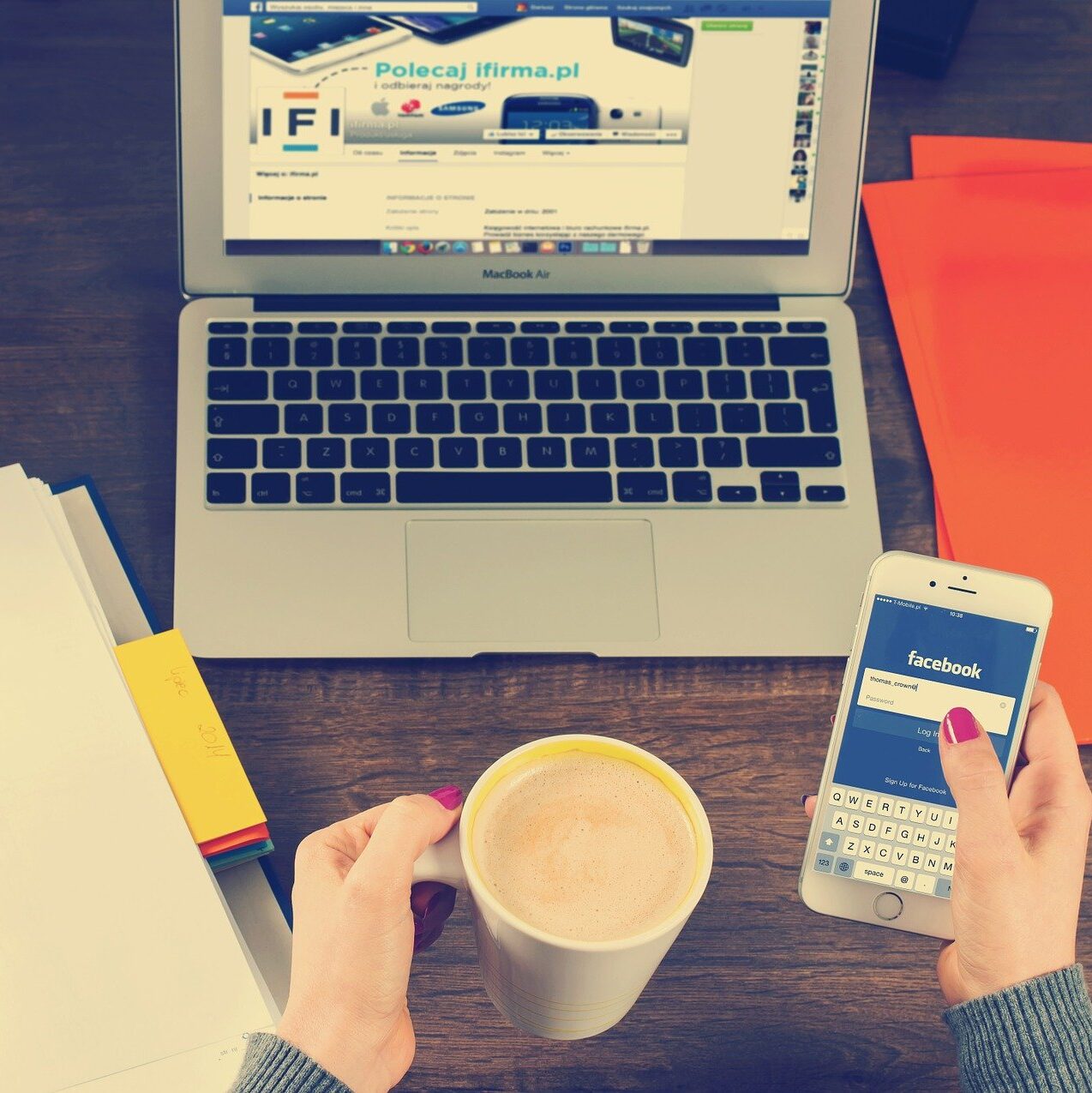 Build Brand Trust and Authority
With the help of digital marketing tactics such as social media marketing and content marketing strategies, educational institutes can show that they are experts in their field. For example, with the help of digital marketing, institutes can share interesting facts about the education industry, new trends in education, how the institute is enabling its students, among other things. This helps showcase the institute as a leader in the market, hence building brand trust and authority.
Get More Leads For Admissions (And Track The Source Too!)
With the help of digital marketing tactics like implementing the best SEO practices, the latest social media marketing trends, and the correct PPC campaign management, educational institutes can generate more leads via digital marketing. Not only this, the institutes can set up relevant tracking to monitor which platform led to more leads!
Increase Business Revenue
With digital marketing, you have the power to leverage the internet to help increase revenue. That's because the various digital marketing channels help businesses reach the relevant audience. This not only helps improve awareness, but also helps convince people to convert.
Improve Footfall and Website Traffic
Need more people to come into your institute in person or visit your website to get more information? Having a digital marketing strategy is a great way to do this. That's because it helps build consideration and brand visibility.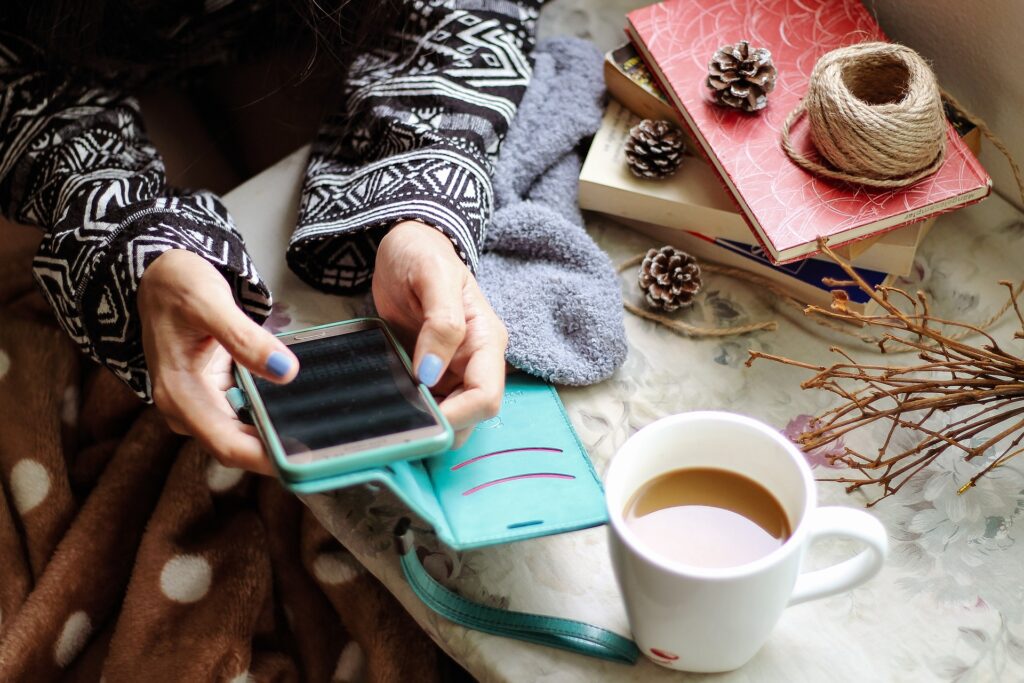 Get More Inquiries About Your Classes
With the help of tactics such as PPC campaign management and local SEO, you can get your educational institute show up in more local search results. This will help your institute stand out in front of competitors and create a brand voice, leading to more inquiries for your classes.
Your Competitors Are Doing It Hence So Should You!!
There is a very high chance that your competitors are doing some form of digital marketing for their business. Stay ahead of the game and build up your brand's digital marketing strategy to help grow your business.
Ready to get started? Read about the benefits of hiring a digital marketing agency for your business or learn more about our digital marketing services for colleges and universities. Get a free 30 minute business consultation to learn more about whether or not ShiruDigi's digital marketing agency is the right fit for your institution.
ShiruDigi has some of the best digital marketing bloggers in the industry. Follow us on Facebook, Instagram, YouTube, and LinkedIn to stay up to date with any new articles that we publish.
Read the Latest Digital Marketing Trends Online at ShiruDigi: