Last Updated: November 21, 2022
As a digital marketing professional, I've worked with B2B companies in industries such as technology, HR services, digital marketing services, and market research. During my experience, I have worked on not only brand awareness but also lead generation for B2B businesses via digital marketing. In this article, I will be explaining various platforms to generate quality leads online via your business website.
Read Also: Advantages Of Digital Marketing For Your Business
Lead Generation Platforms for B2B Businesses
One of the first things B2B businesses do to have an online presence is set up a website to capture leads. But, how do we get people to come onto the website and convert? Here are a few ways you can generate leads for your B2B business.
Organically via Search Engines
One of the ways B2B businesses can generate leads for free is through search engines. This is done through the process of SEO. Essentially, SEO is the process of organically ranking a webpage from your site for keywords on search engines like Google, Bing, and Yahoo!.
By ranking the website for the relevant brand and non-brand keywords, businesses can capture relevant traffic from search engines for free. This can help increase the number of leads generated for the business without spending a penny on marketing.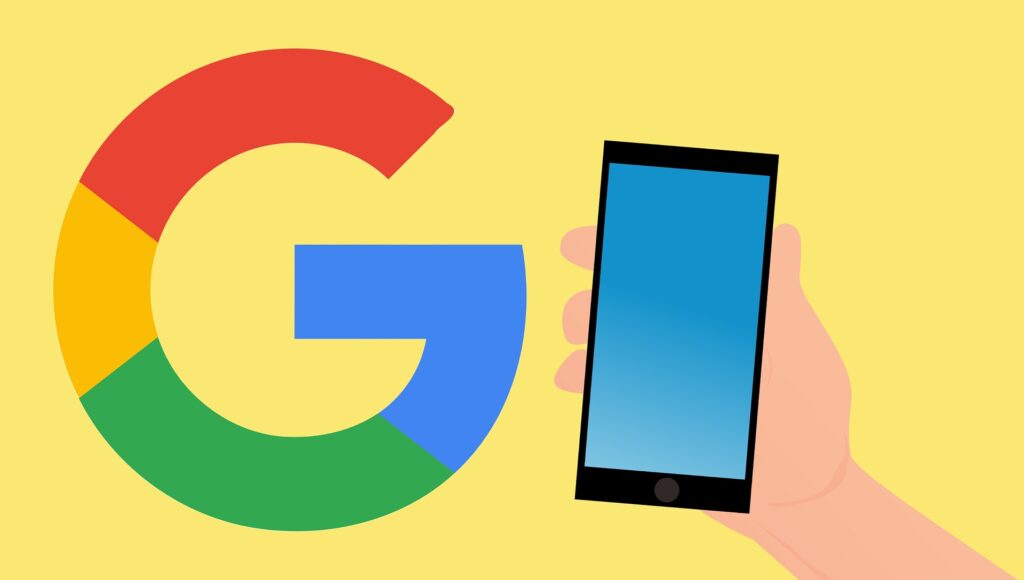 Have a Social Media Presence (Especially on LinkedIn)
Social media is a great platform to build brand awareness and brand authority. Not only this, it helps improve customer engagement and customer service. These factors are something that can help build a relationship with the target audience, which can lead to potential leads and conversions in the long run.
Side Note: When choosing which social media platforms to be on, we would highly recommend LinkedIn as one of them. What makes LinkedIn different from competitor sites is that it's a leading social media platform for professionals to connect. Hence, businesses are able to better utilize a business page's analytics to better target potential customers.
Read Also: Advantages Of LinkedIn Marketing For B2B Brands
Running PPC Campaigns
Social media marketing and SEO are ways that are considered as strategies for lead generation in the long run. PPC campaign management, on the other hand, can help bring in quality leads in the short run.
When looking at lead generation, I have seen that Google and Bing search campaigns yield the best quality leads at a lower CPA. That's because people searching for something on Google or Bing have a higher intent. That's because they are making an effort at that moment to research it on the internet. This makes the user more likely to convert.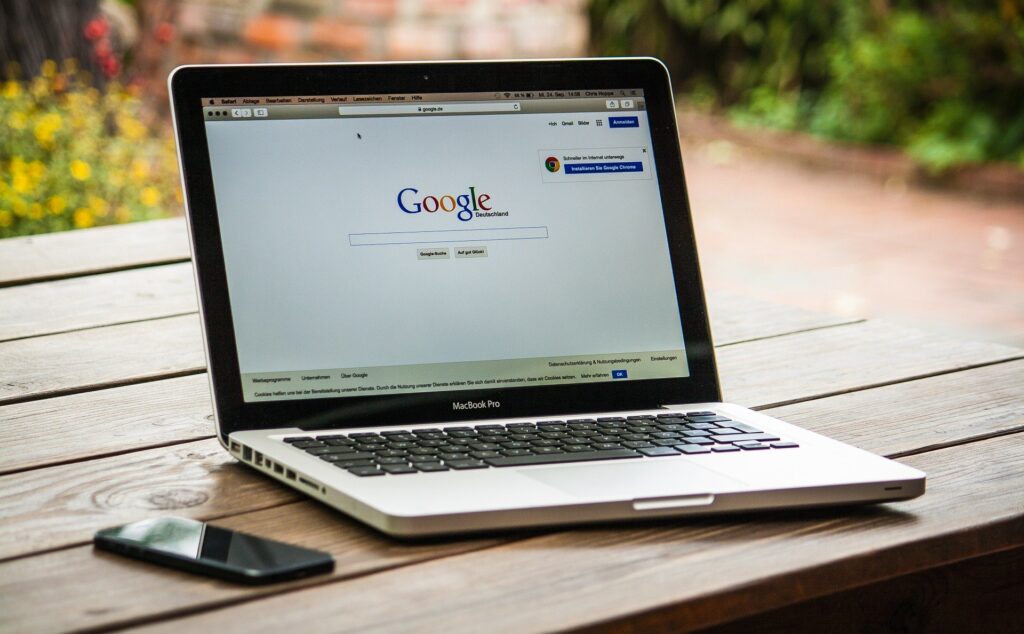 Read Also: PPC Campaign Management Tips
Stay tuned for more B2B lead generation strategies online at ShiruDigi's blog on digital marketing. If there is a particular topic you would like us to cover off in an article, feel free to let us know in the comments section below. You can also follow us on Facebook, Instagram, YouTube, and LinkedIn for regular updates.
Looking for a Lead Generation Digital Marketing Agency?
Looking for quality lead generation services for your B2B business? Learn more about ShiruDigi's digital marketing services for B2B businesses online and contact us today to learn more about how we can help grow your brand online.
Read More About the Latest Digital Marketing Trends: