Do you spend hours scrolling through social media, admiring the glamorous lifestyles of influencers and wondering how they got there? Do you dream of becoming a prominent voice in your niche, with thousands of engaged followers hanging on to every post you make? If so, this blog post is for you! In this ultimate guide, we'll show you how to become a social media influencer and turn your passion into profit. Whether you're an aspiring fashionista or a budding foodie, get ready to learn the tips and tricks that will take your online presence from average Joe/Jane to trend-setting icon. So buckle up and let's get started!
What is a Social Media Influencer?
A social media influencer is a person who has built up a following on social media through their content and influence. They are often thought of as experts in their field and are consulted for their opinion on products, services, and trends. Many social media influencers make a living through sponsored posts, affiliate marketing, or selling products and services.
How to Become a Social Media Influencer
If you're looking to become a social media influencer and make money, there are a few things you need to do. First, you need to build up a following on one or more social media platforms. This means creating interesting and engaging content that will get people to take notice of you. Once you have a decent sized following, you can start working with brands as an influencer. This involves promoting products or services in exchange for a fee. To be successful at this, you need to be good at marketing and be able to reach a large number of people. If you can do these things, then you can make a good income as a social media influencer.
What Platforms Should You Be On?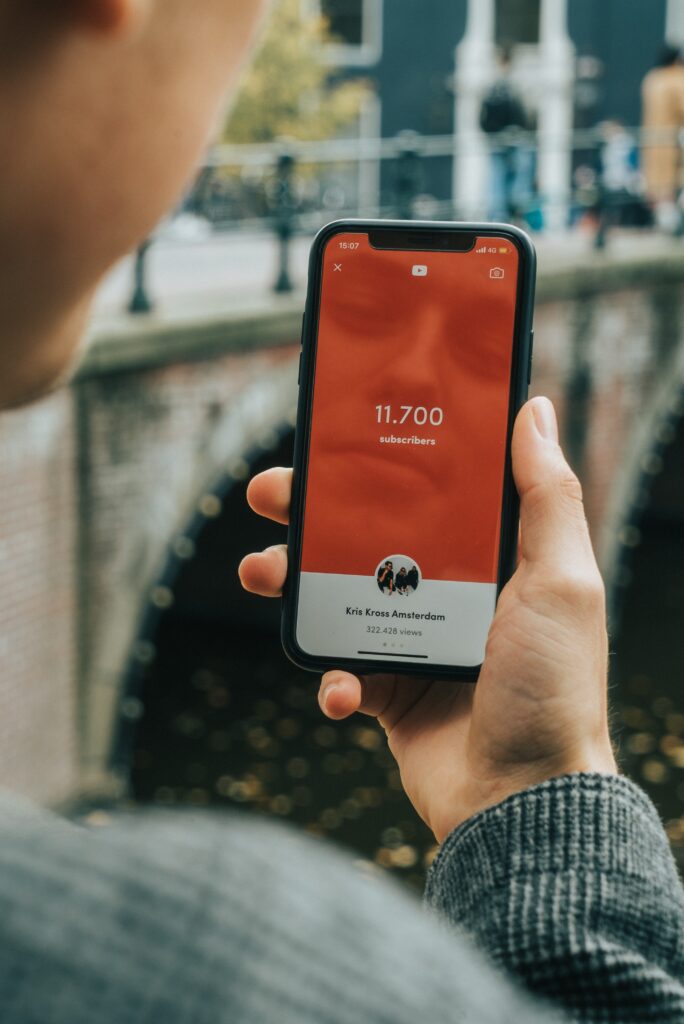 As a social media influencer, you should be present on as many platforms as possible to reach the widest audience. However, you should also consider which platforms are most popular with your target demographic. For example, if you're targeting millennials, you should be active on Snapchat and Instagram, while if you're targeting Baby Boomers, Facebook and Twitter may be better choices. In general, the most popular social media platforms for influencers are YouTube, Instagram, and Snapchat.
How to Make Money as a Social Media Influencer
As a social media influencer, you can make money in several ways. You can work with brands as an affiliate, partnering with them to promote their products or services on your social media channels. You can also be paid to create sponsored posts or videos, or to participate in brand-sponsored events or campaigns. Additionally, you can sell your own products or services through your social media channels. And finally, you can use your influence to build up a following for another business or product, and then earn commissions from promoting that entity.
Tips for Success
If you're interested in becoming a social media influencer, there are a few things you can do to increase your chances of success. First, it's important to have a strong and engaged following on one or more social media platforms. You'll also need to create compelling content that will resonate with your audience and help you stand out from the competition. Finally, be sure to stay up-to-date with the latest trends in social media so you can continue to grow your influence.
Conclusion
Becoming a social media influencer and making money is more achievable than ever before. We hope that this article has given you the information to start your journey, from creating content that resonates with your audience to finding sponsorships and opportunities for collaboration. With dedication, hard work and consistency, anyone can become an influential figure on social media as long as they have passion behind their message. So what are you waiting for? Start sharing your story today!
Stay up to date with the latest social media marketing trends online at ShiruDigi. Follow us on Facebook, Instagram, YouTube, and LinkedIn for regular updates around the latest digital marketing tips online.
Looking for a Social Media Marketing Agency?
ShiruDigi is a team of social media marketing experts who have worked in a variety of niches such as news and media, eCommerce, education, HR consultancies, and more. Contact us today to learn more about social media marketing services online and get a free 30 minute business consultation.
Read More About the Latest Social Media Marketing Tips Online: