Google Marketing Live (GML) 2023 took place on May 23, 2023 at Google's Mountain View campus and marketers tuned in around the world, either in person or online. In this article, we're going to give an overview of everything that was covered during the Google conference.
Where is the Market Headed?
The macro-environment has shifted a lot since the pandemic. That's why to start off, we want to share some interesting highlights and data points Google shared during the conference:
People are doing more research: 50% of people are using 5 or more sources for information before buying a product or service
On the other hand, 25% of consumers have made impulse purchases within 2 days
Google searches are becoming more specific as people search for more long tail keywords
With YouTube being the #1 video streaming platform within the US, YouTube Shorts now get 50 billion views on a daily basis
With AI helping keep up with consumers and demand, 80% of advertisers use at least 1 AI product offered by Google
49% of users are willing to shift away from their preferred brand to their second favorite brand if they provide better privacy
With the help of keeping up with YouTube trends, Nisaan was able to create awareness for their new car, Nisaan Aria. With their YouTube campaign, Nisaan was able to increase the search volume of Nisaan Aria keywords by 10x and increased overall brand awareness by 7%
What is Google's Key Focus Moving Forward?
The main goal for the Google Ads team is to leverage AI in order to improve customer connection and creatives, while maintaining the confidence of users and advertisers. Their tagline during the conference was 'Your Marketing Multiplied by Google AI.' Keeping this in mind, Google has been continuously working on:
Improving the insights and AI within Performance Max, which has allowed advertisers to get 18% more acquisitions at the same CPA with Performance Max (as compared to 13% more acquisitions two years ago)
Improving the integration between GA4 and Google Ads to improve 1st party targeting, leading to more remarketing opportunities for advertisers
Working on a variety of new product launches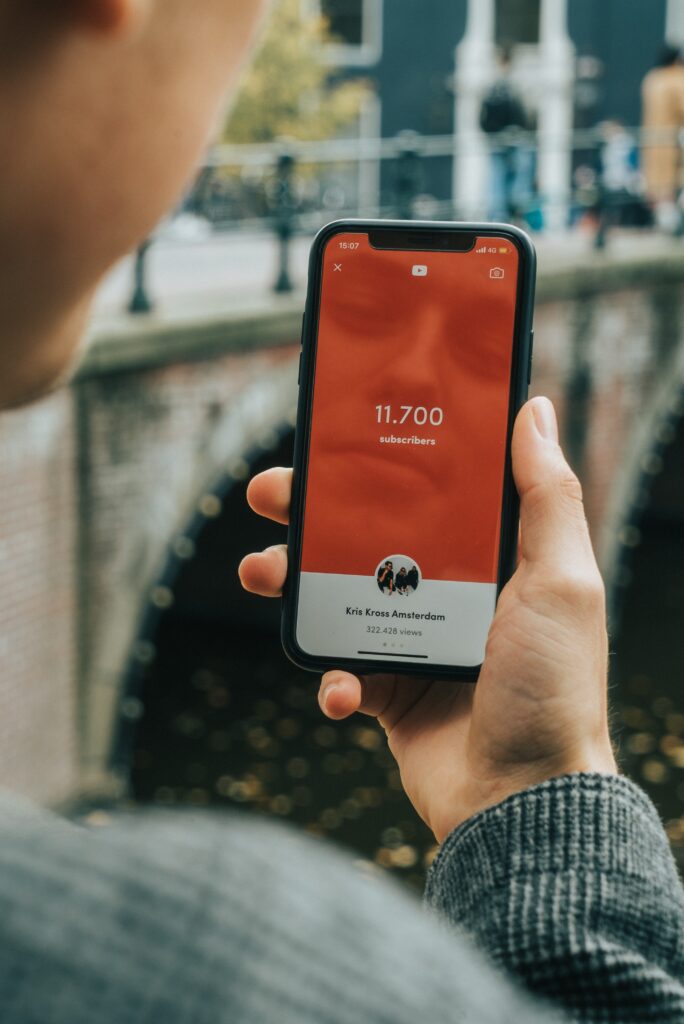 New Google Ads Product Launches
Here are the key product launches covered within Google Marketing Live 2023.
Having speech-to-text capabilities to allow advertisers to write ad copy in other languages
Offering a chat box within search results for users to have a more interactive search experience
Google to improve its search algorithm so that the context one search is carried over to the next search. The goal here is to provide more tailored and personalized search results for users.
A new Demand Gen campaign format is also going to be launched, and as the name suggests, it will help with demand generation for brands within YouTube
Within YouTube, Google is launching a Video Views campaign format, which is expected to provide 40% more views as compared to in-stream ads focused on the CPV metric
A new Product Studio is also in the works for advertisers to leverage. This will provide advertisers the opportunity to build on the creatives they have for their marketing channels, including Google Ads
How Can Brands Leverage the Information from Google Marketing Live 2023?
AI is going to continue to make its place within the digital marketing and search world and is essential for businesses to leverage it to grow their brands. For starters, AI is essential for businesses to be able to catch up with user demands quicker and provide a personalized experience, which maintaining the user's privacy. This, combined with Google Chrome soon deprecating cookies, relying on first party data has become even more important.
Not only this, with how much users are relying on video content for their research and education stage, more businesses are inclined towards leveraging YouTube as a platform to educate their target audience.
What were your takeaways from the Google Marketing Live? Let us know in the comments section below!
Stay on top of the latest PPC trends online with ShiruDigi Digital Marketing. For regular updates, you can also follow us on social media: Facebook, Instagram, YouTube, LinkedIn
Read More About PPC Campaign Management: